Our morning meeting, dedications and blessing of the bikes. Mike Libs had to leave and head back home after some really wonderful words for everyone.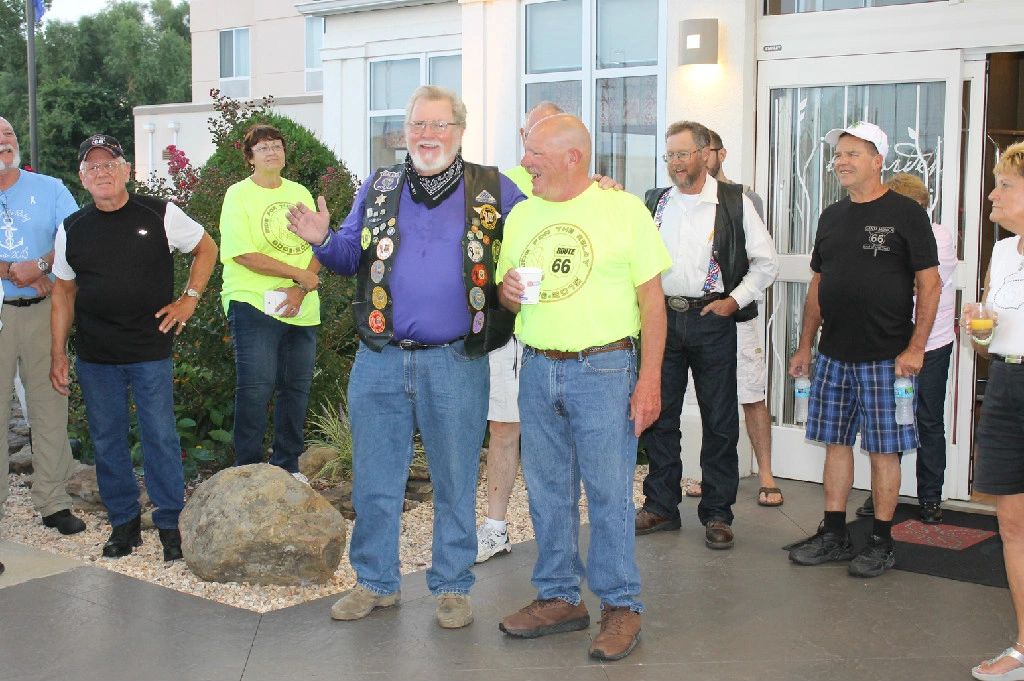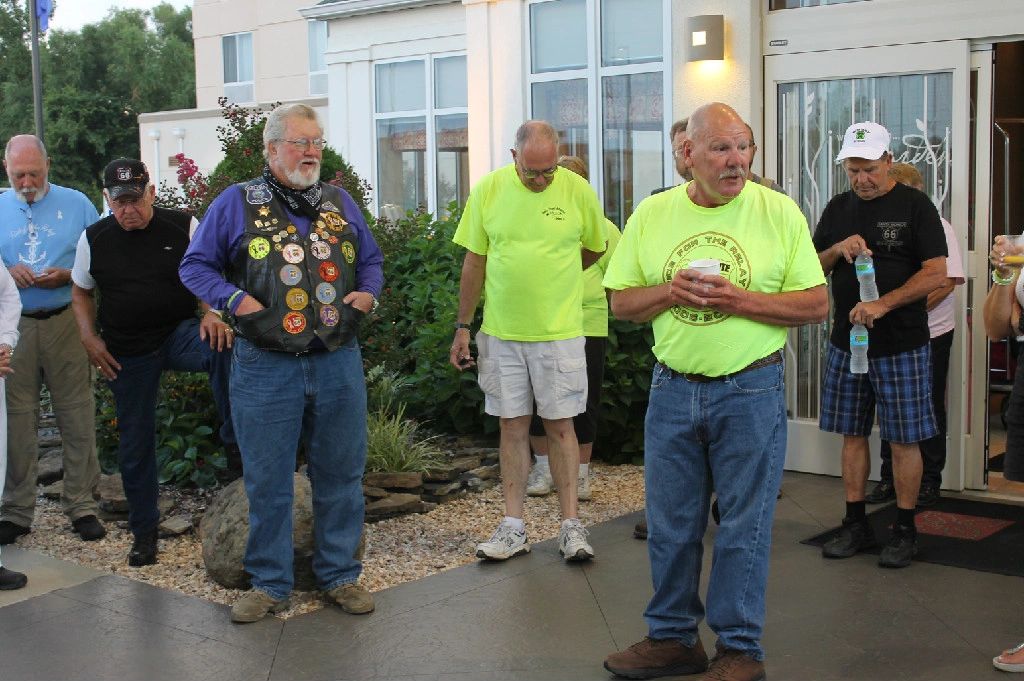 Jim Engling having a few words for the gang.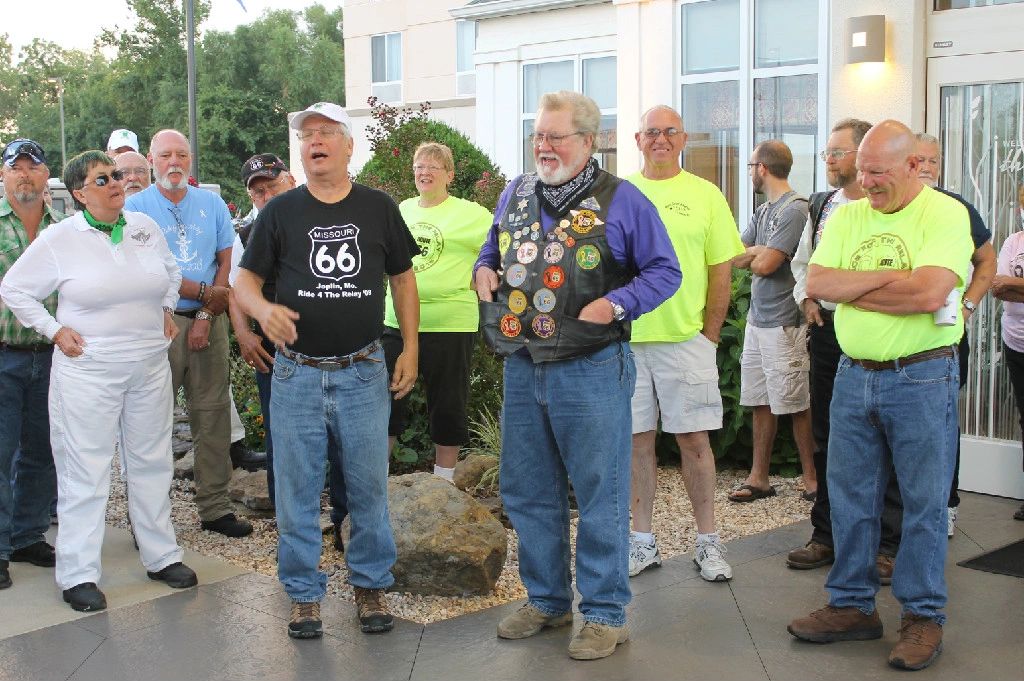 Chris Byers is there to do the Blessing of the Bikes.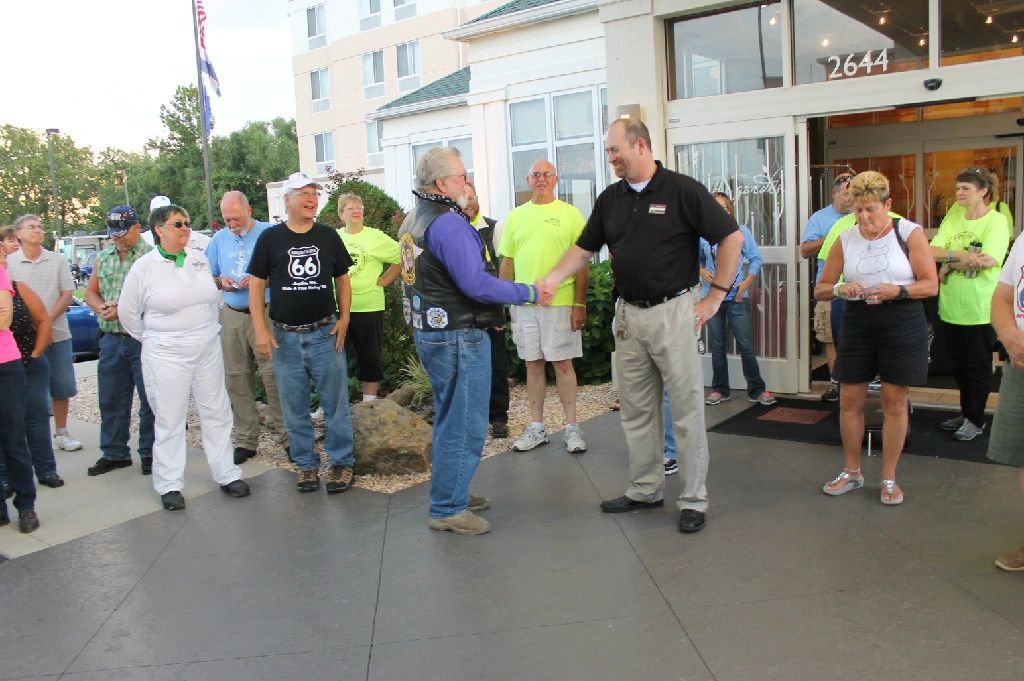 I get to tell my son goodbye, he had to head home.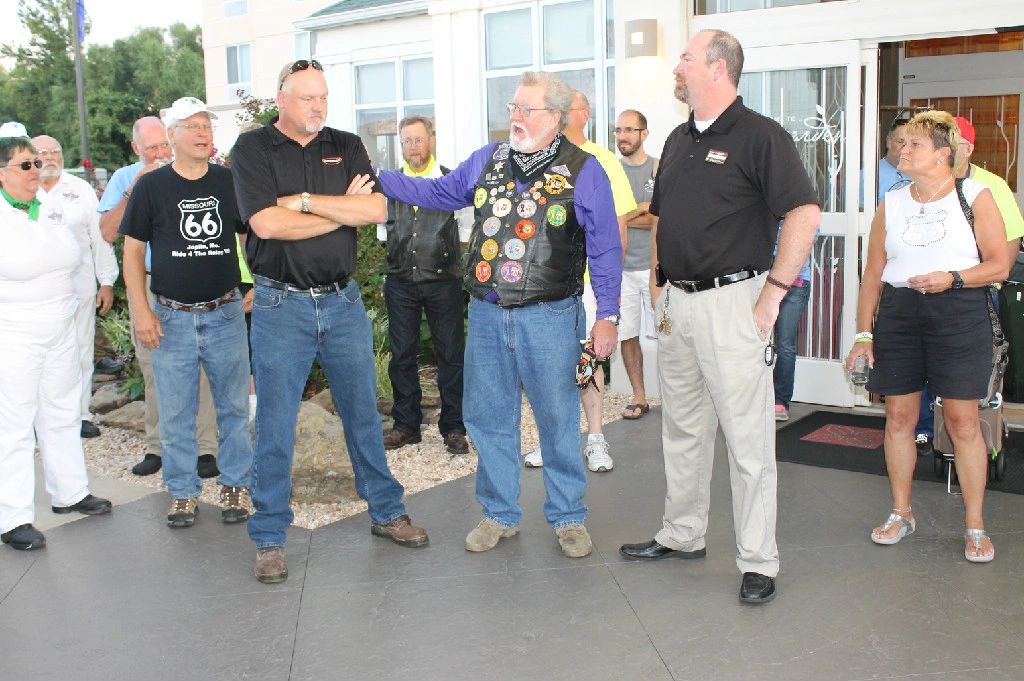 Now just enjoy the pictures of some of the days activities.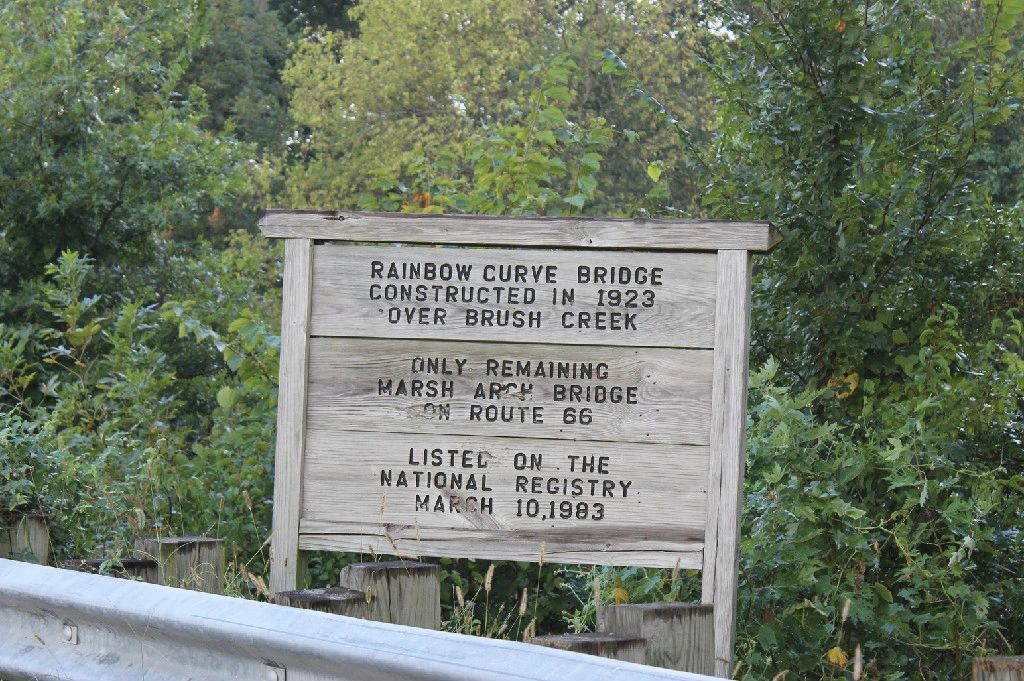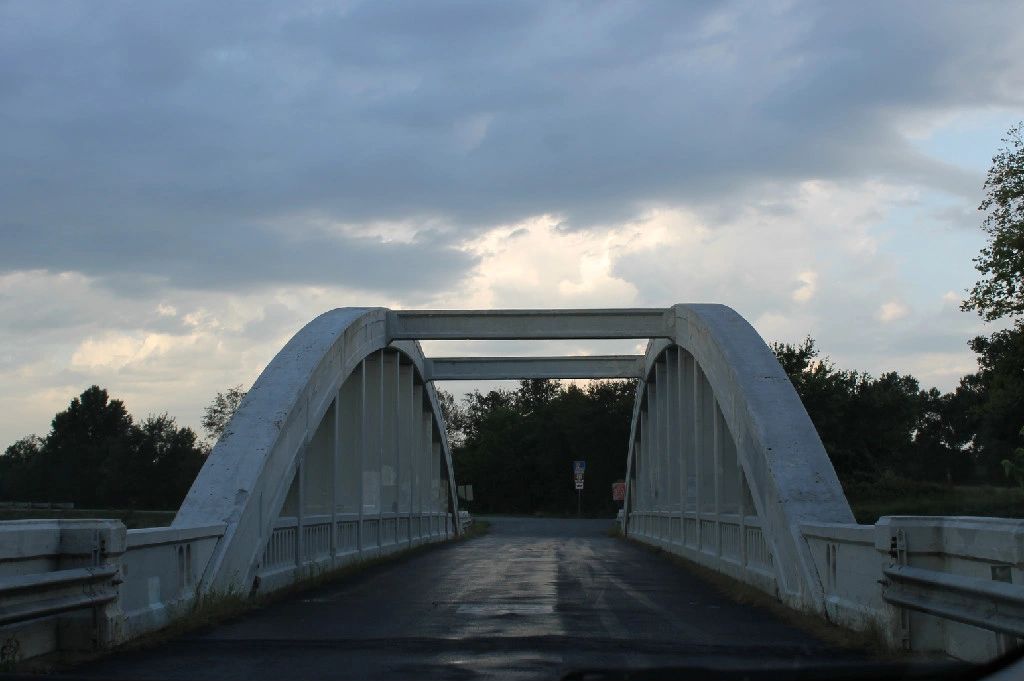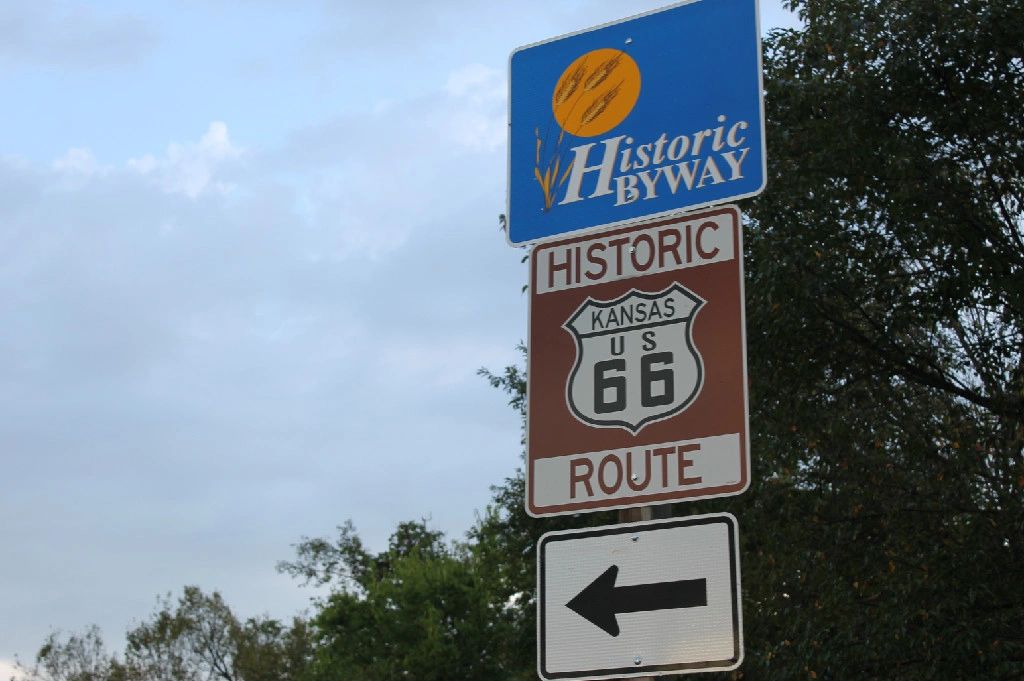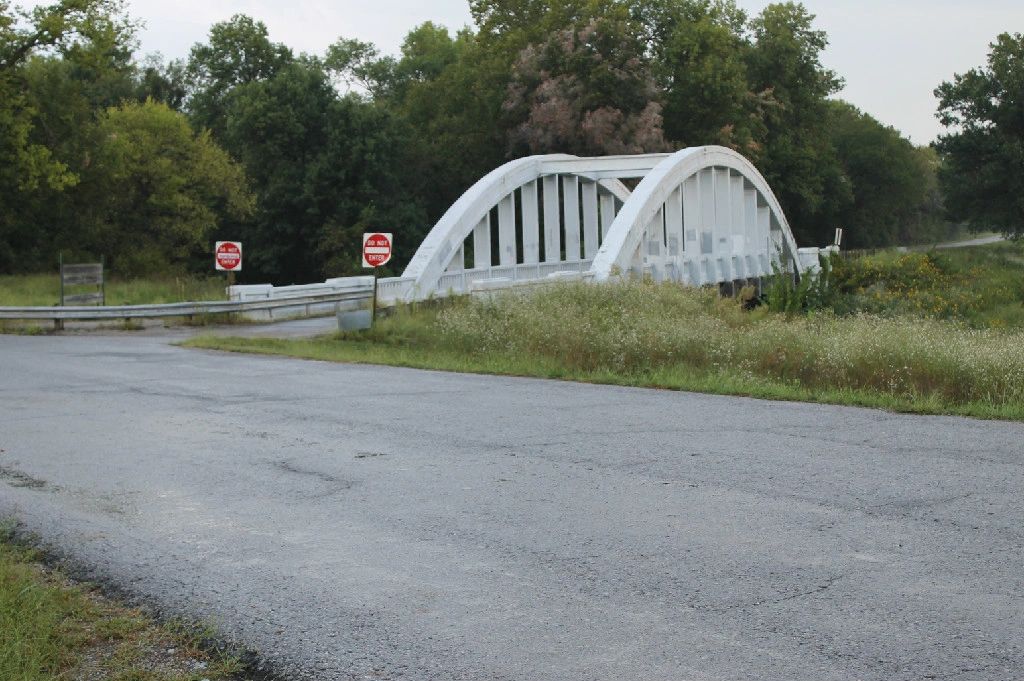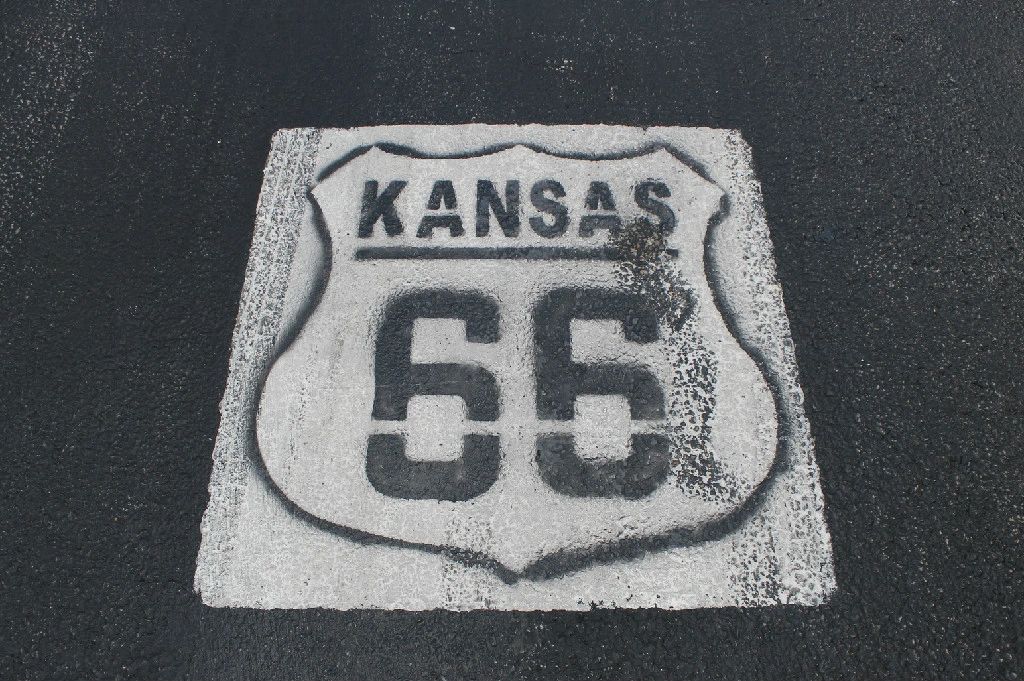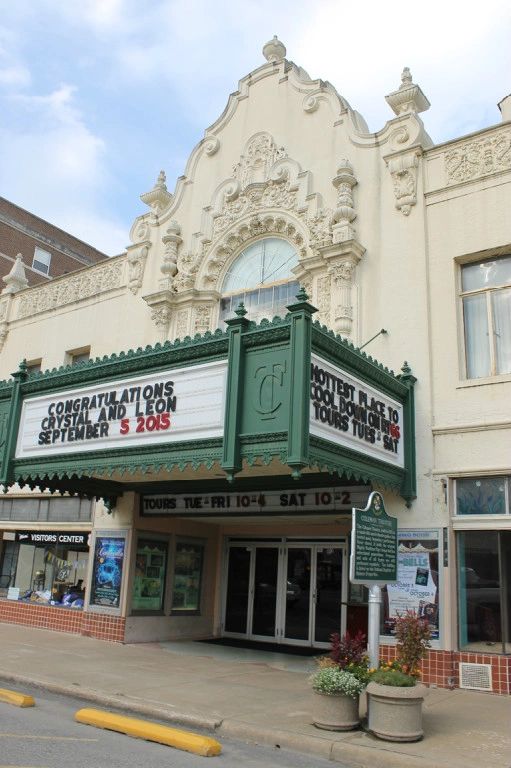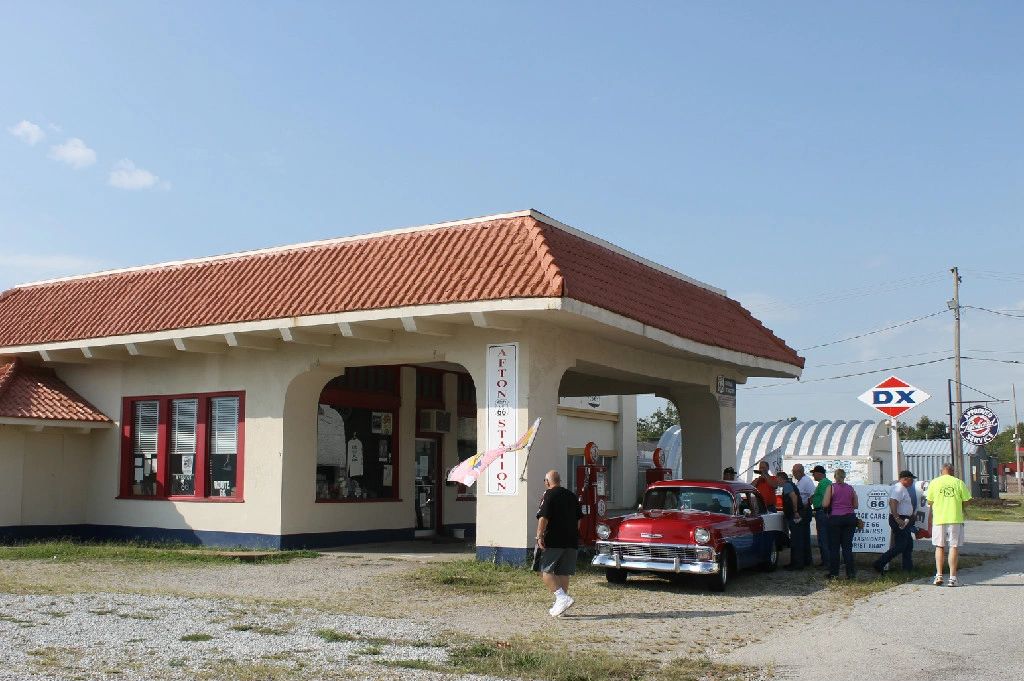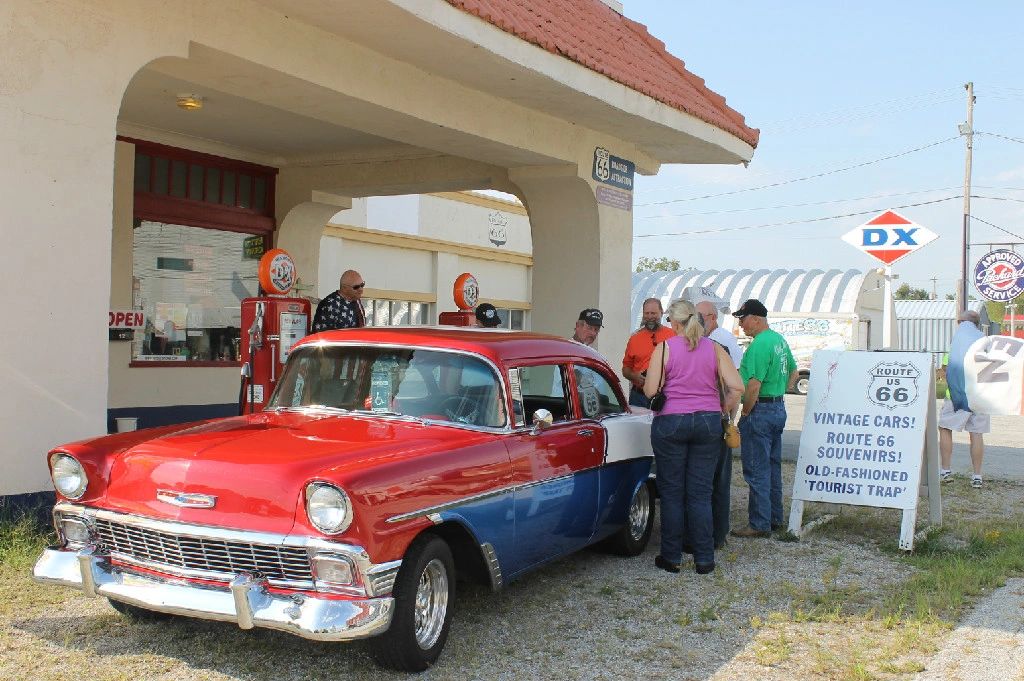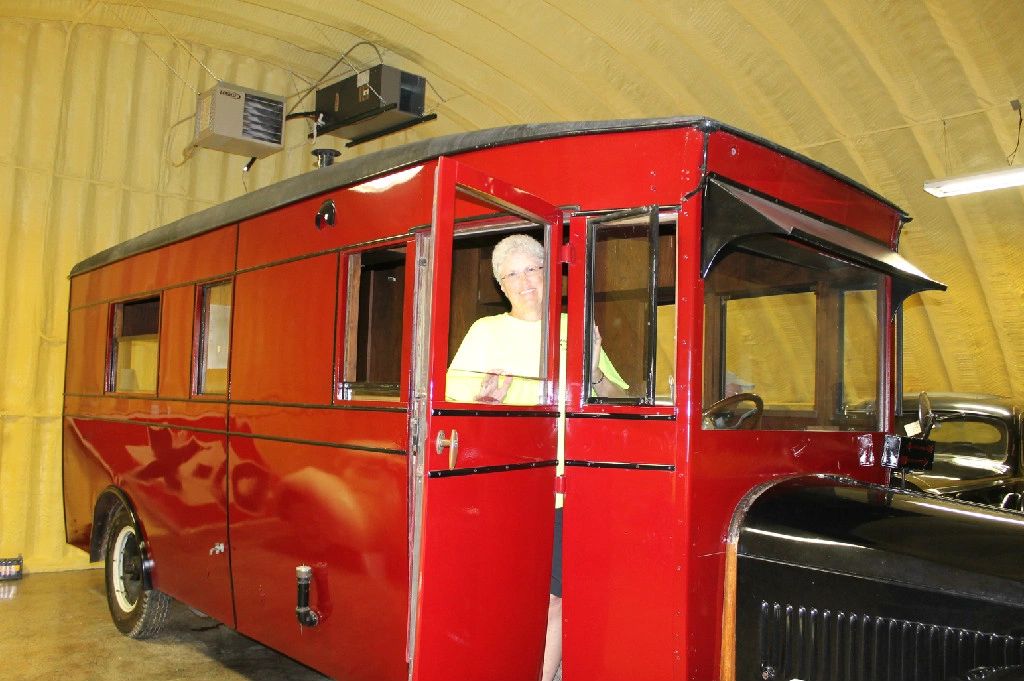 The above picture was taken at Afton Station, this is one of the first motor homes.
Below is the great welcome we got at the Cancer Treatment Centers of America.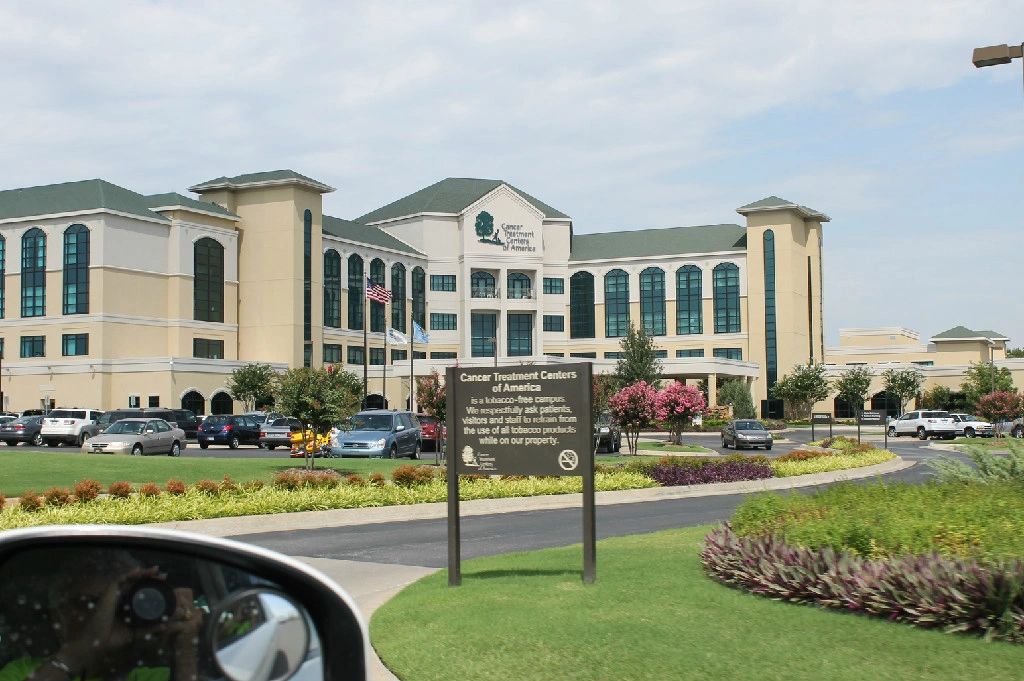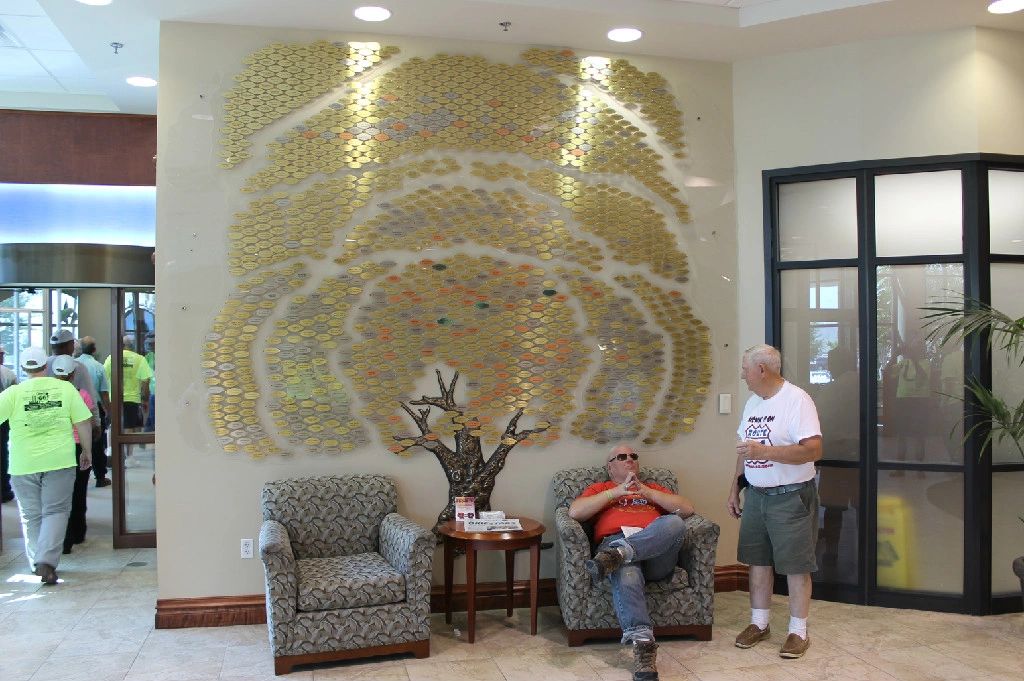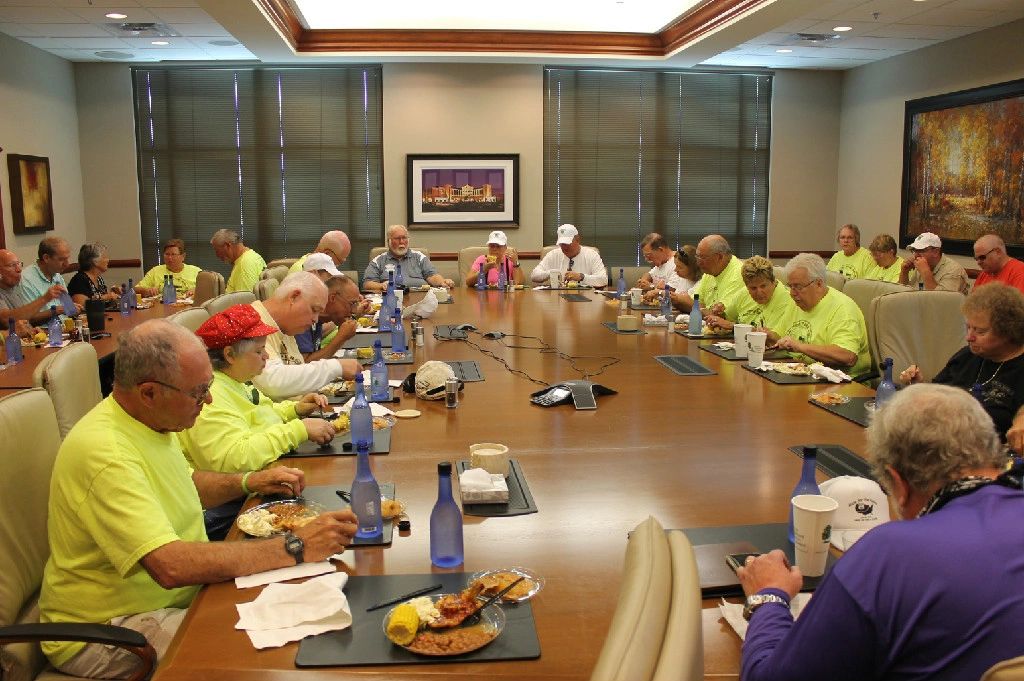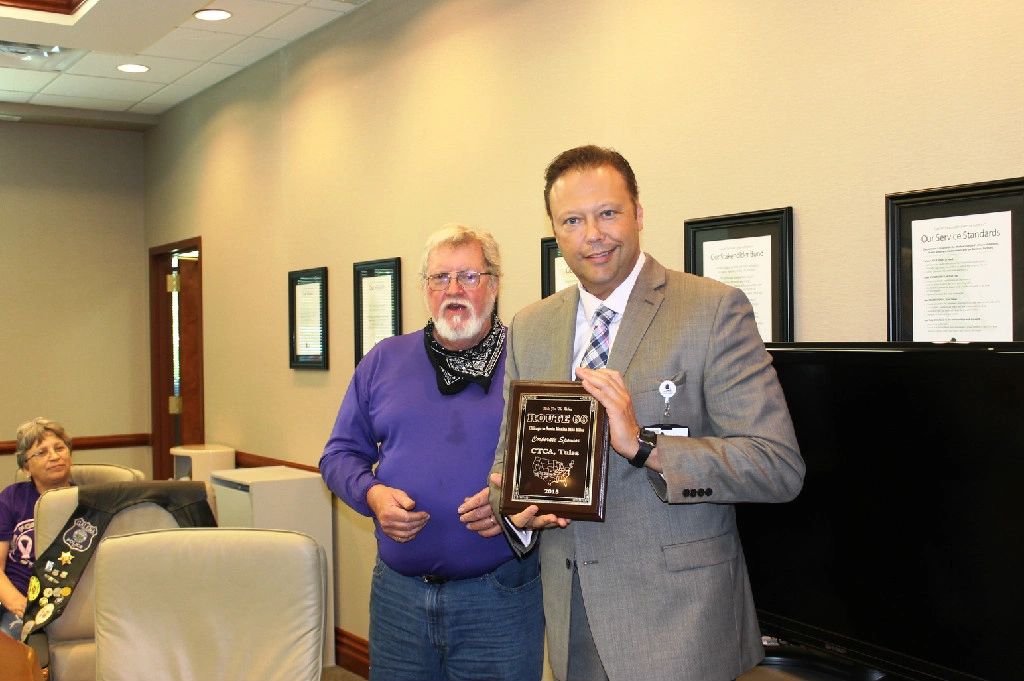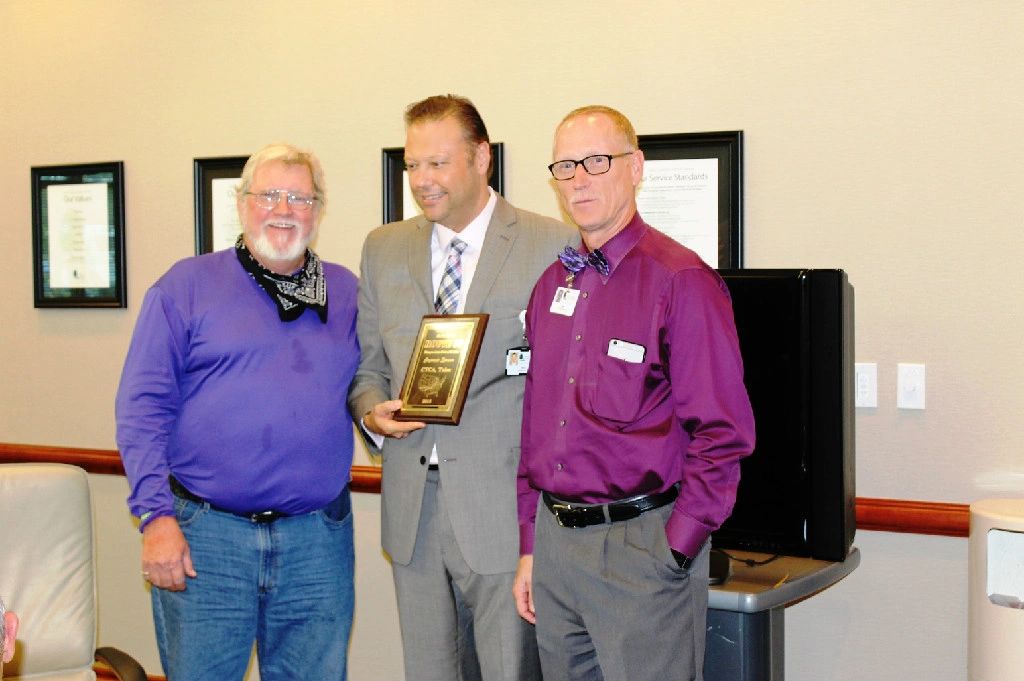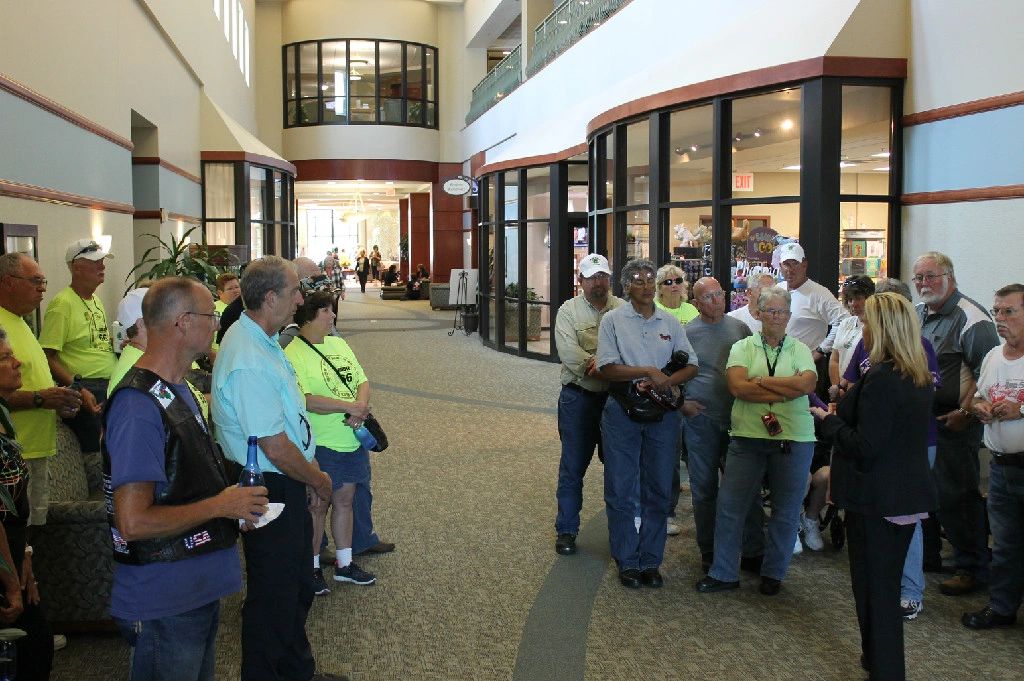 Other sites of the day, enjoy.