Day 7 - (Depart 7am) Sept 11, 2015 Santa Rosa to Acoma, NM
These are pictures that Judy took on Jerry Thelander's tour of Santa Fe, NM.
I took a group to Madrid, NM with Ron Nollen leading and then on to Bobby Unser's house. I will post pictures later as I receive them.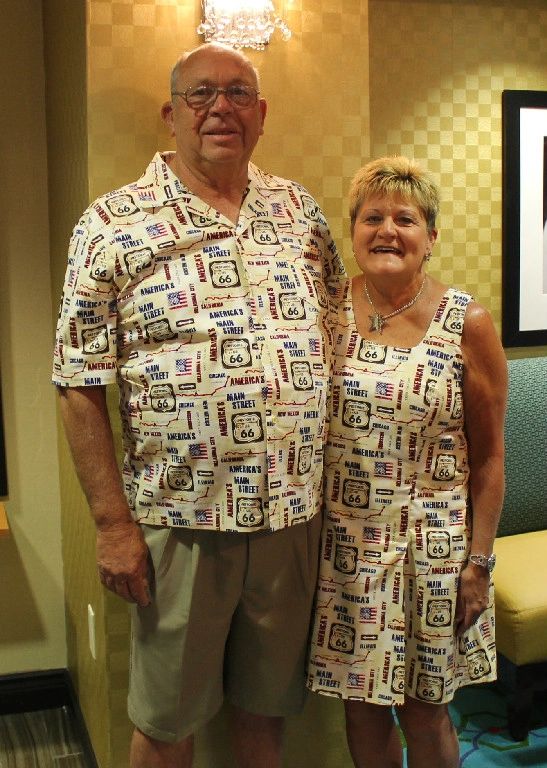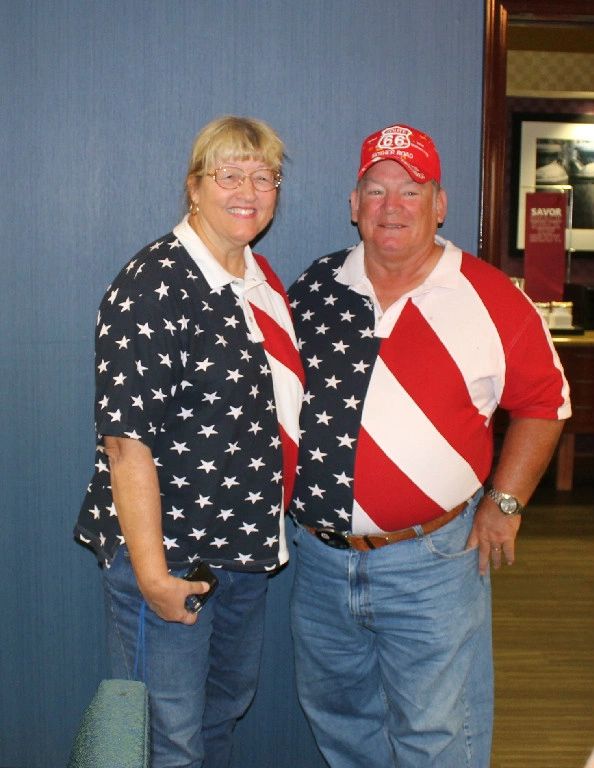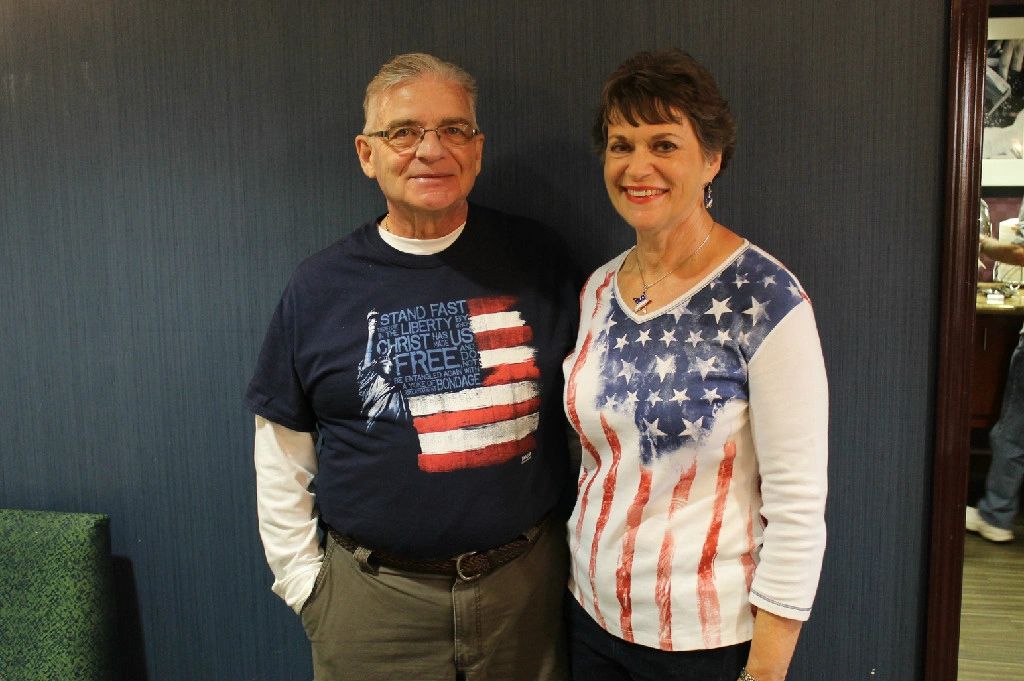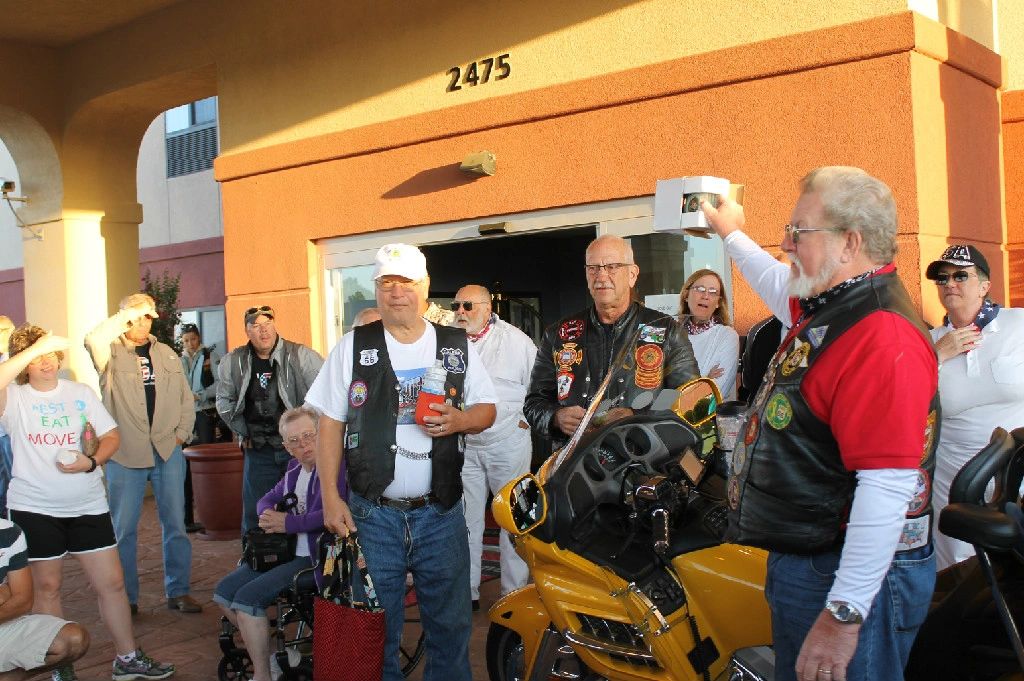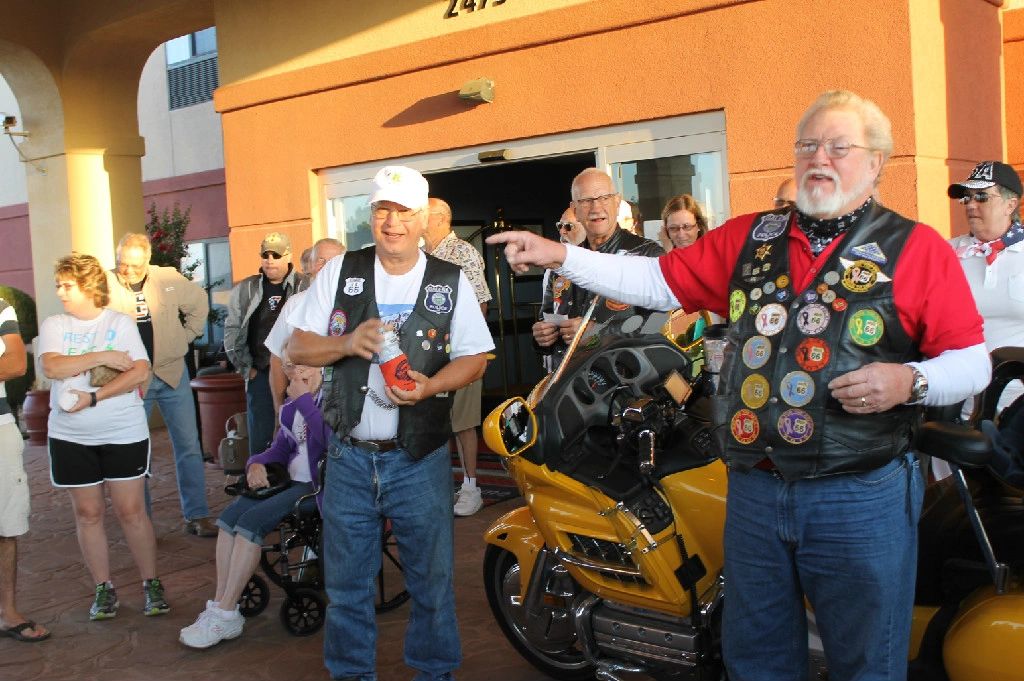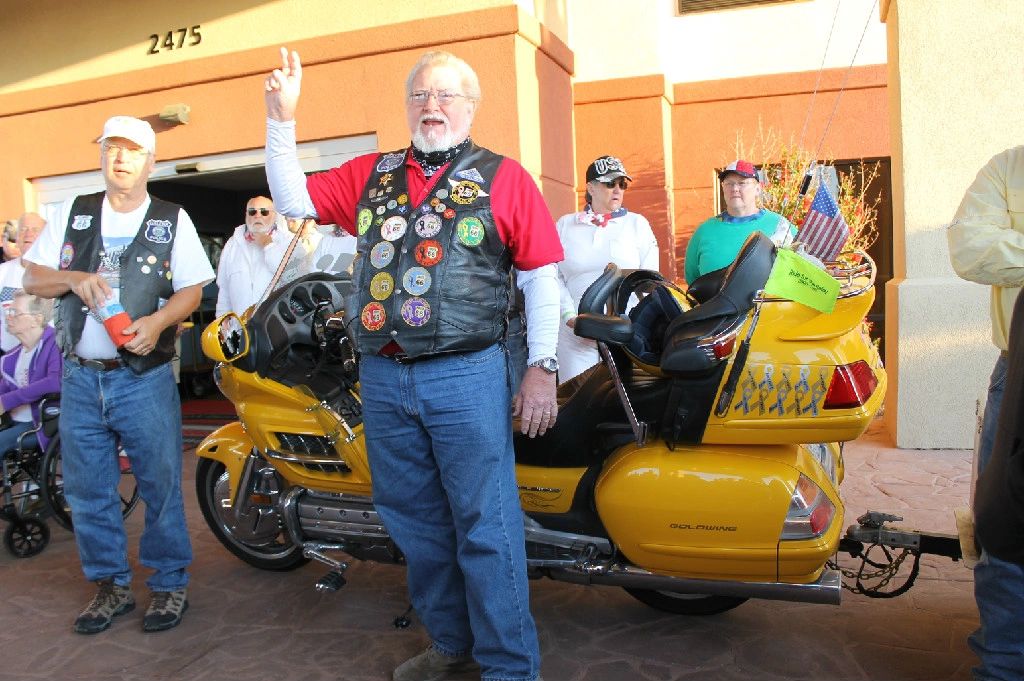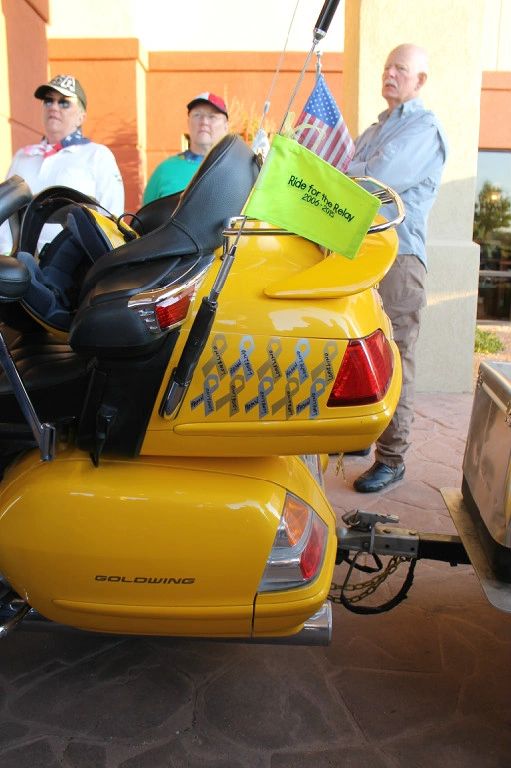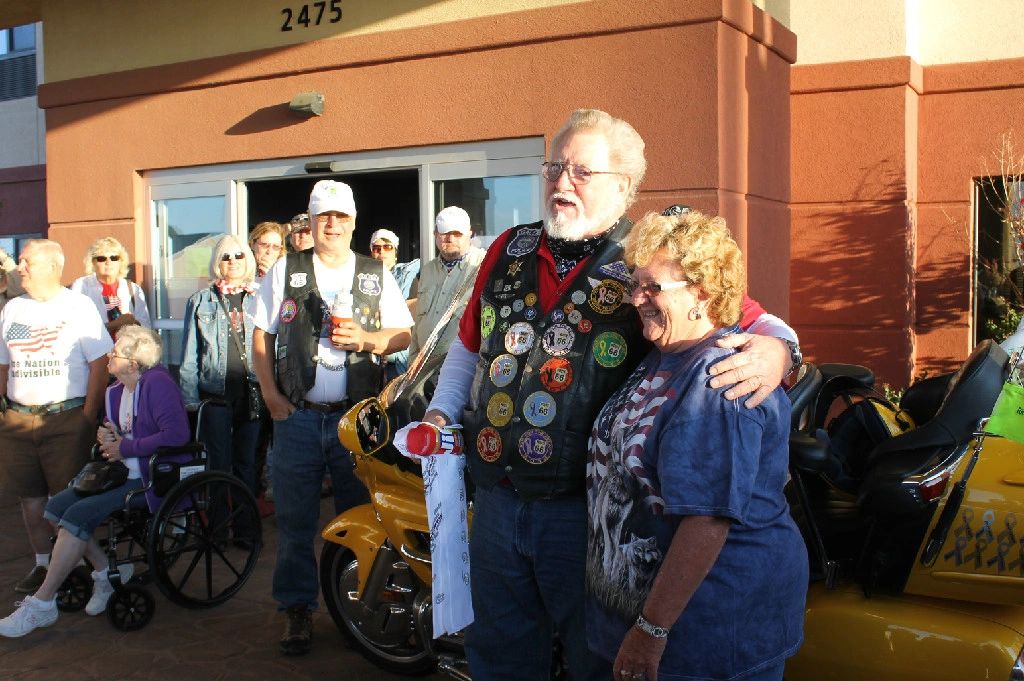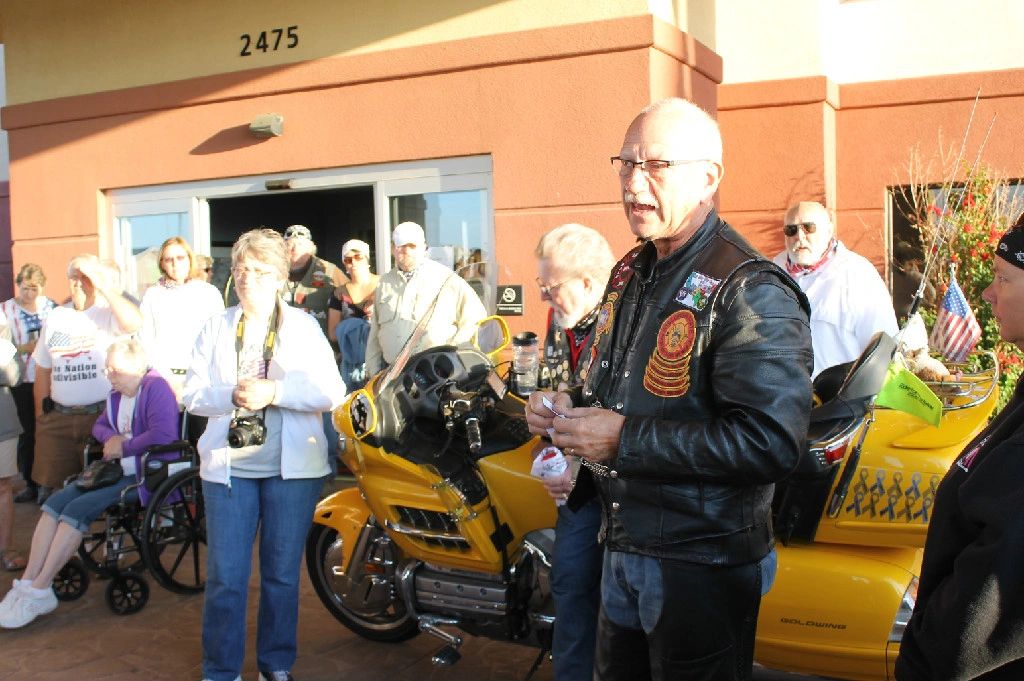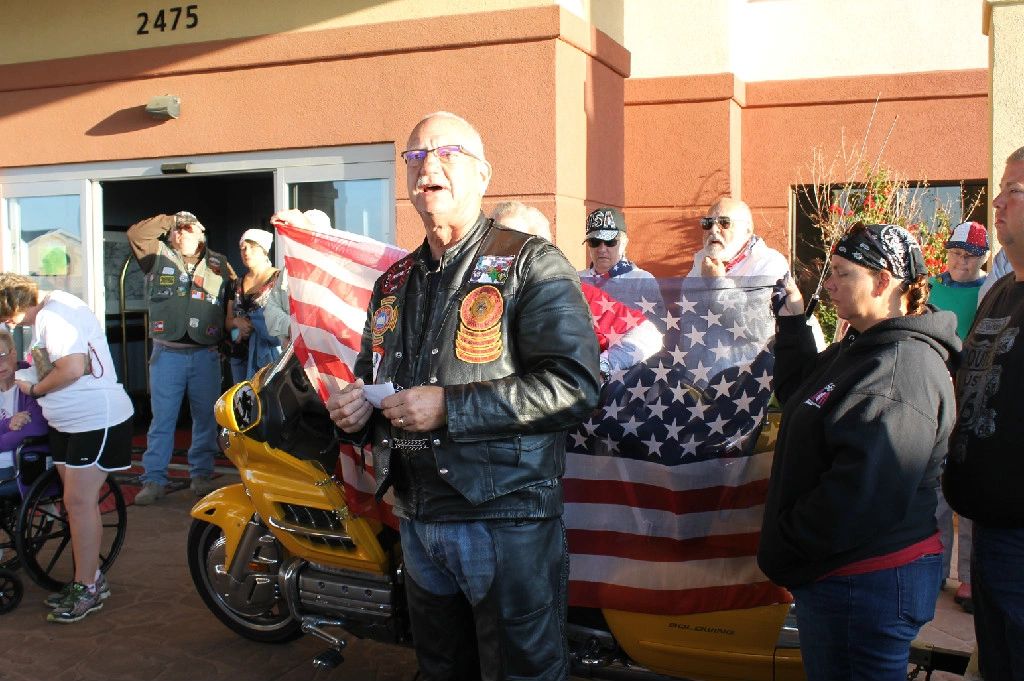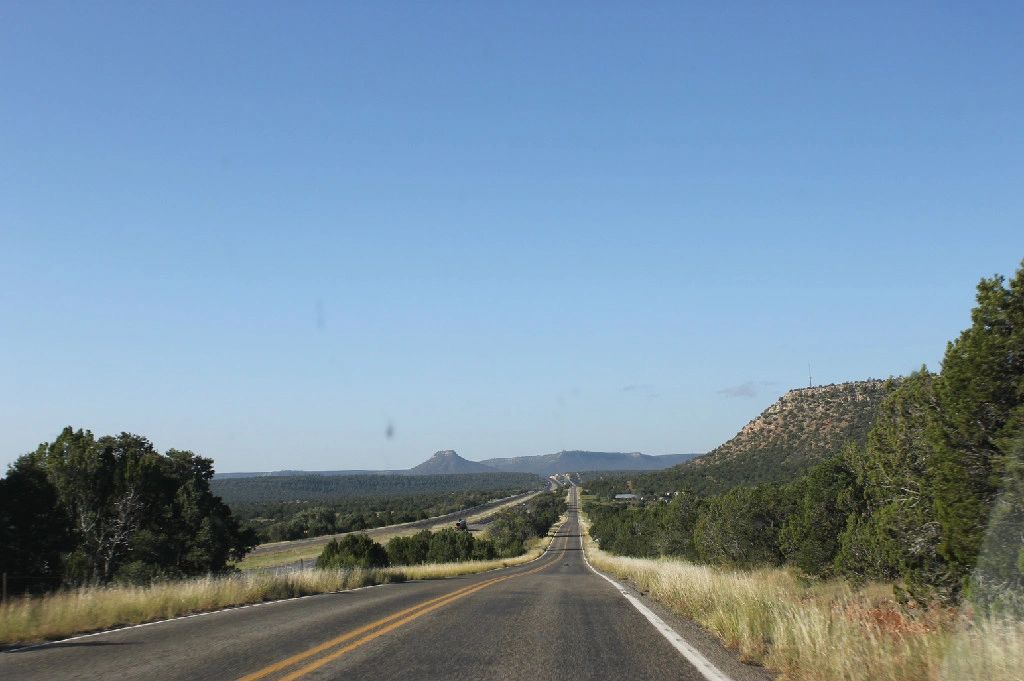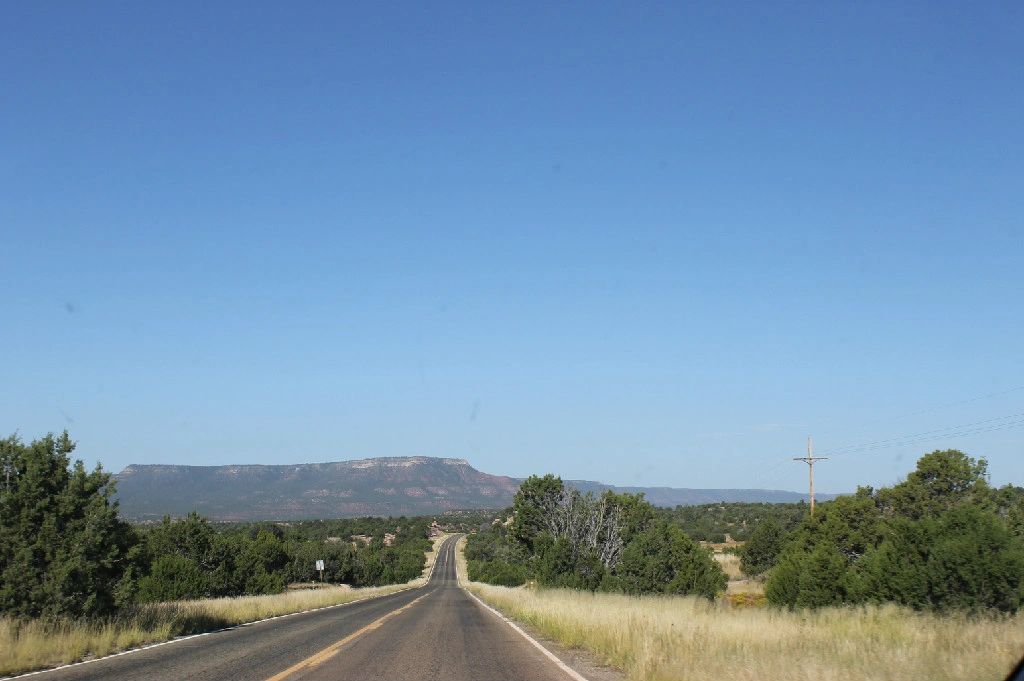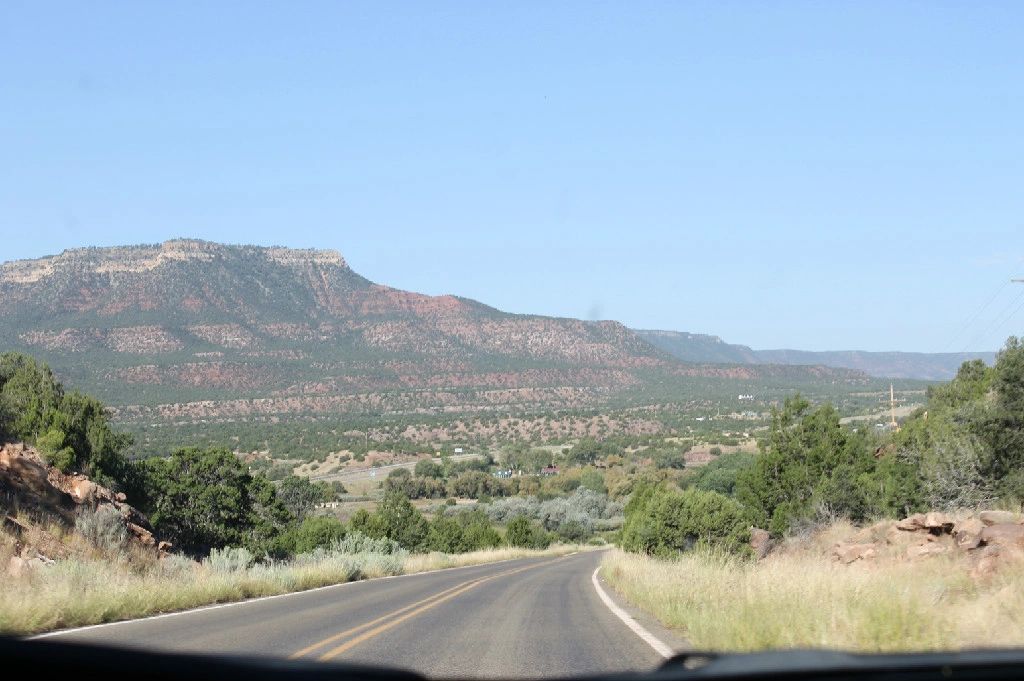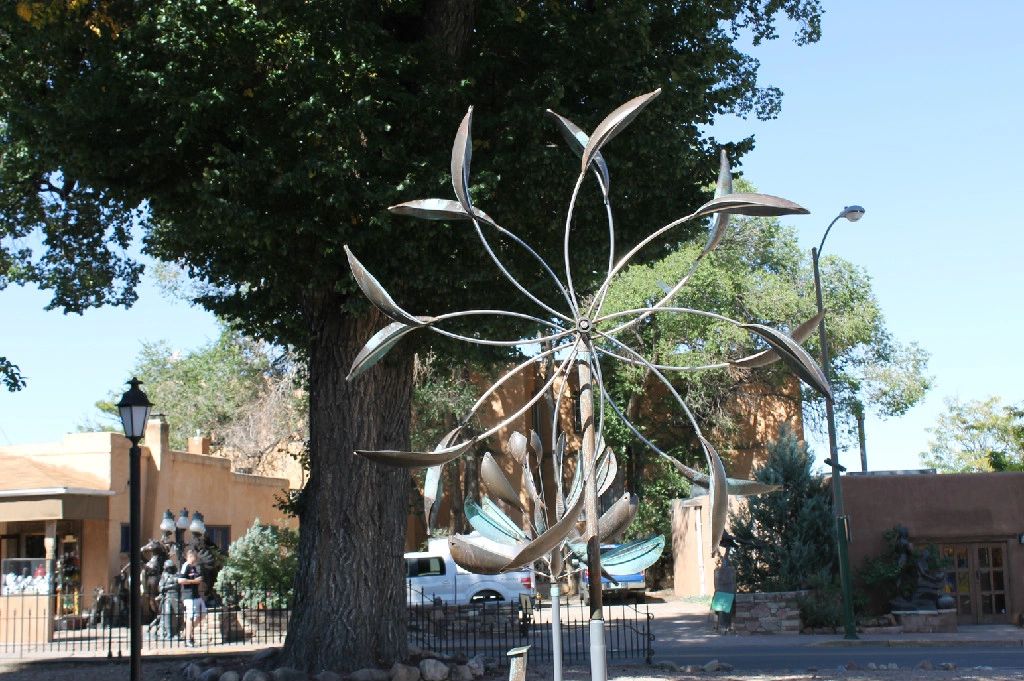 next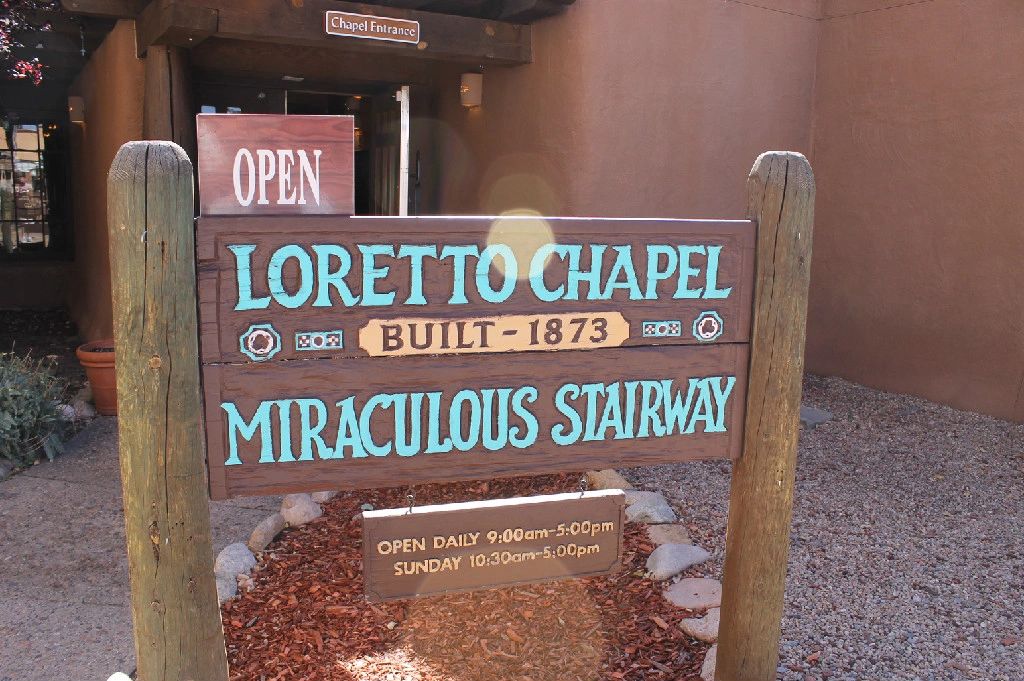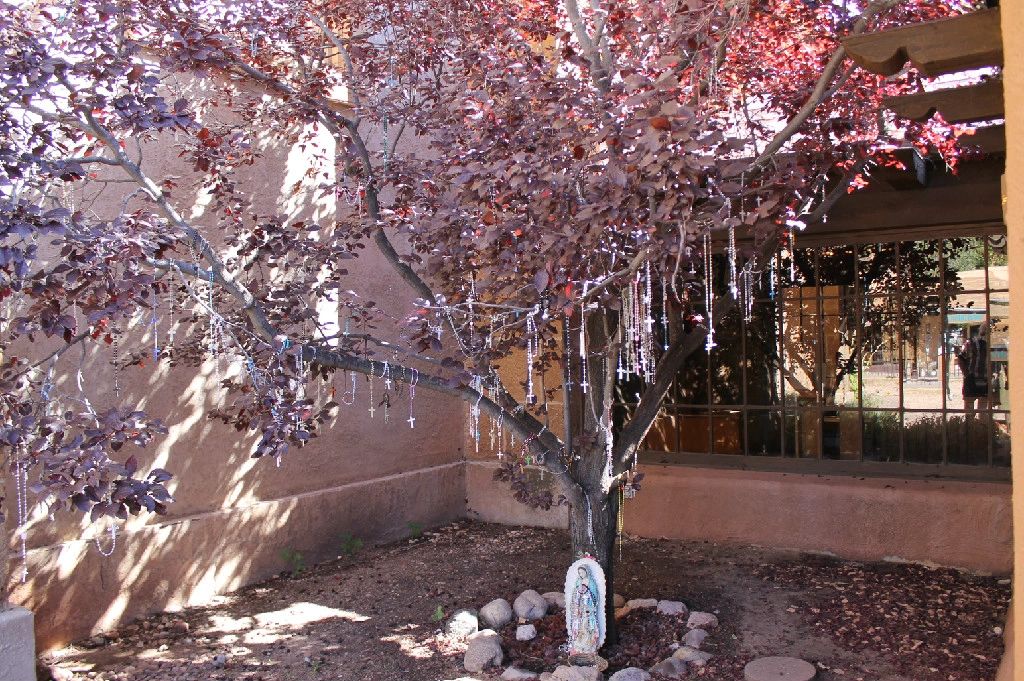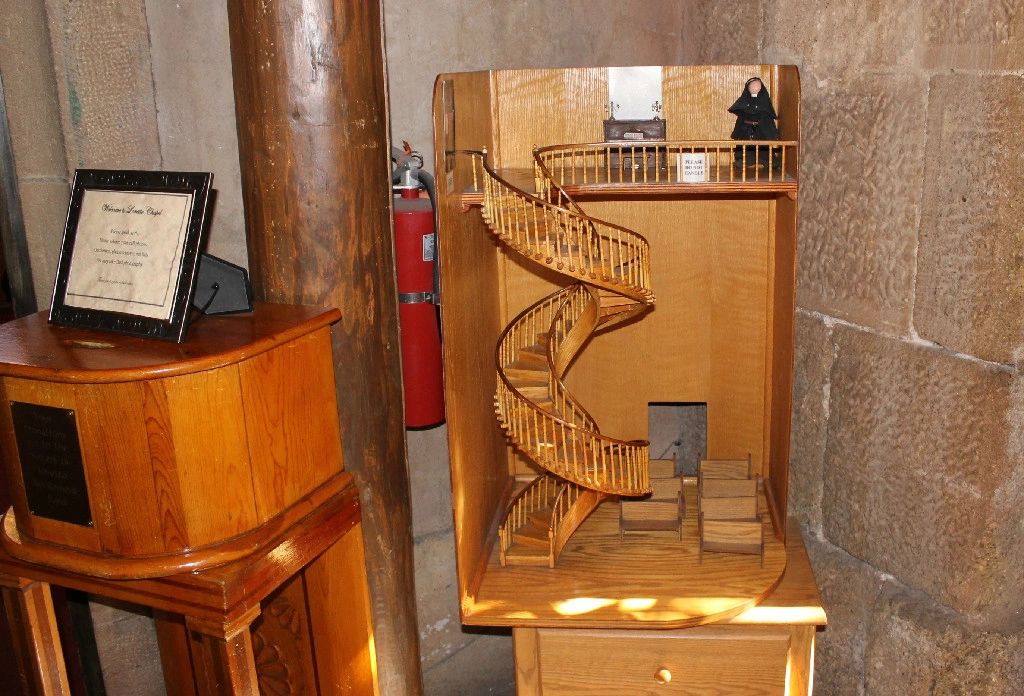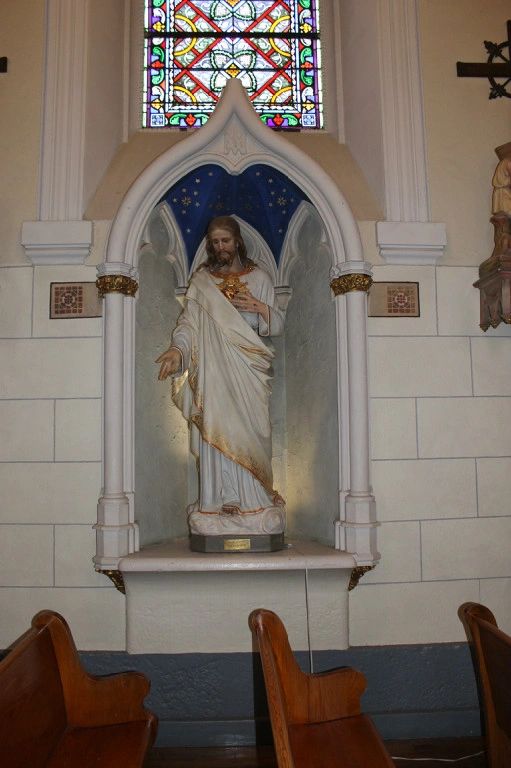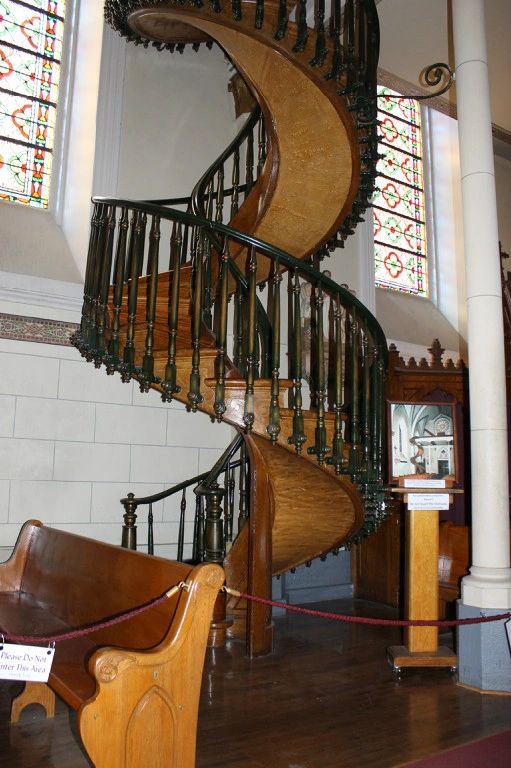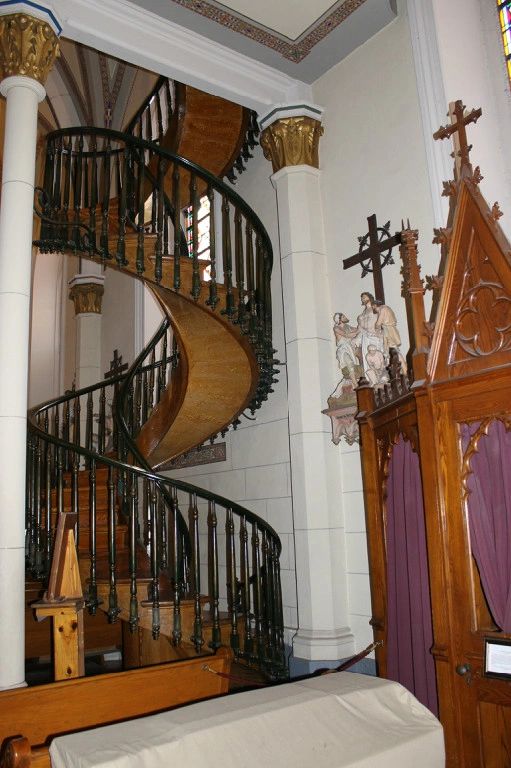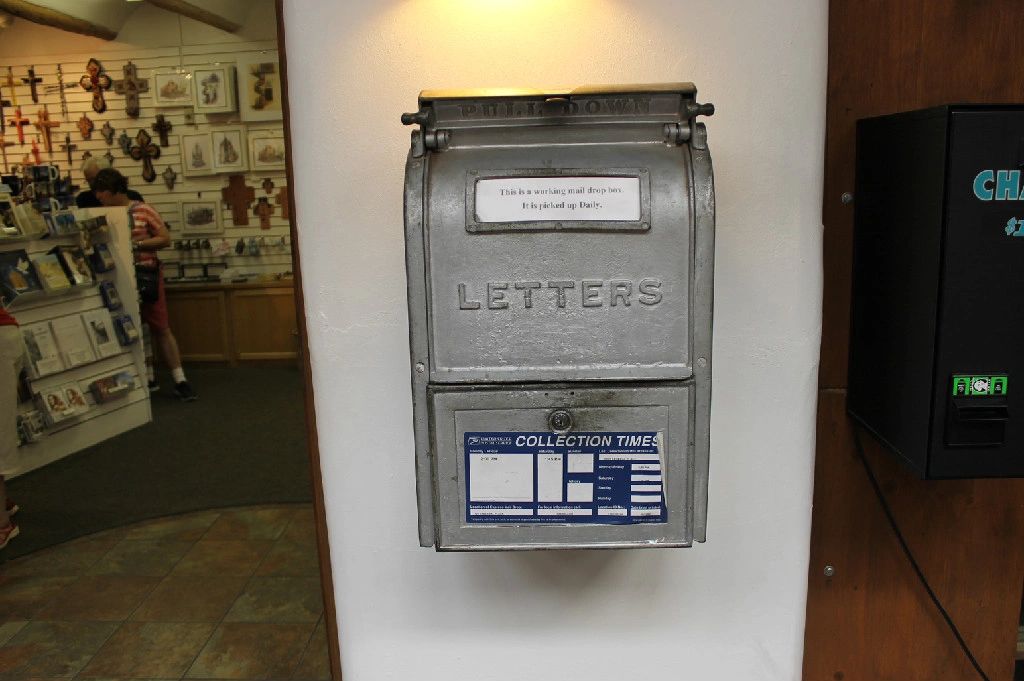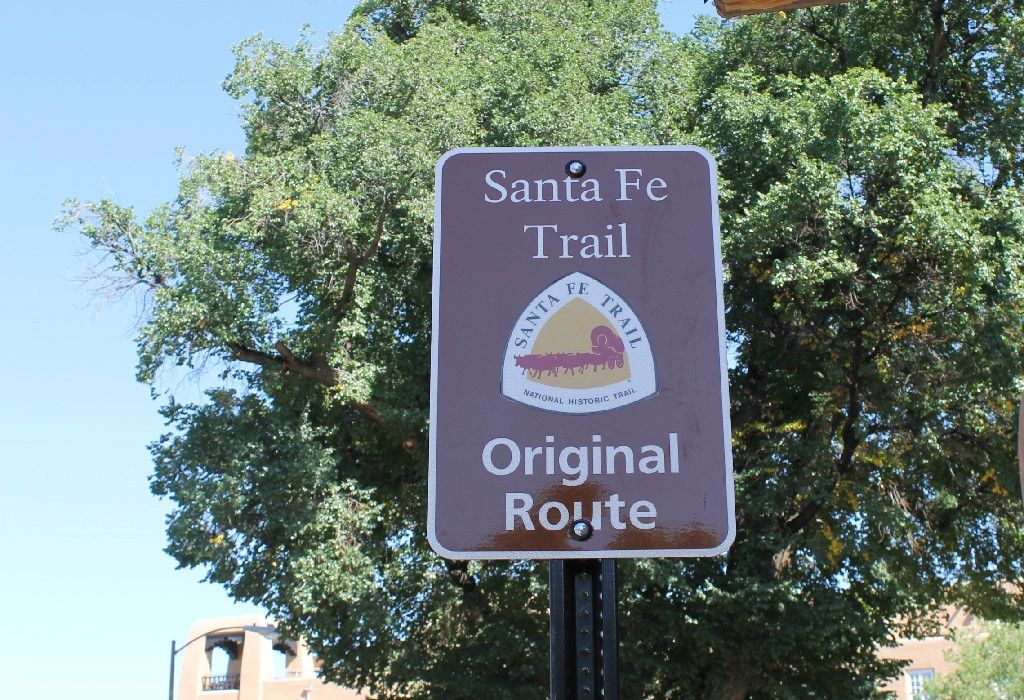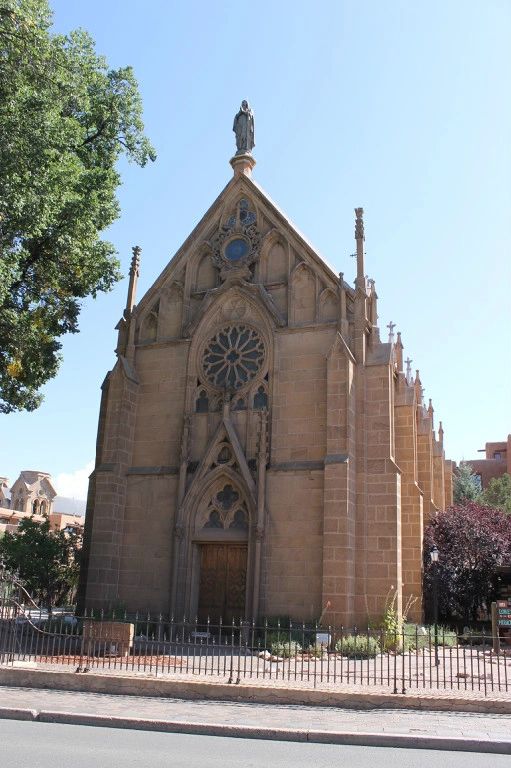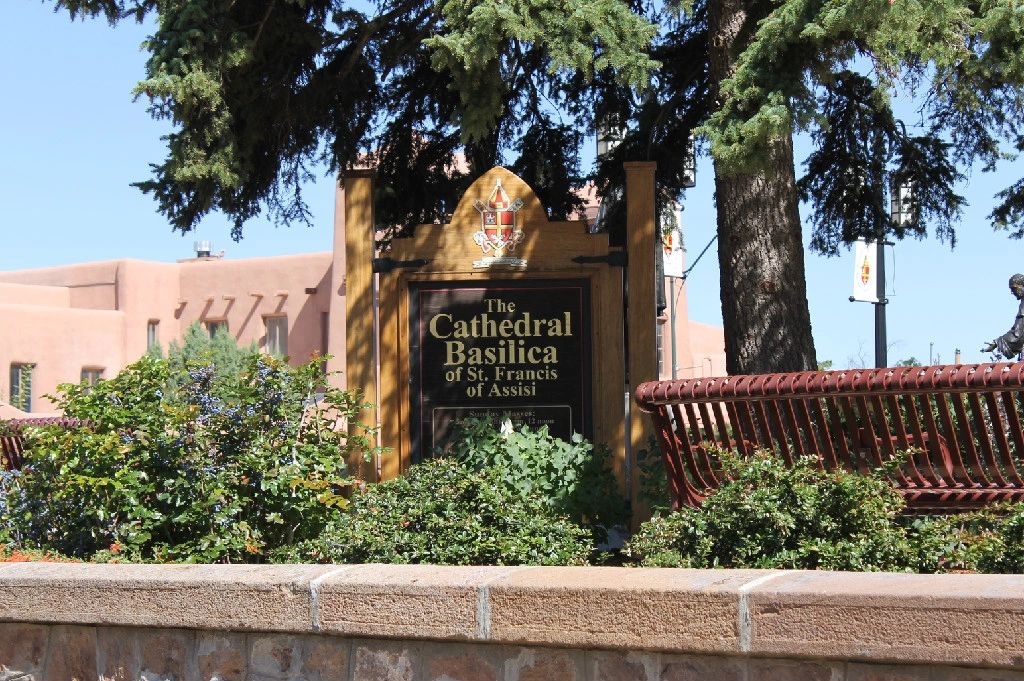 next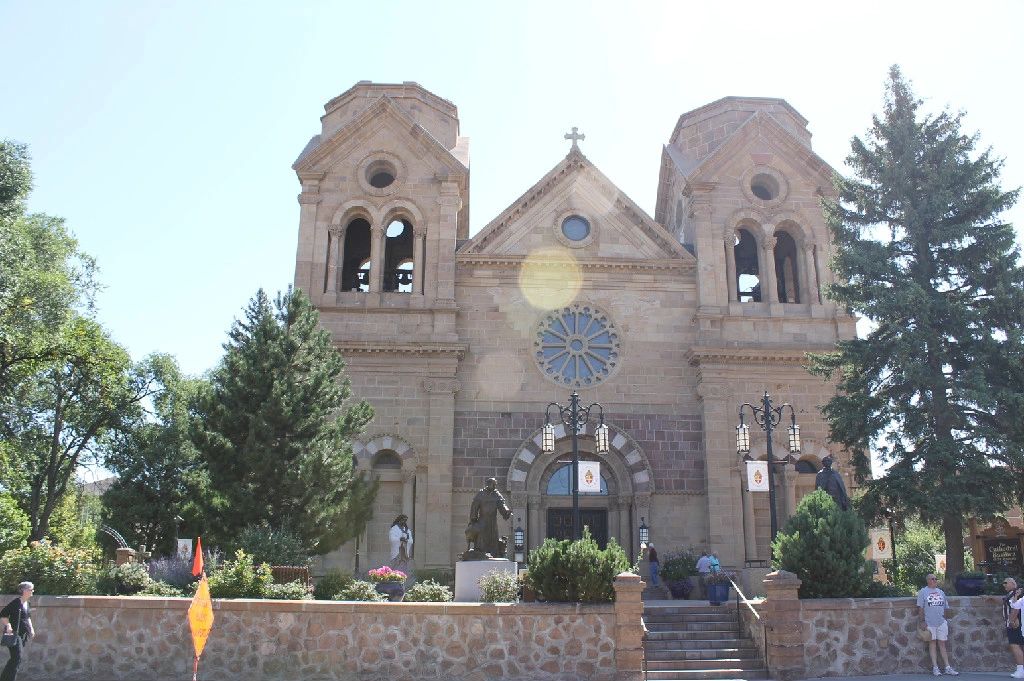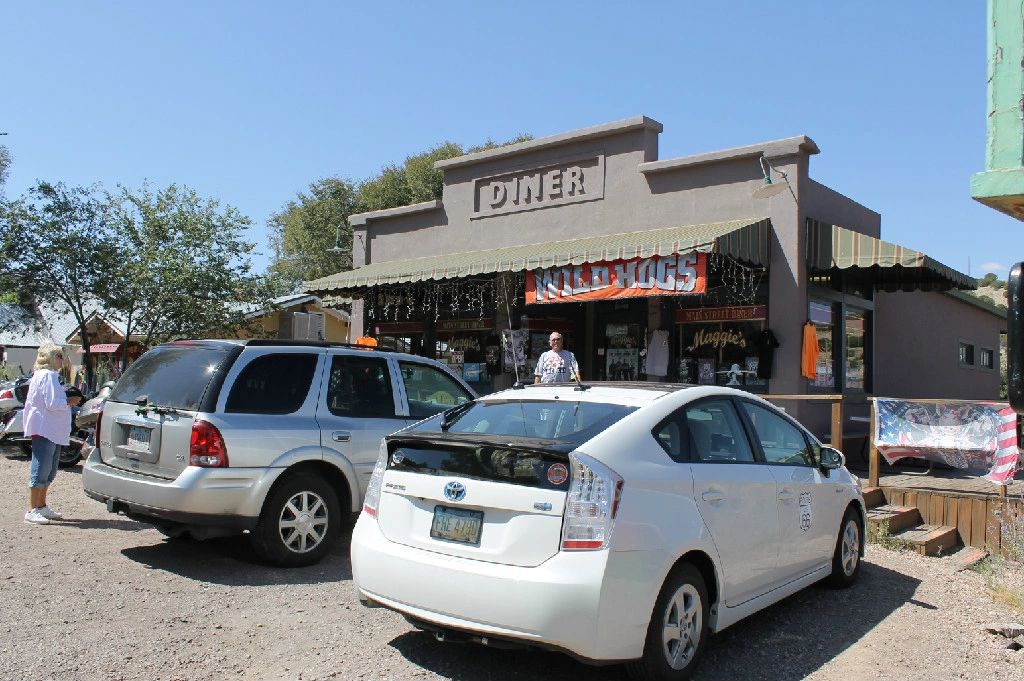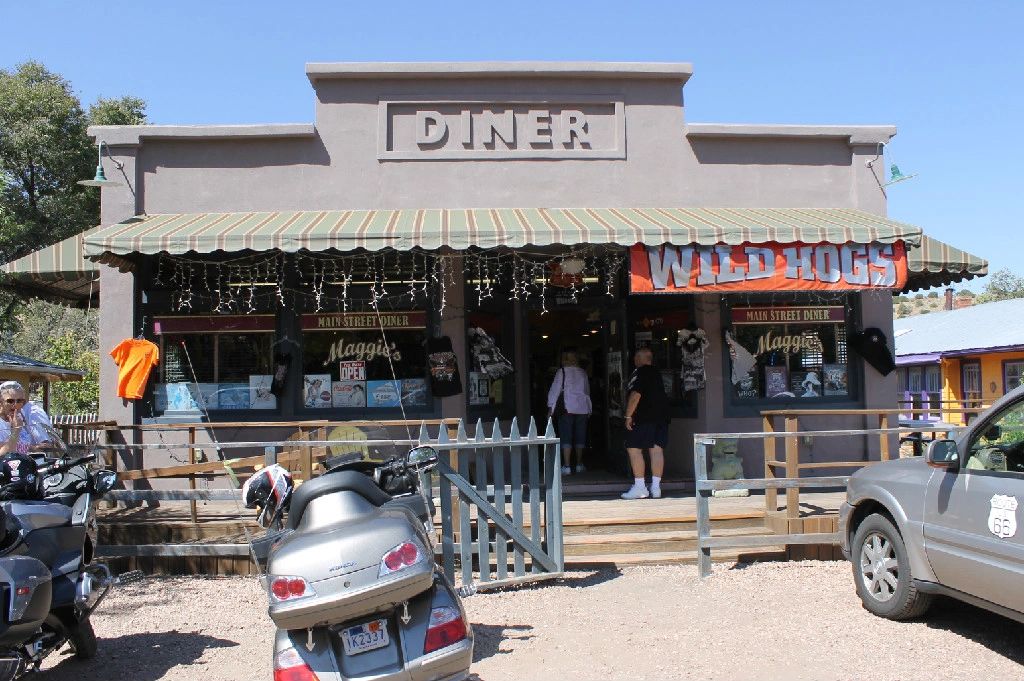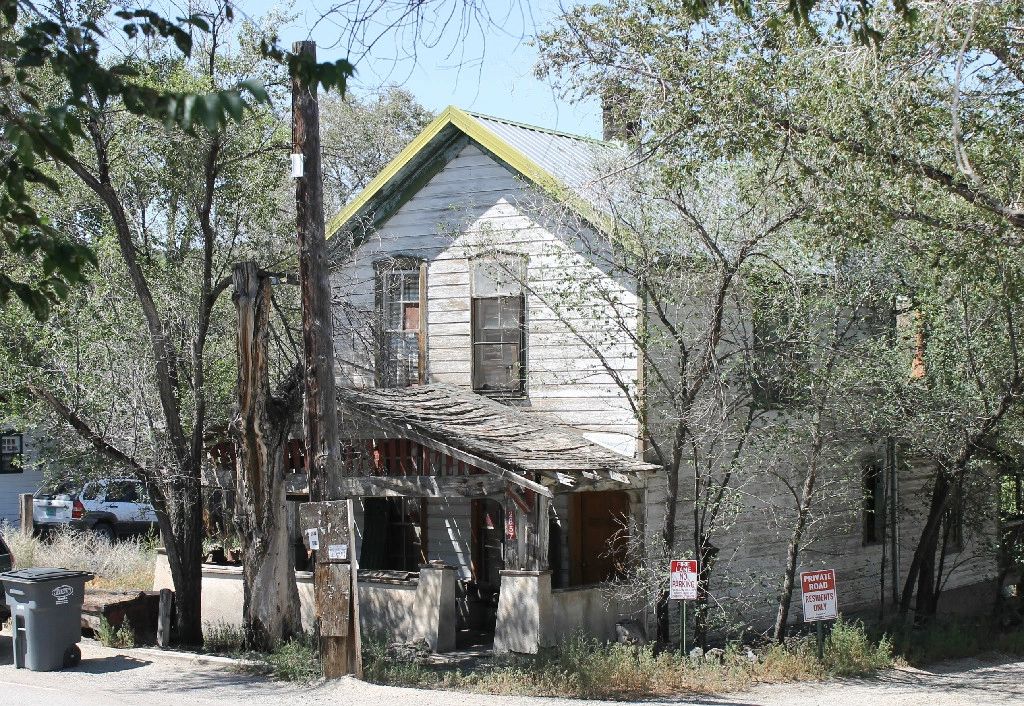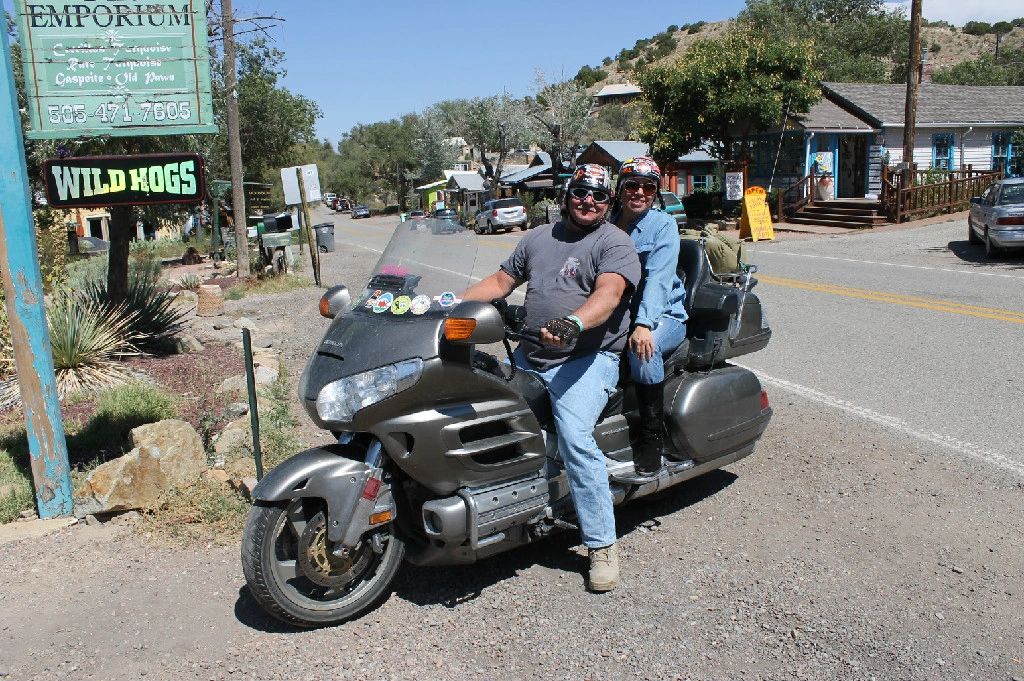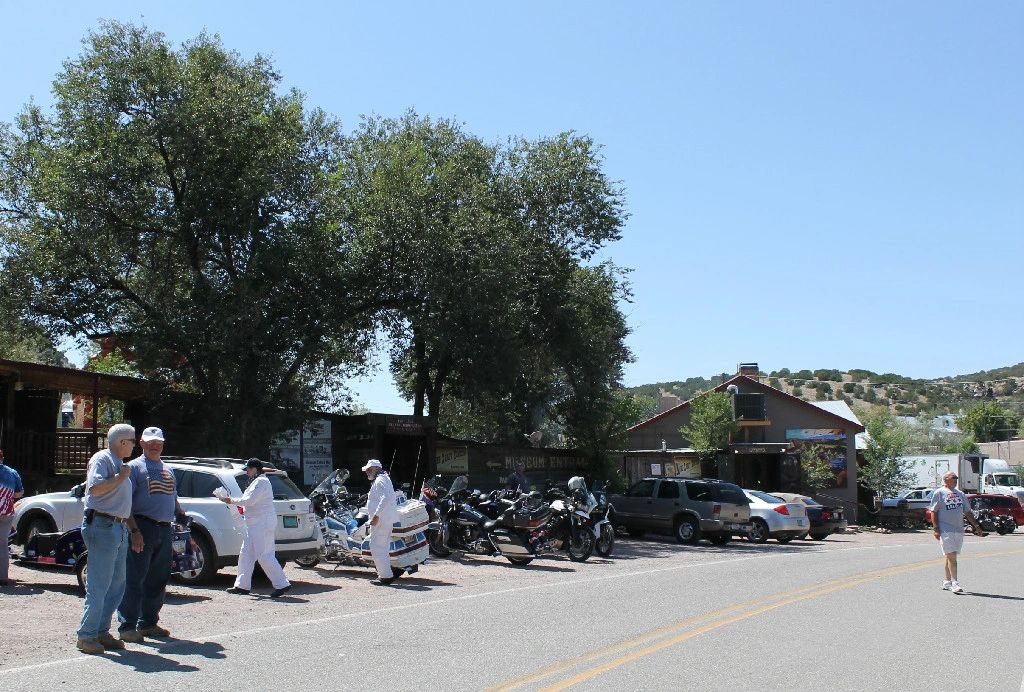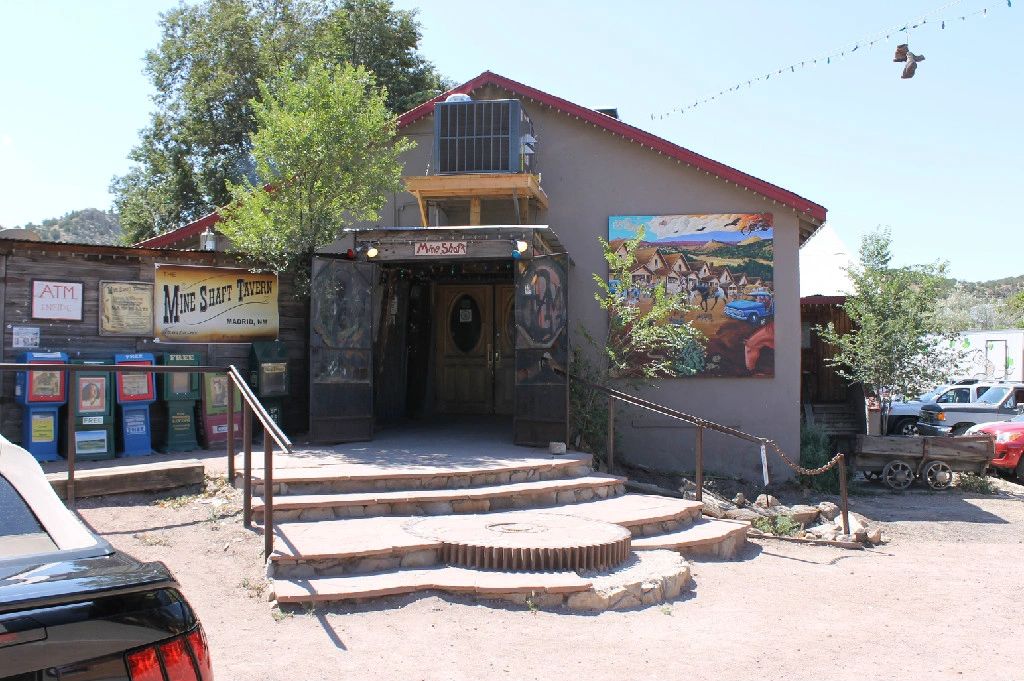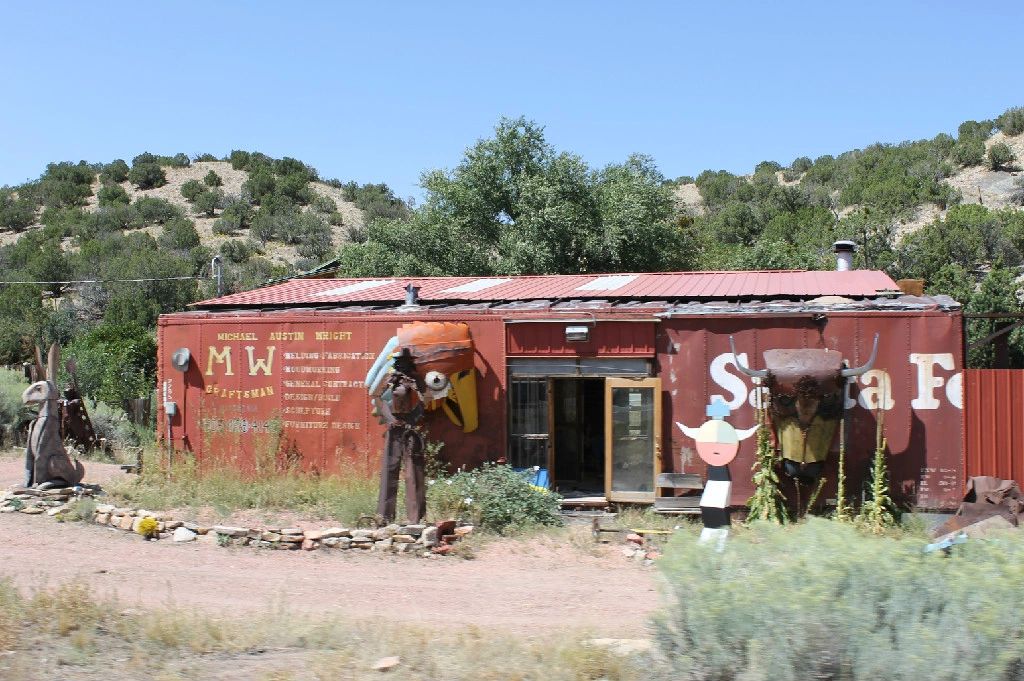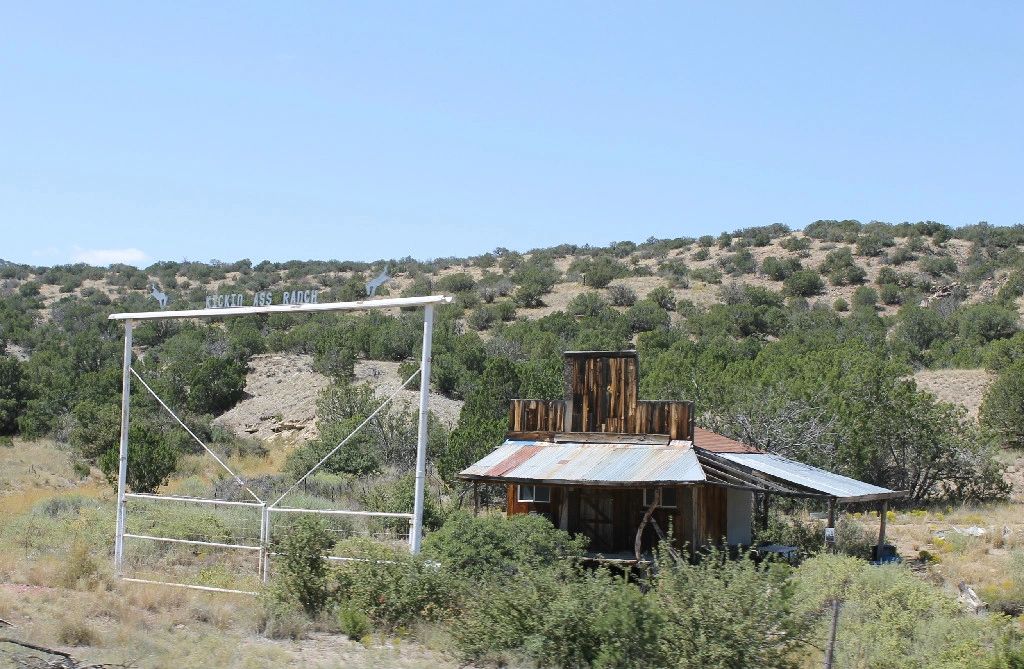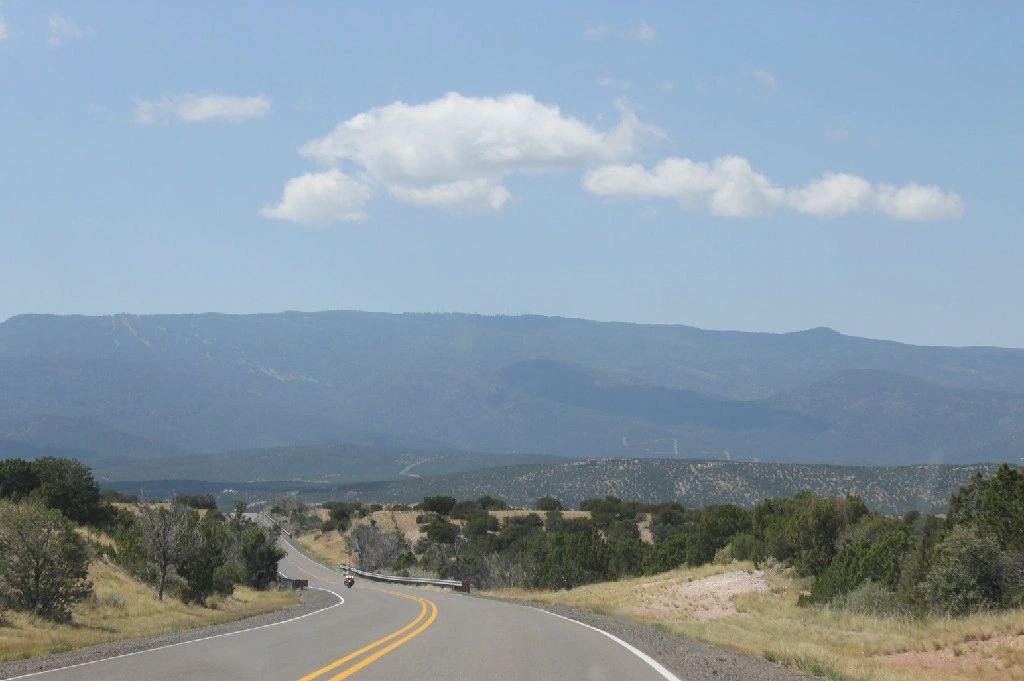 next