Joplin, Missouri to Oklahoma City, Oklahoma
Another day to truly remember.  It started with a tour through the damage suffered by the folks of Joplin, nothing I can say except God Bless each and everyone of them.
From Joplin we traveled to Galena, Kansas and seen 4 Women on the Road the owners of Tow Mater from the Movie "Cars".  The police blocked the intersections for us to leave town and on down Route 66. along the way we broke into 3 groups and went to see different sites along the way.  We all got back together in about 30 minutes later,then split into two groups.  I led a group to the Cancer Treatment Centers of America in Tulsa while group 2 went on down Route 66.
We all made it to the Motel in Edmond and had some wonderful finger food and a talk by Ken "The Landrunner" Turmel.
Sorry I don't have more pictures and information but time is not on my side.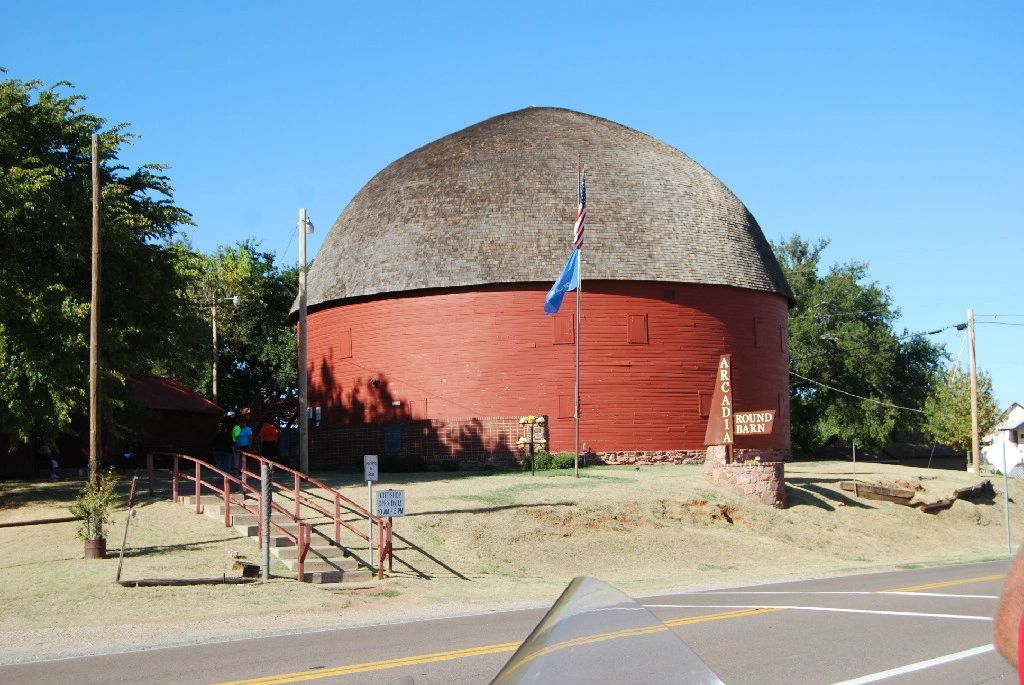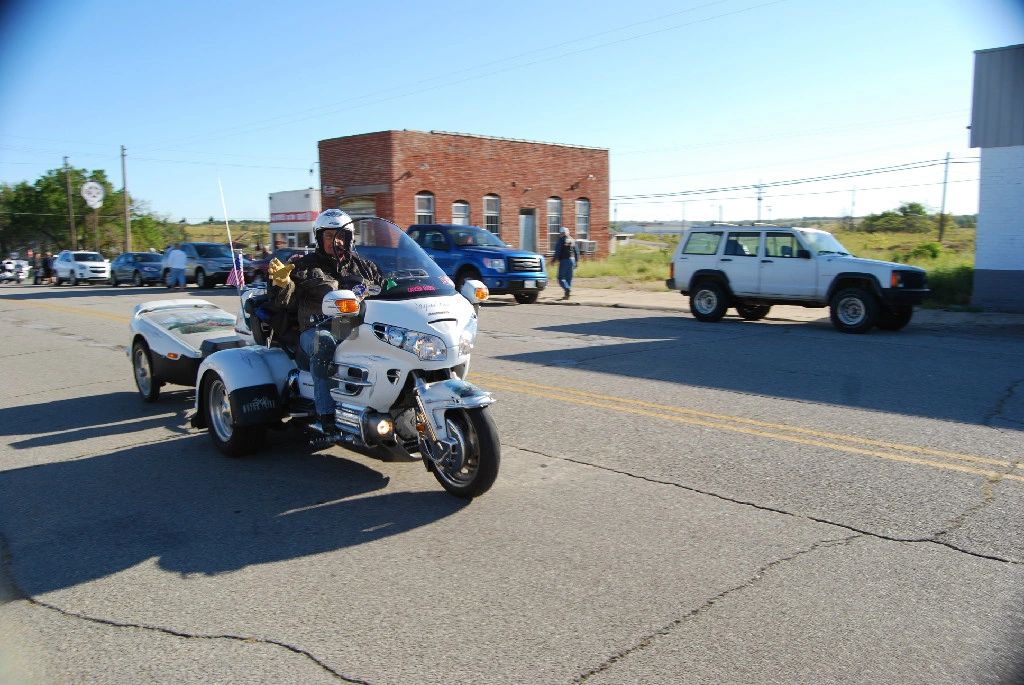 .