This first set of photos show our Police Escort through Springfield, Missouri and our Picnic at Gary Turner's old place. Gary's boy Steve and Scott did a great job of putting our lunch together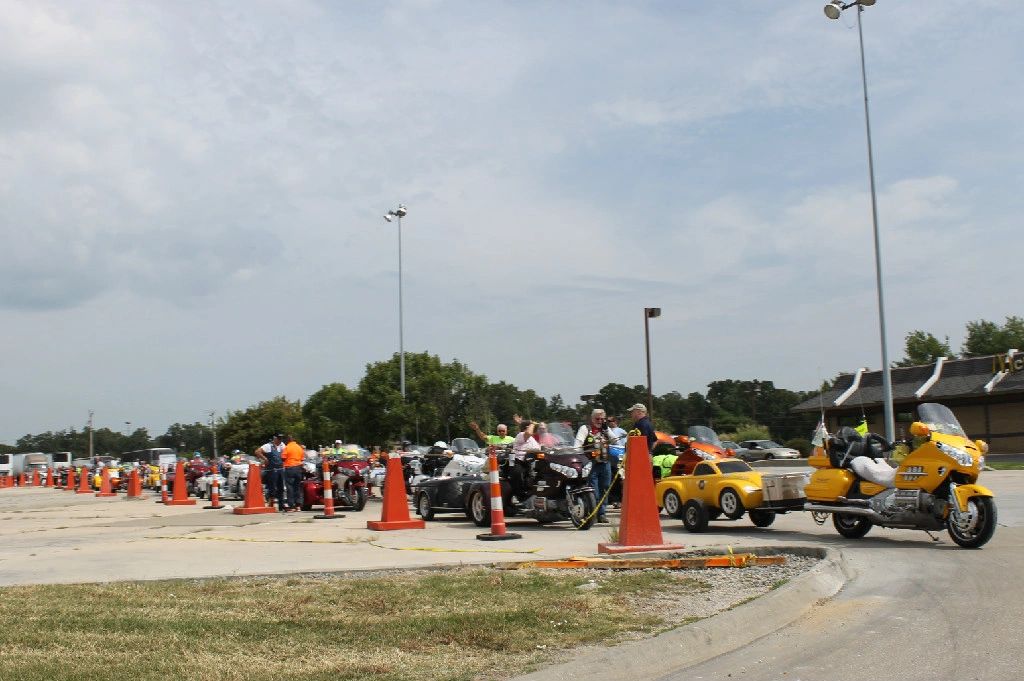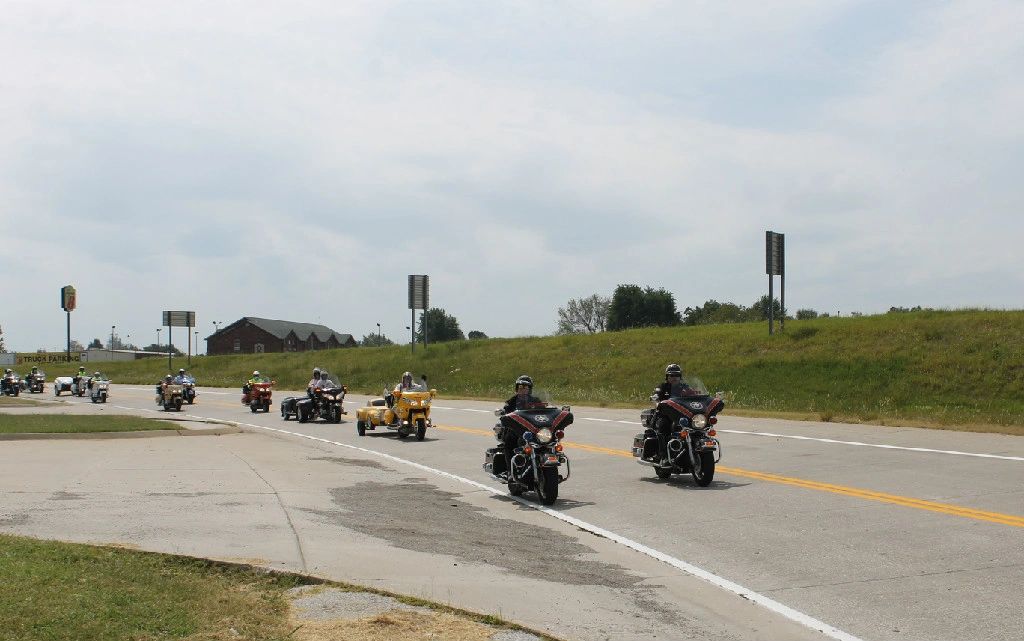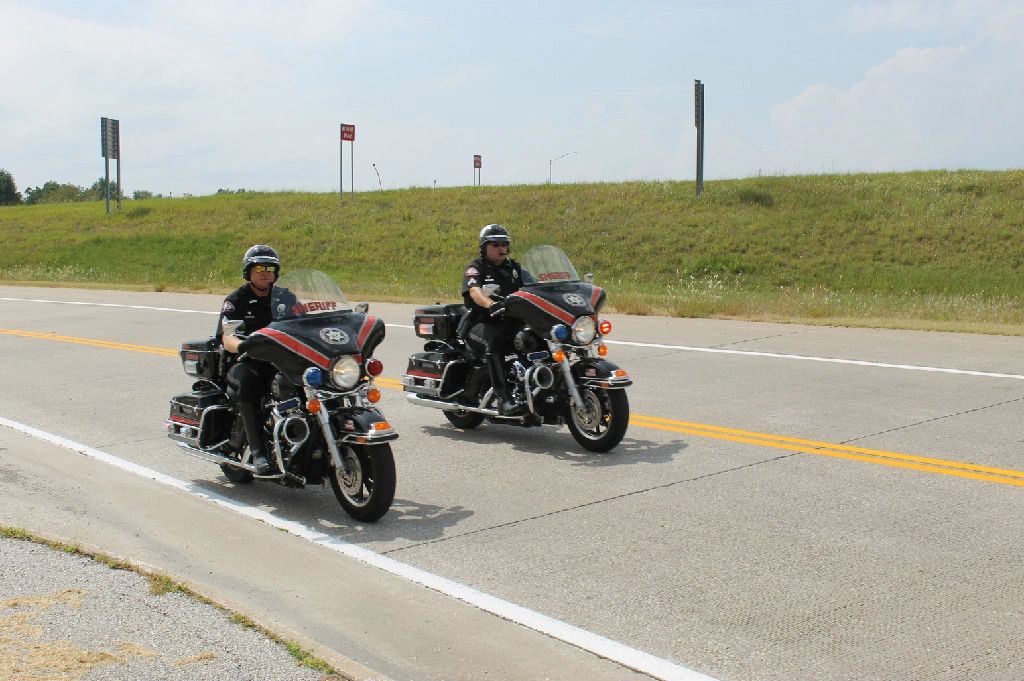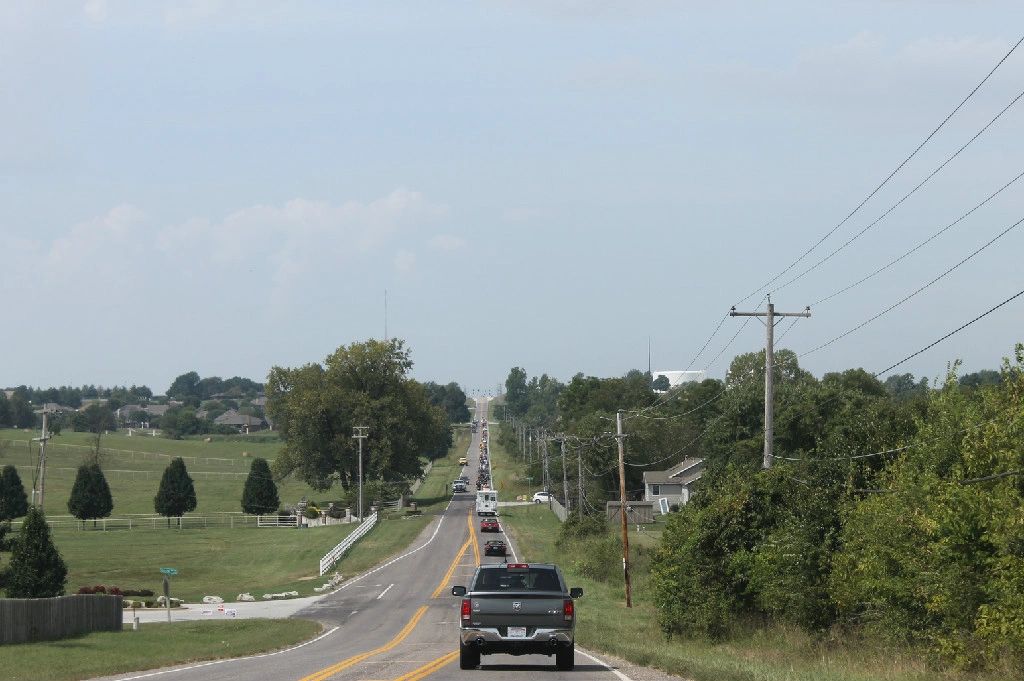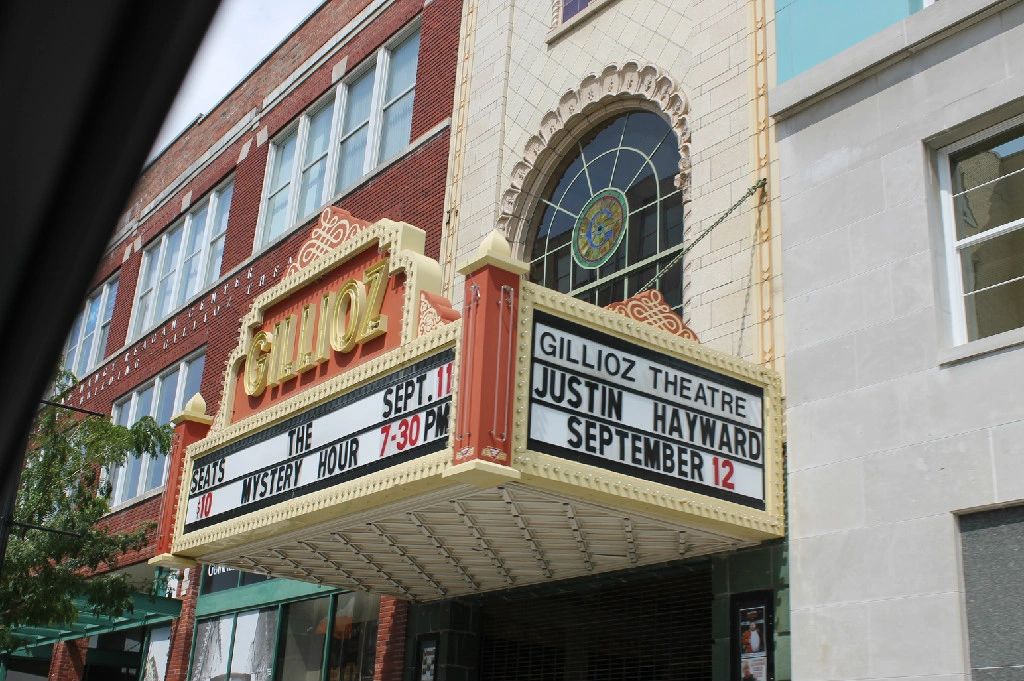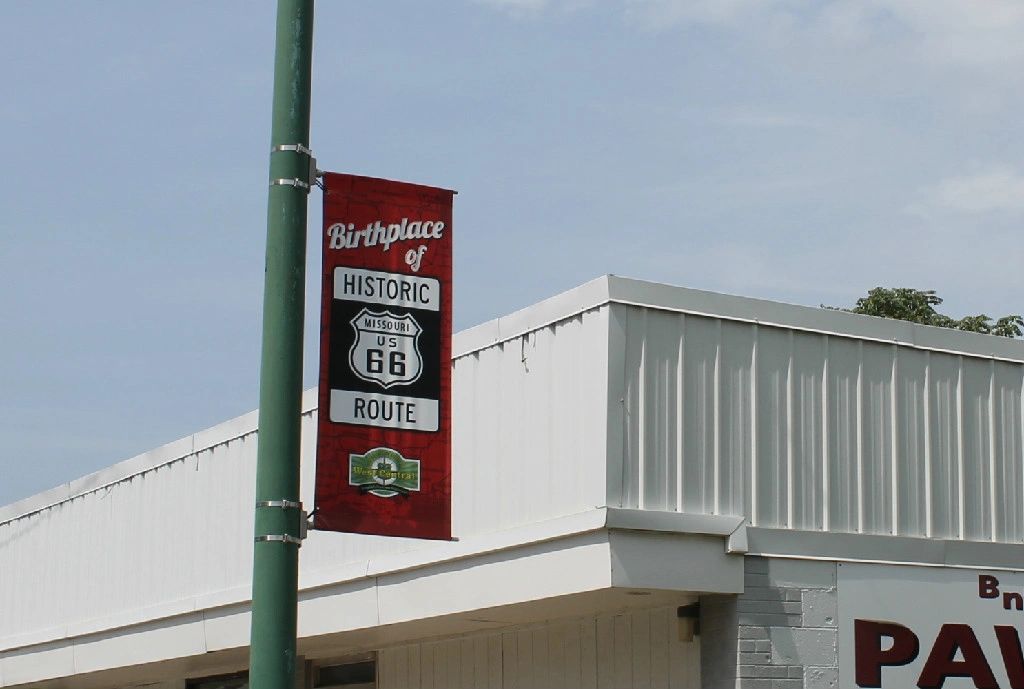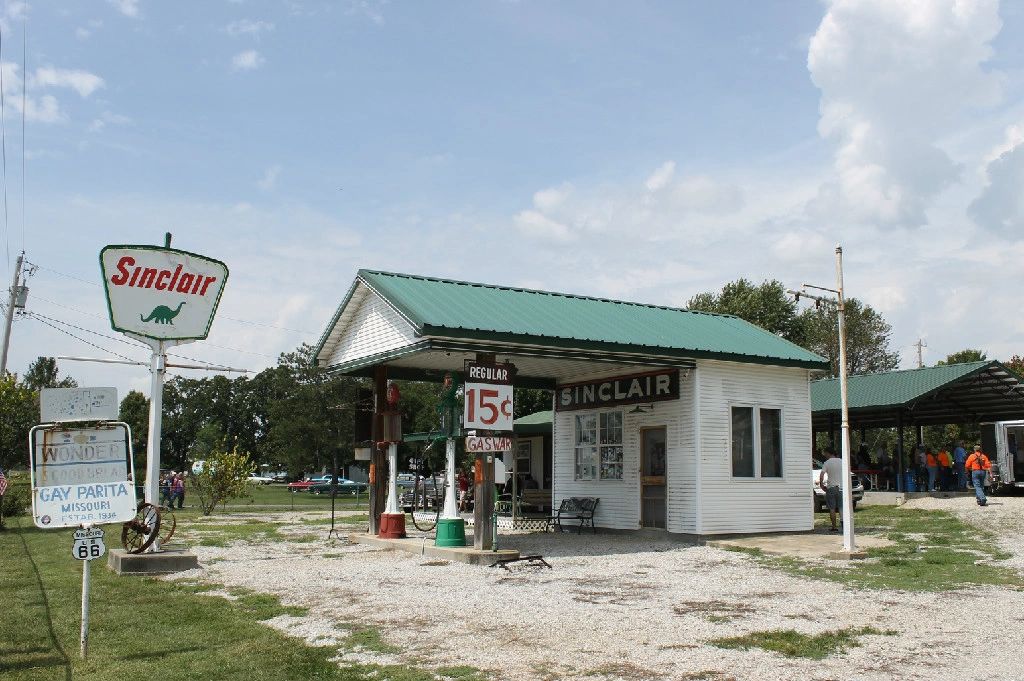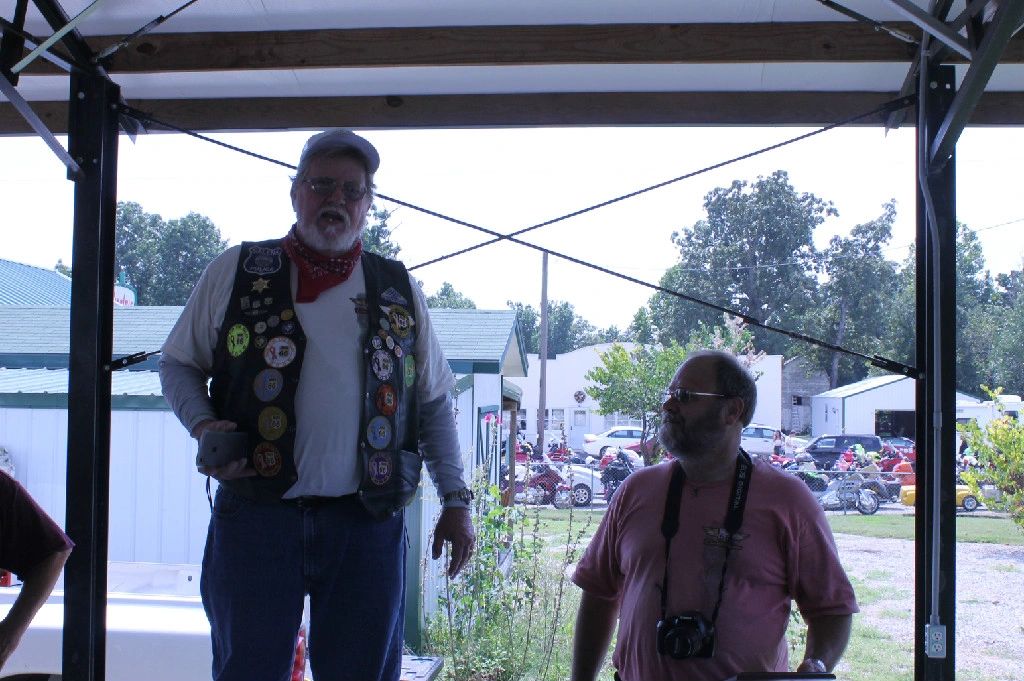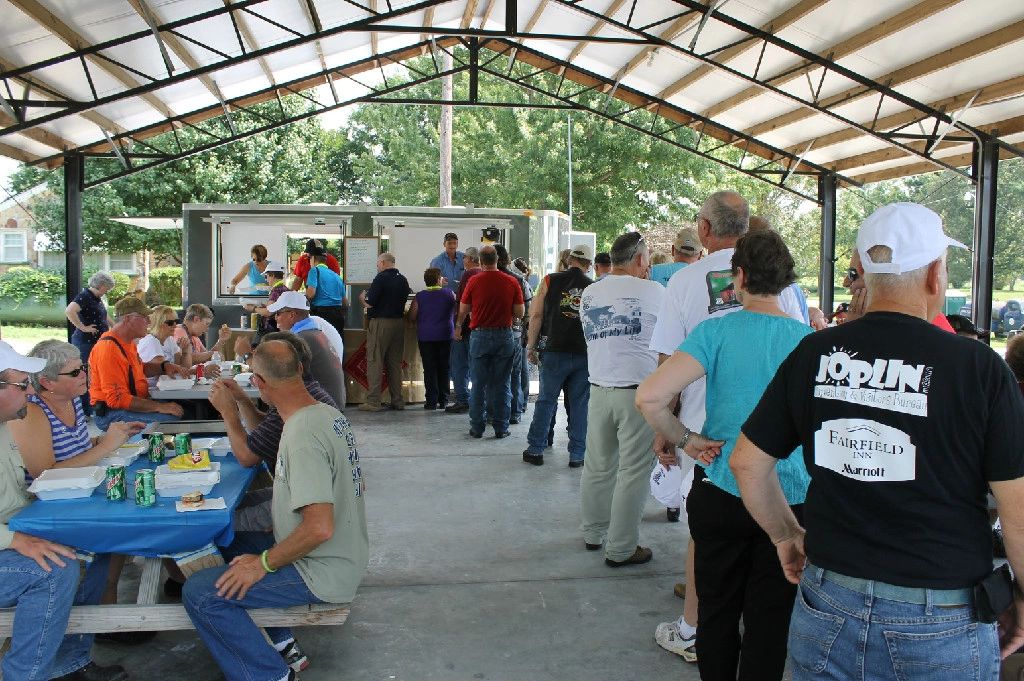 Now some of the sites between Gary Turner's and the Hotel in Joplin, Missouri. I don't know how the pictures get out of order but some of these are at the hotel this morning when I was presented with another wonderful Route 66 Gift.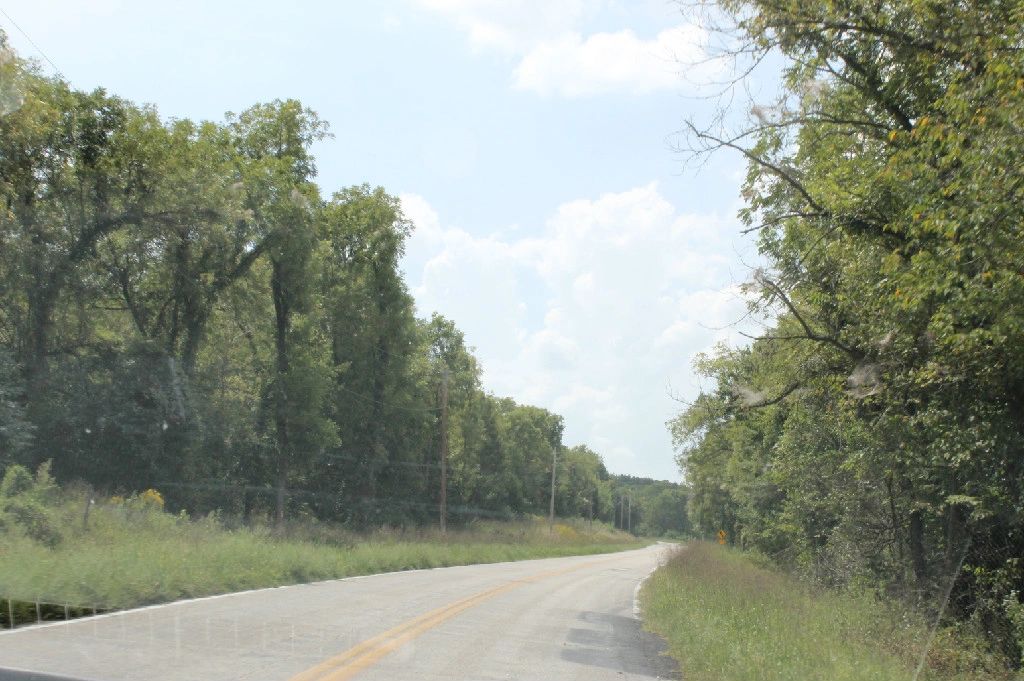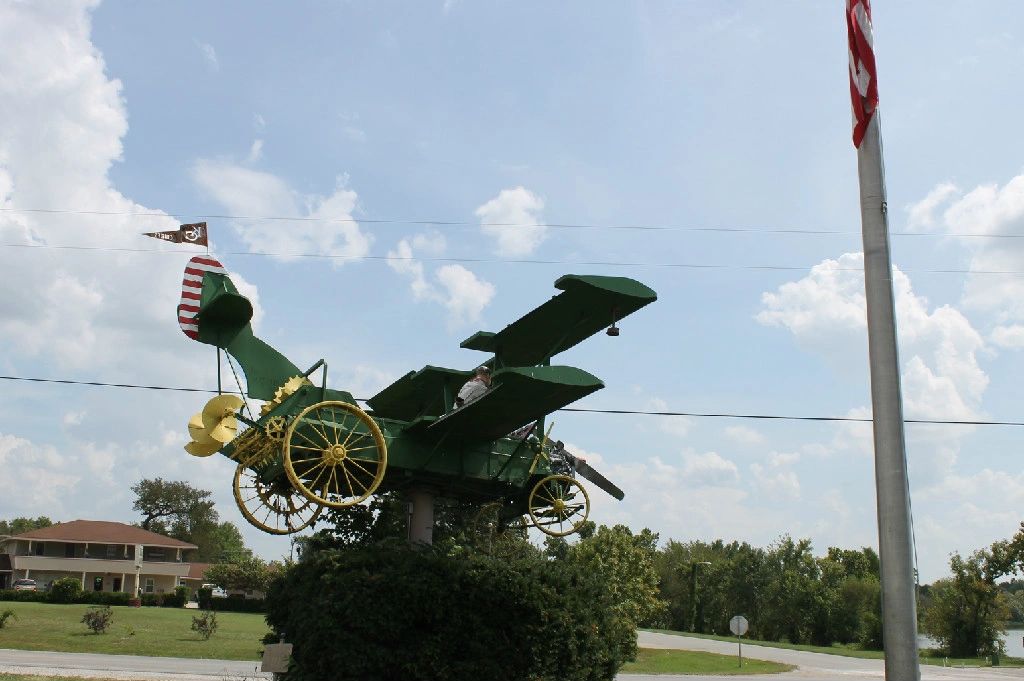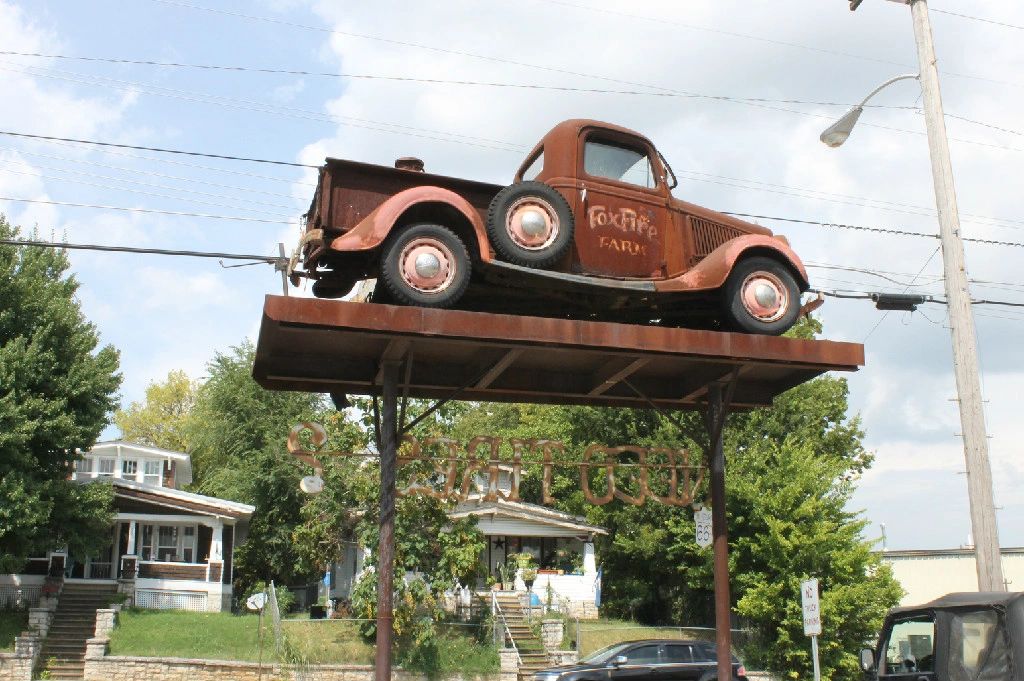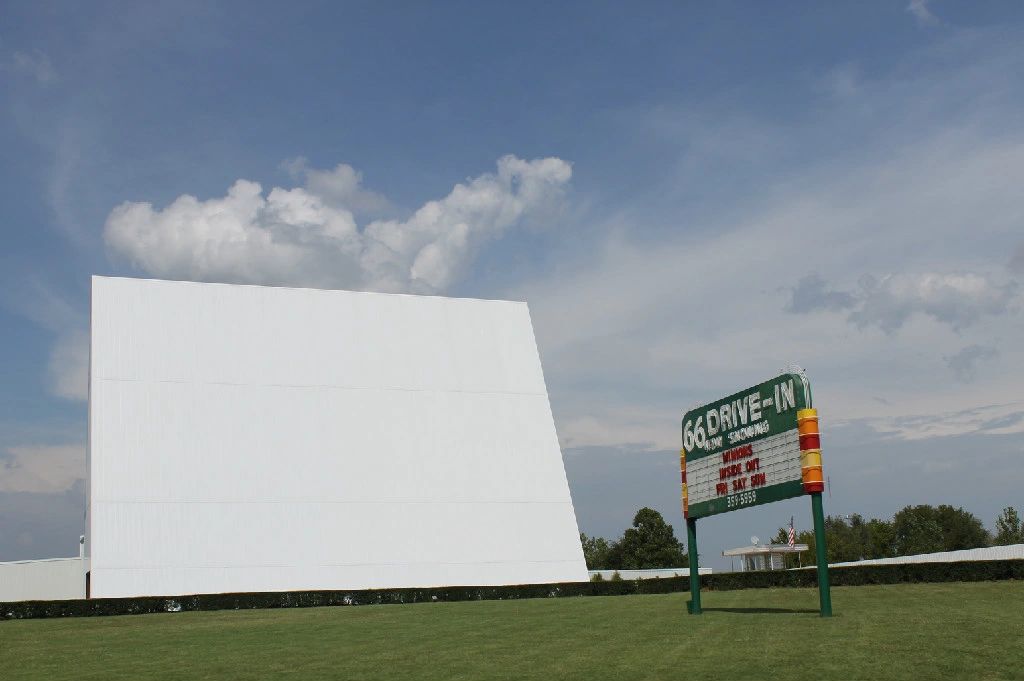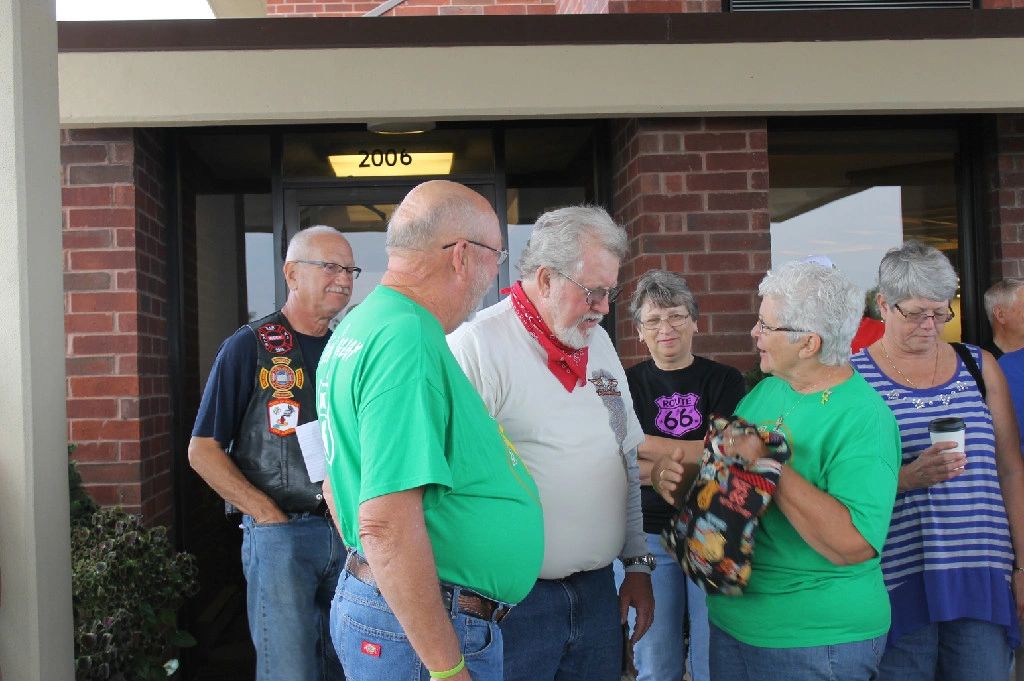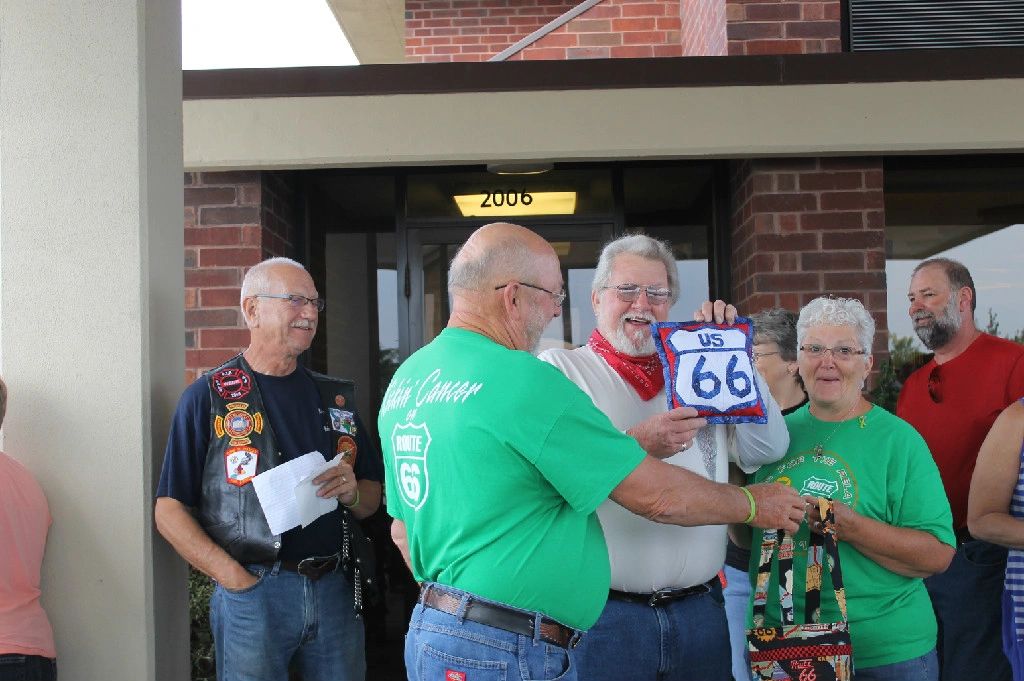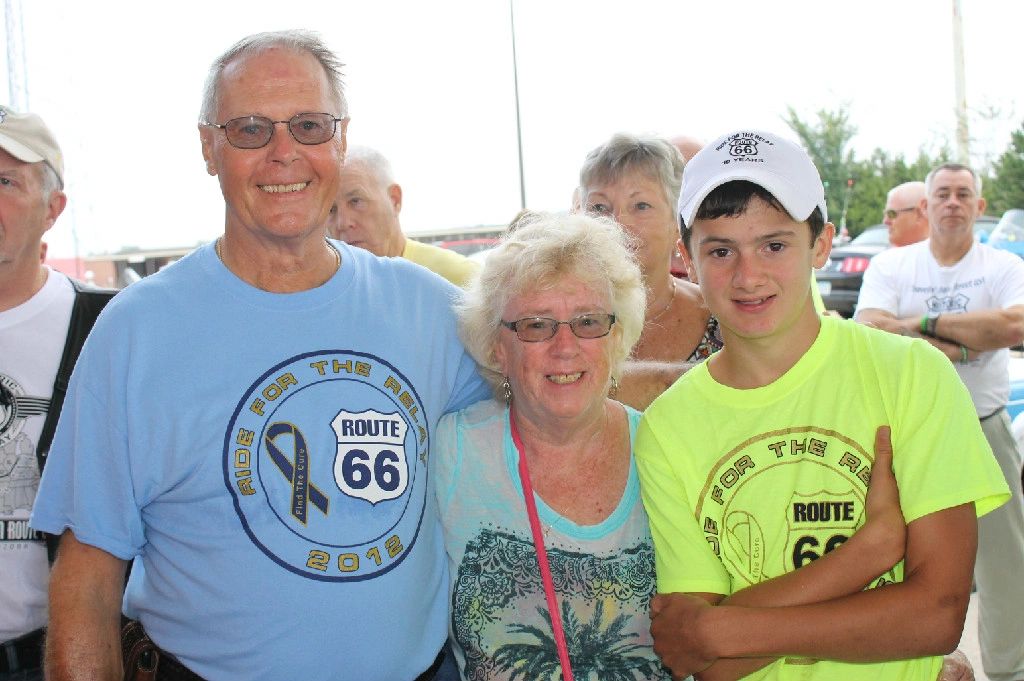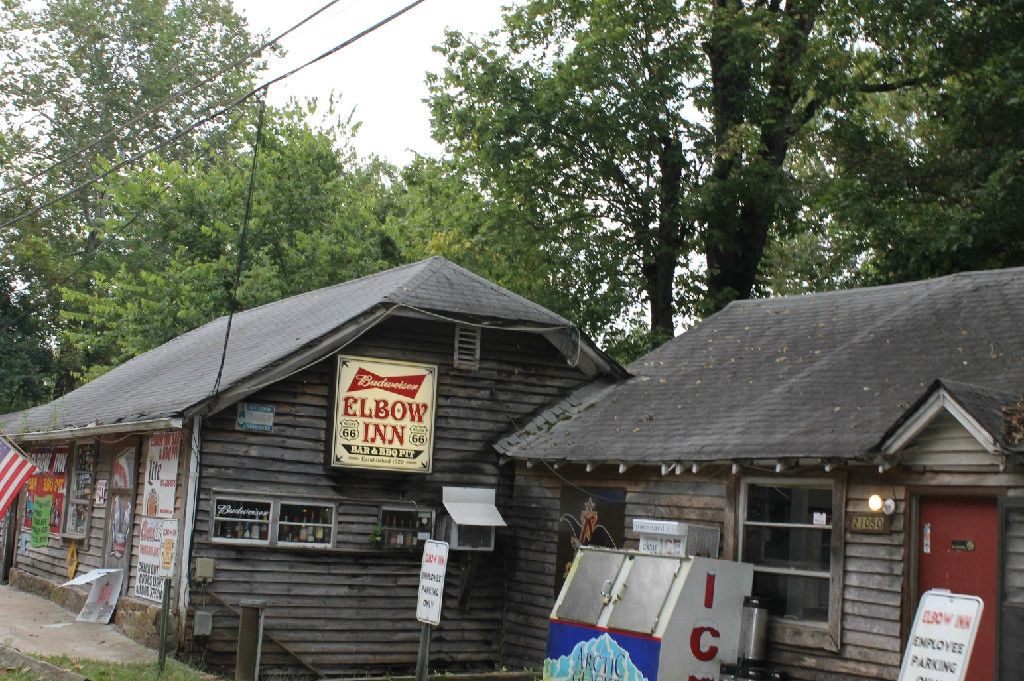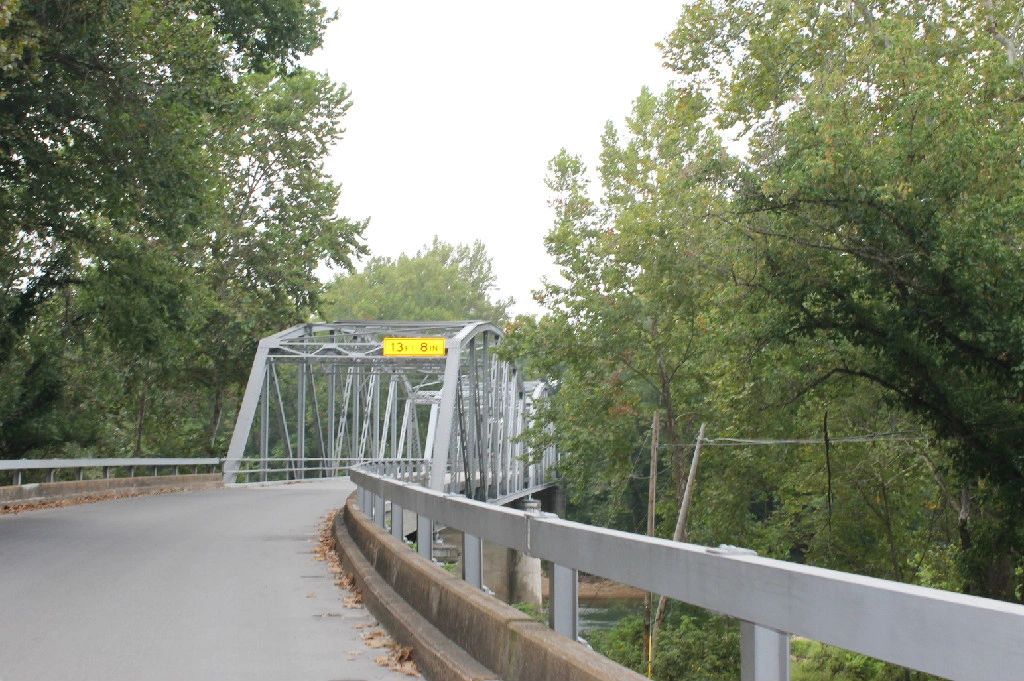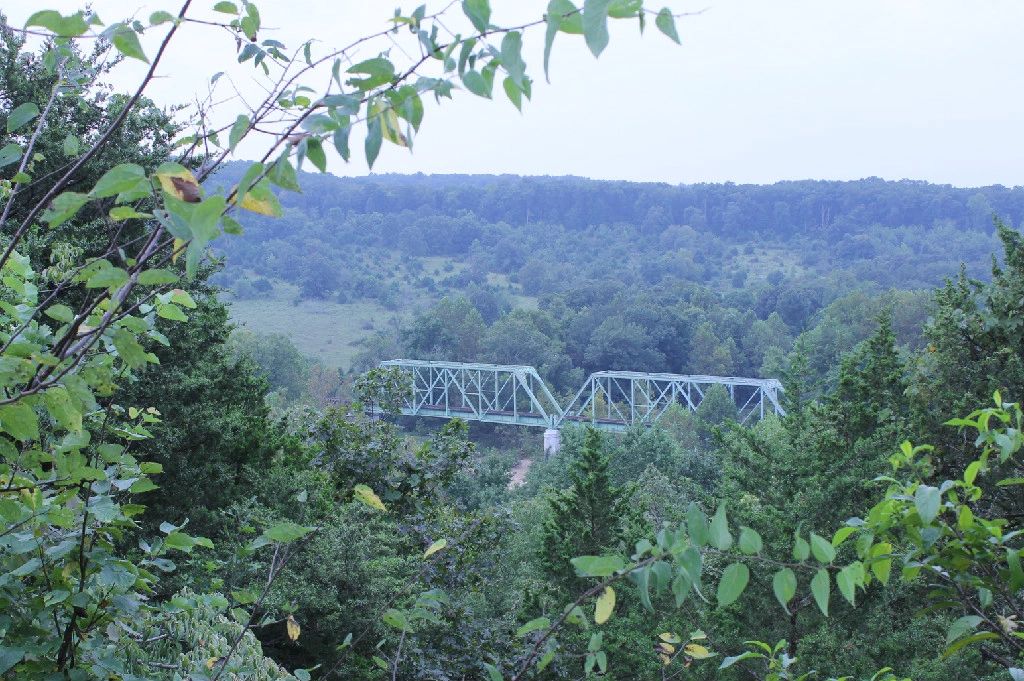 The following are pictures of the evening activities. Awards presented, Crazy Legs doing his thing and Ken the Land Runner putting on his program. The high light of the evening was the BBQ put on by Chris Byers and his family at the Hilton Hotel.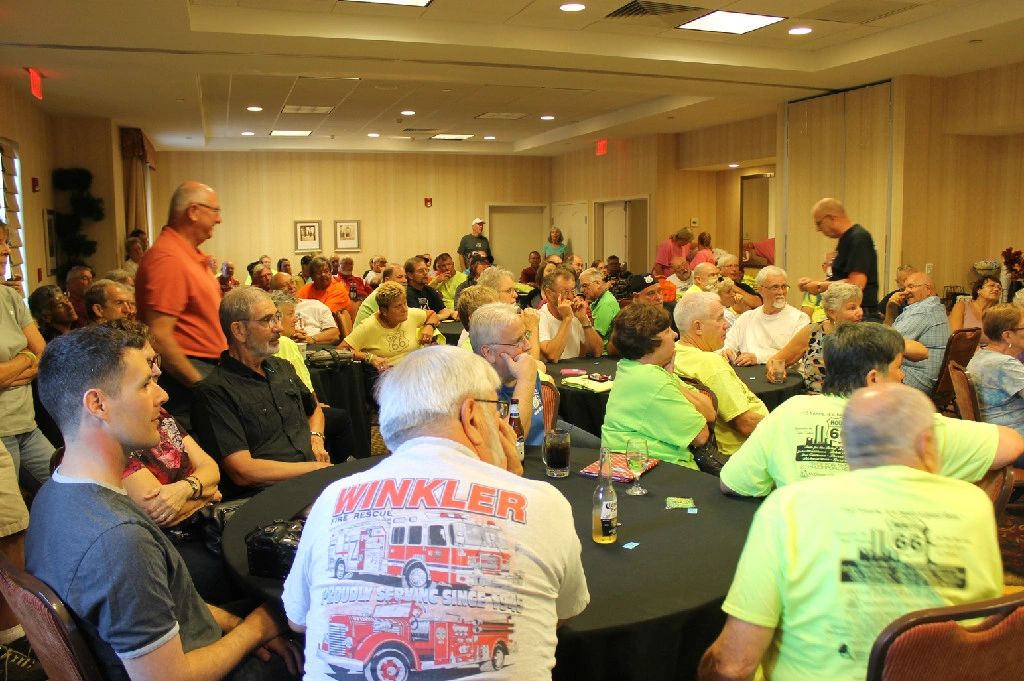 Below I am presenting Chris Byers with a Plaque for being a 10 year friend. Not just a sponsor or businessman but for sure a friend.
This is Chris accepting his award. He has just been awesome for ten years. The black shirt I am wearing was a gift to all the Riders in 2008 from Chris, what a guy.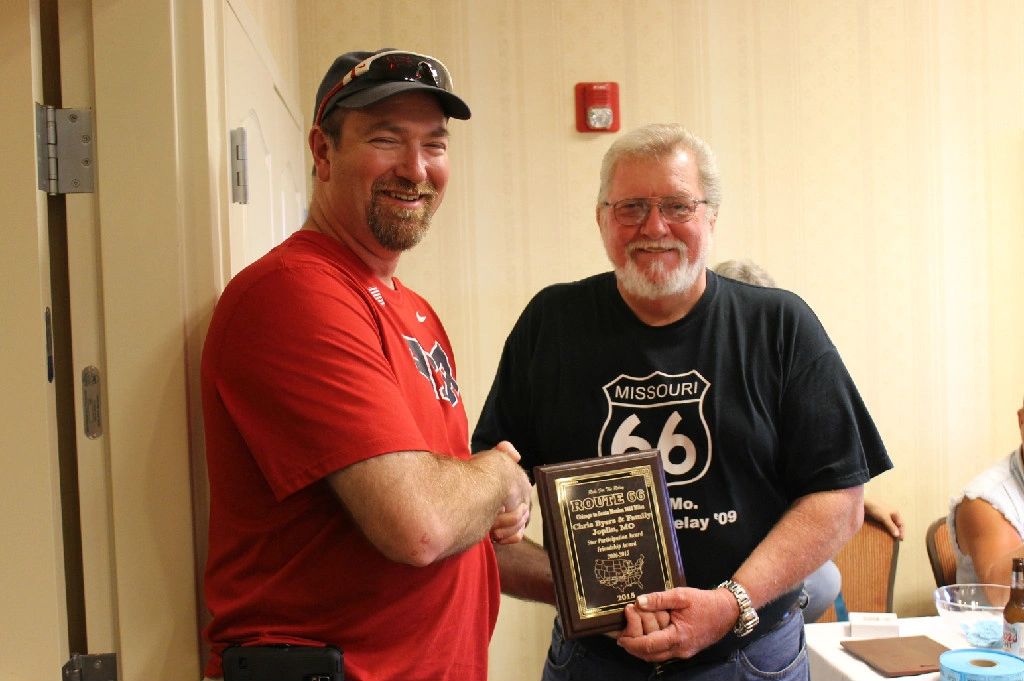 Below we are presenting Steve Conro with the All the Way Gang patch. He will be riding with us in spirit. Steve has lead this Ride for the Relay for 8 years and has traveled with us for 9 years but was never able to go all the way. Because of his loyally to our Cause, his brilliant work on the GPS route and his beloved friendship, we are proud to call him a member of the All the Way Gang and his picture will travel all the way. You will be seeing it.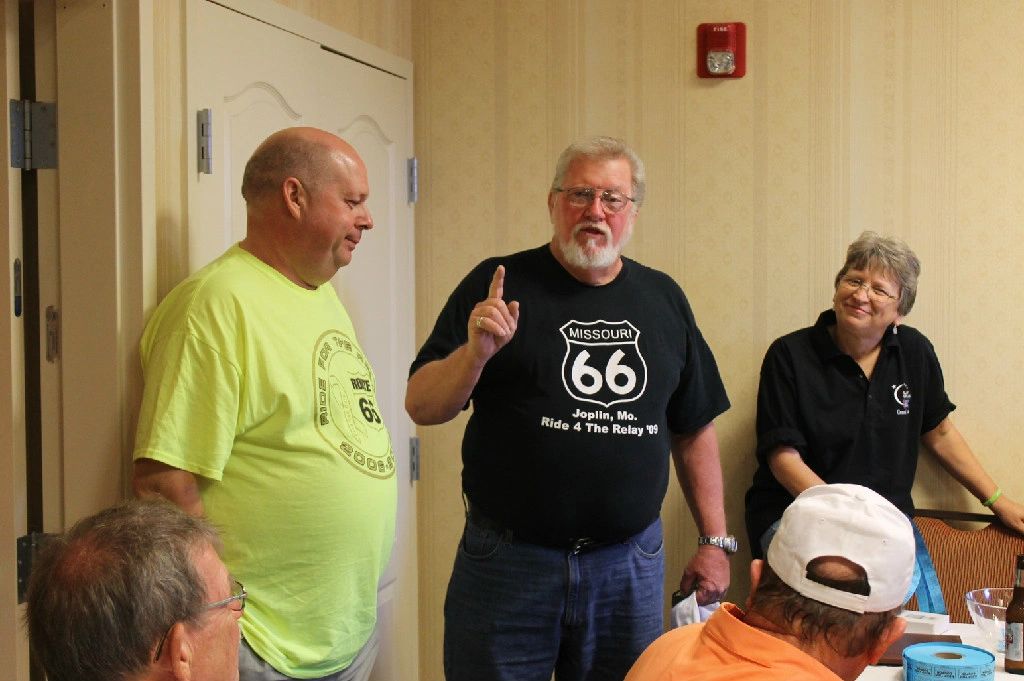 Below is Crazy Legs, check his feet, they are turned backwards. WOW!!!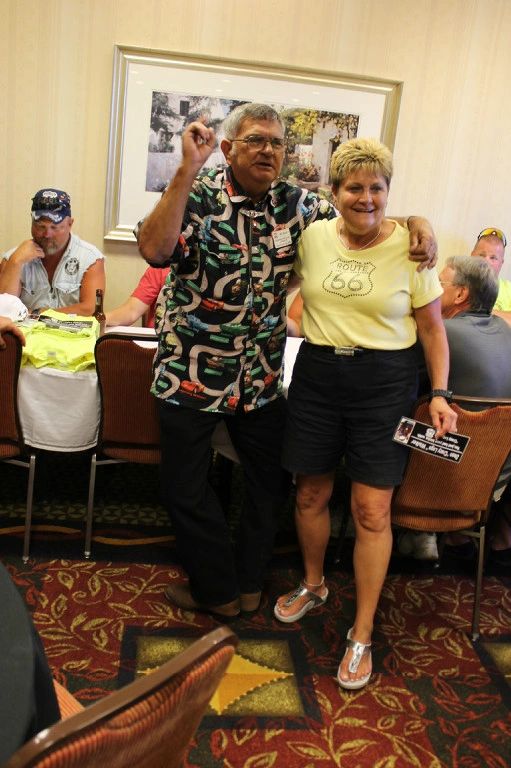 Bobby Taylor from Texas and a many time All the Way Gang member was the winner of the Patch.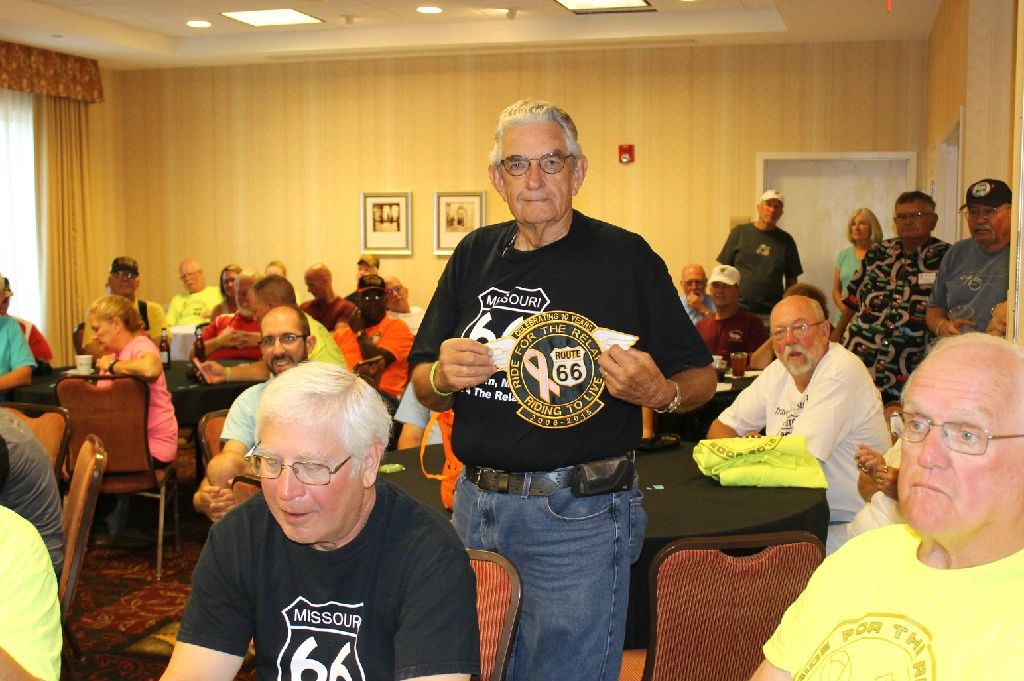 This is me with my mouth open as usual (I said it before any of you) and my wife having a moment.
And now for the BBQ, enjoy, we did.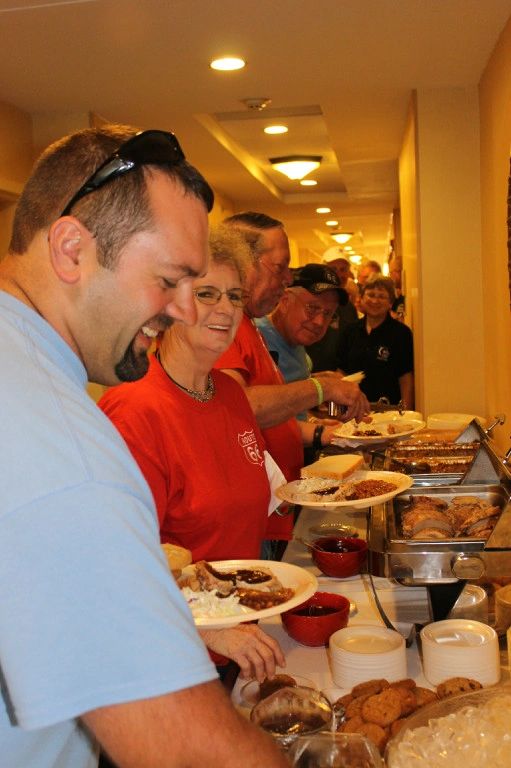 This is me thanking Crazy Legs and Ken the Land Runner for there support.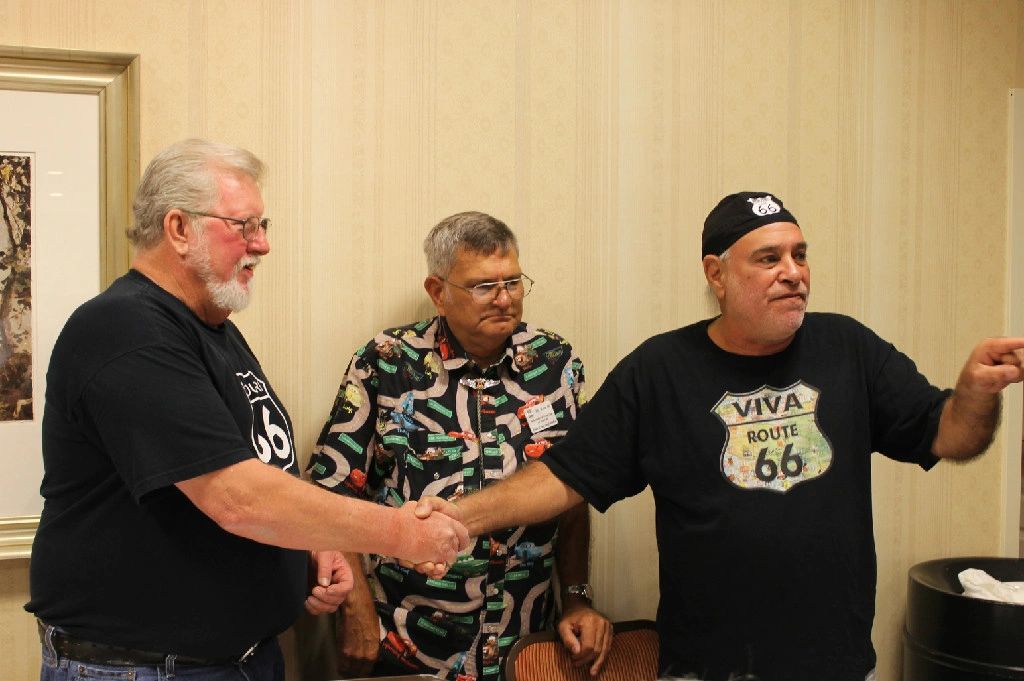 T
his is my son Sean, saying some really nice things about his dad, Then we share a hug and a few tears, I love my kids so much.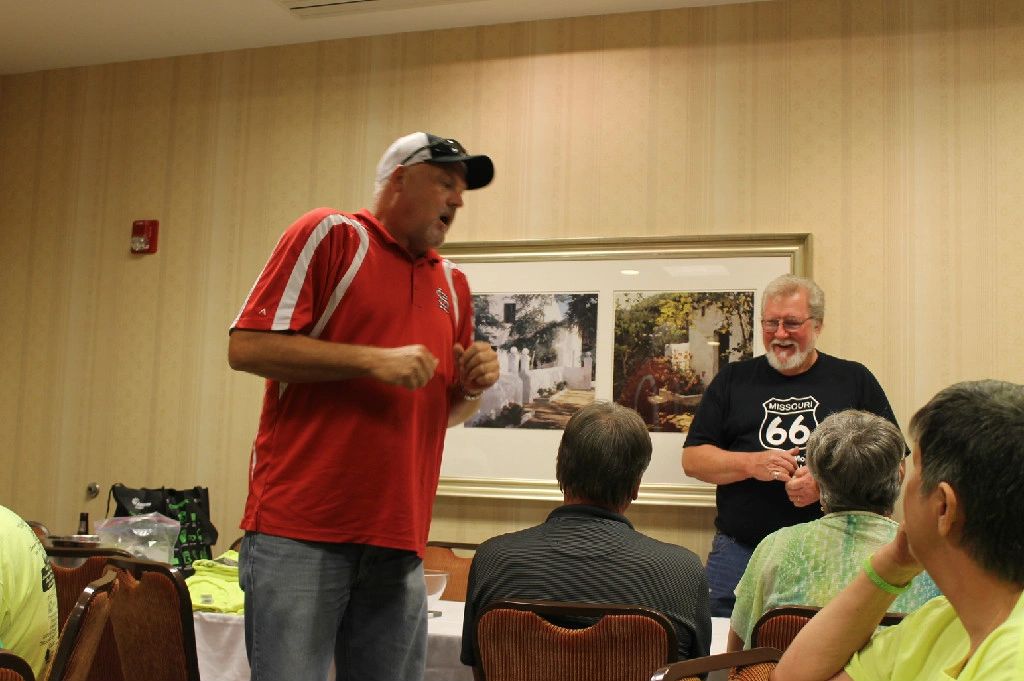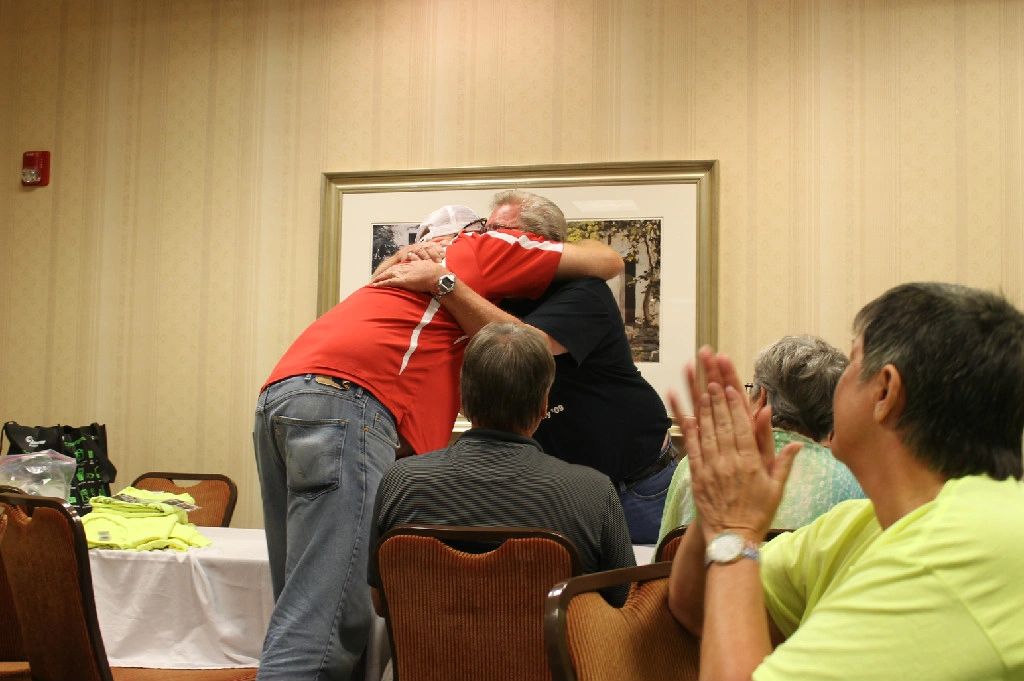 This is Ken the Land Runner putting on his Historical Document Program. Thanks to all for a wonderful day.