Sorry I am so slow about posting the pictures but it has been a hard ride with no time to spare. Enjoy our 5th day on the road.
Day 5 - (Depart 7am) Sept 9, 2015 Okla City to Amarillo, Texas---------------------282 miles
The bikes and cars are fast asleep but not for long,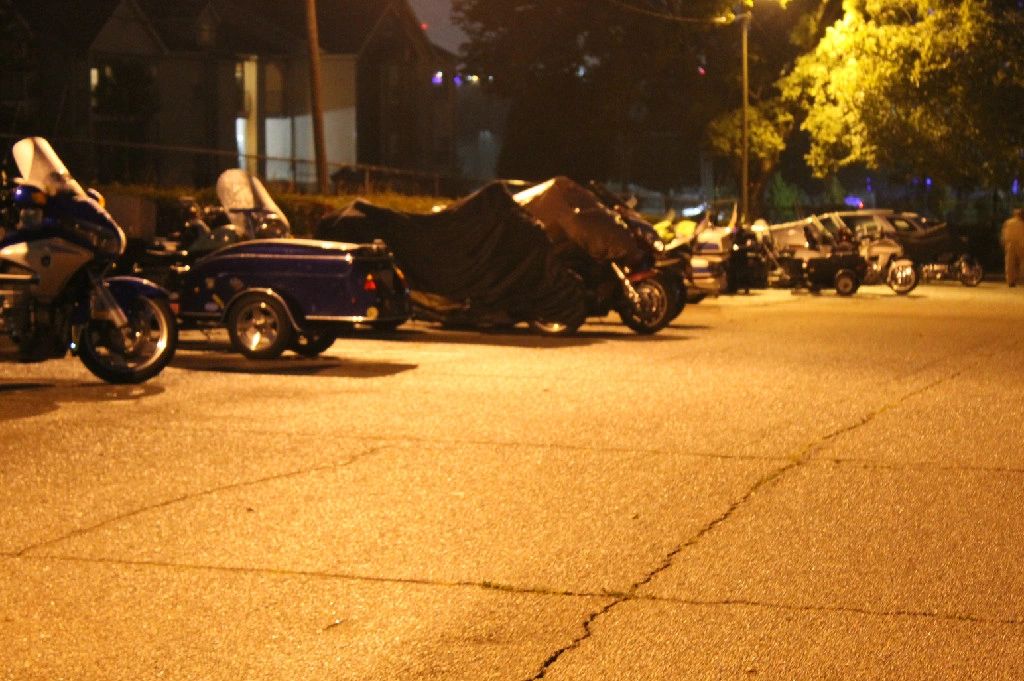 And the day gets started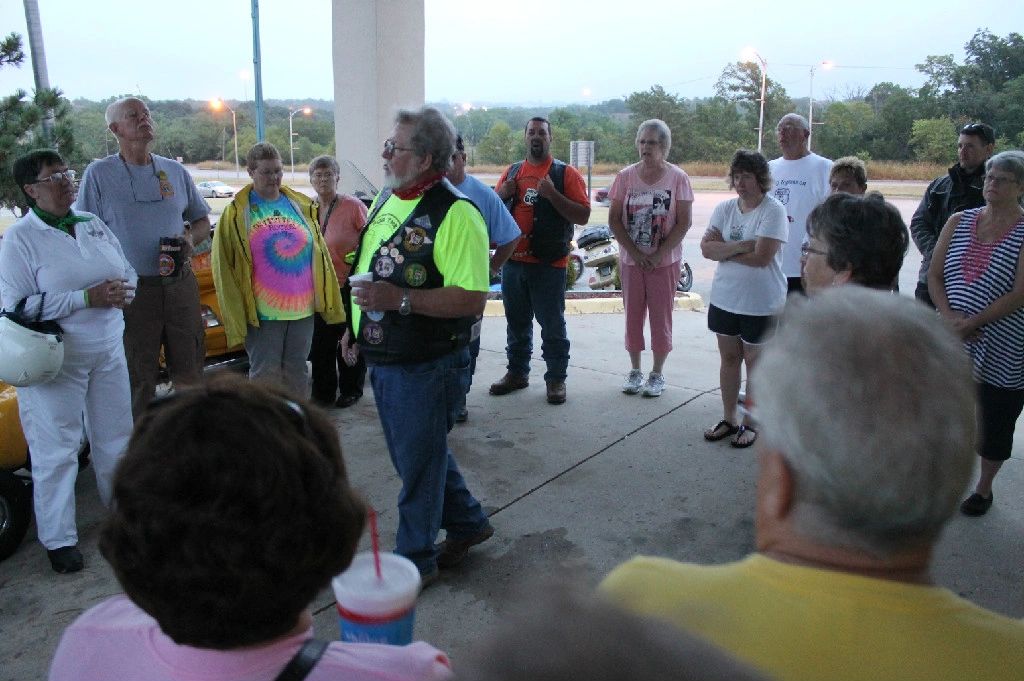 First we have the dedications follow by the Blessing of the Bikes.
First stop for Group #1 is the Murrah Building Boming Site.
The Oklahoma City bombing was a domestic terrorist bomb attack on the Alfred P. Murrah Federal Building in downtown Oklahoma City on April 19, 1995, How sad.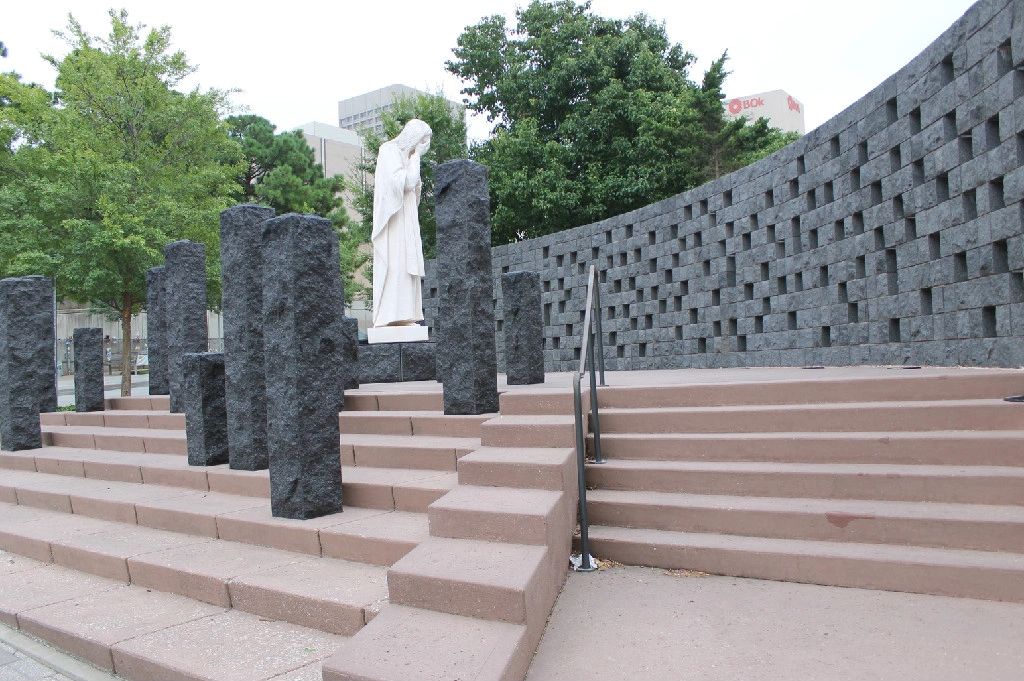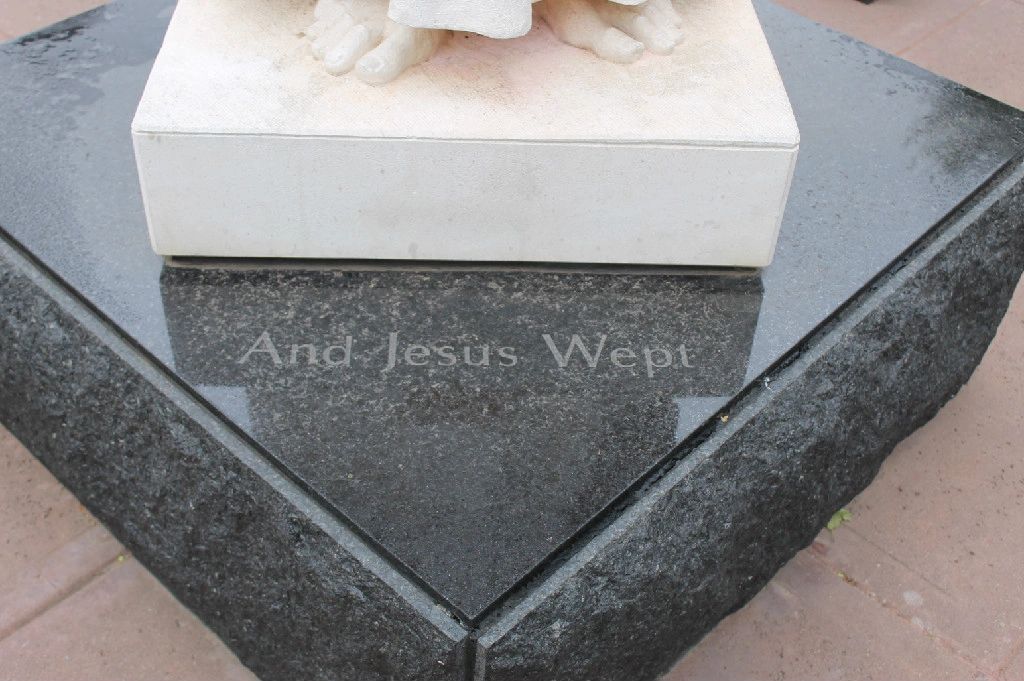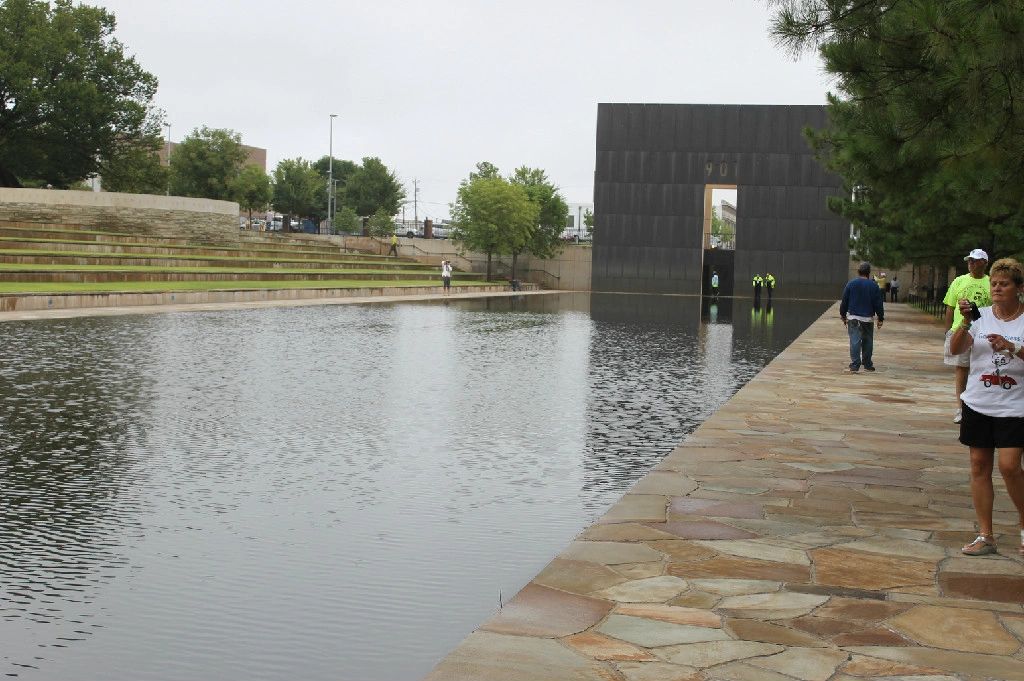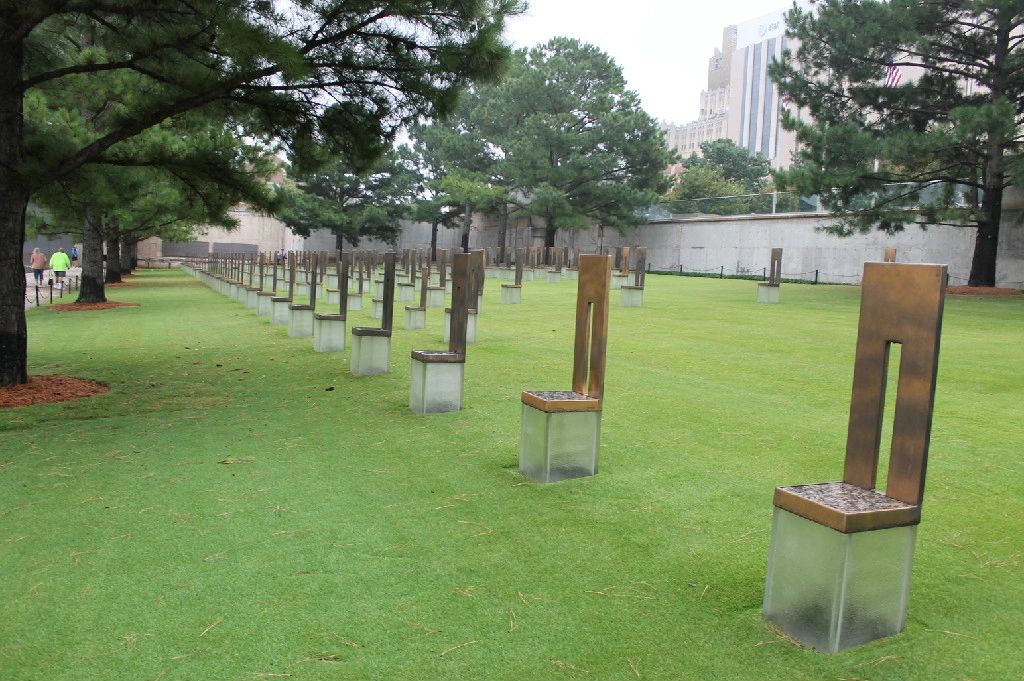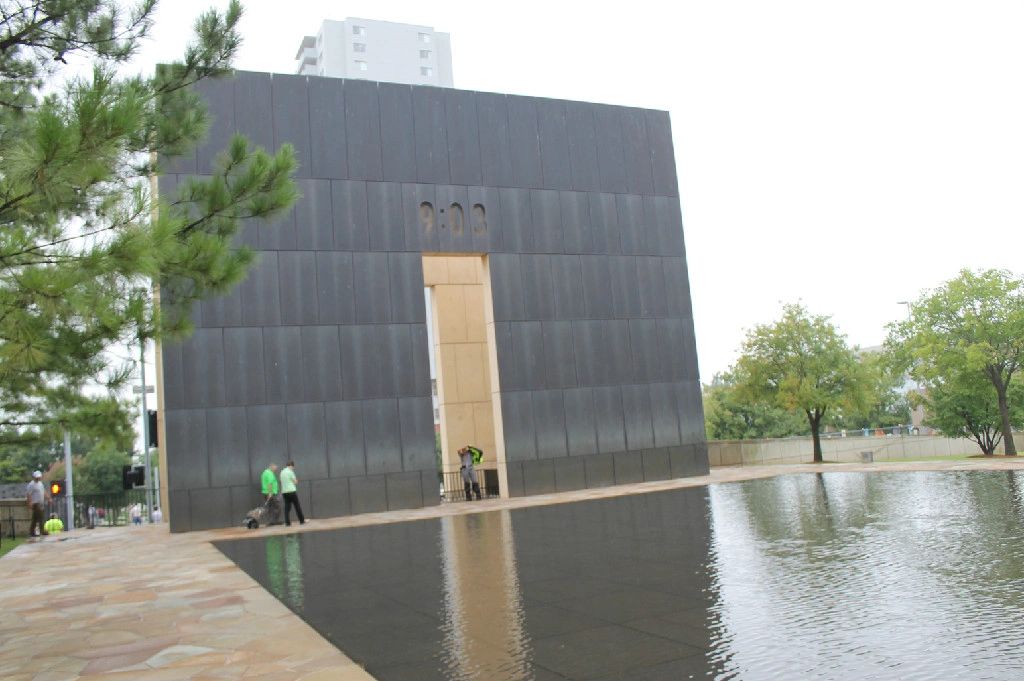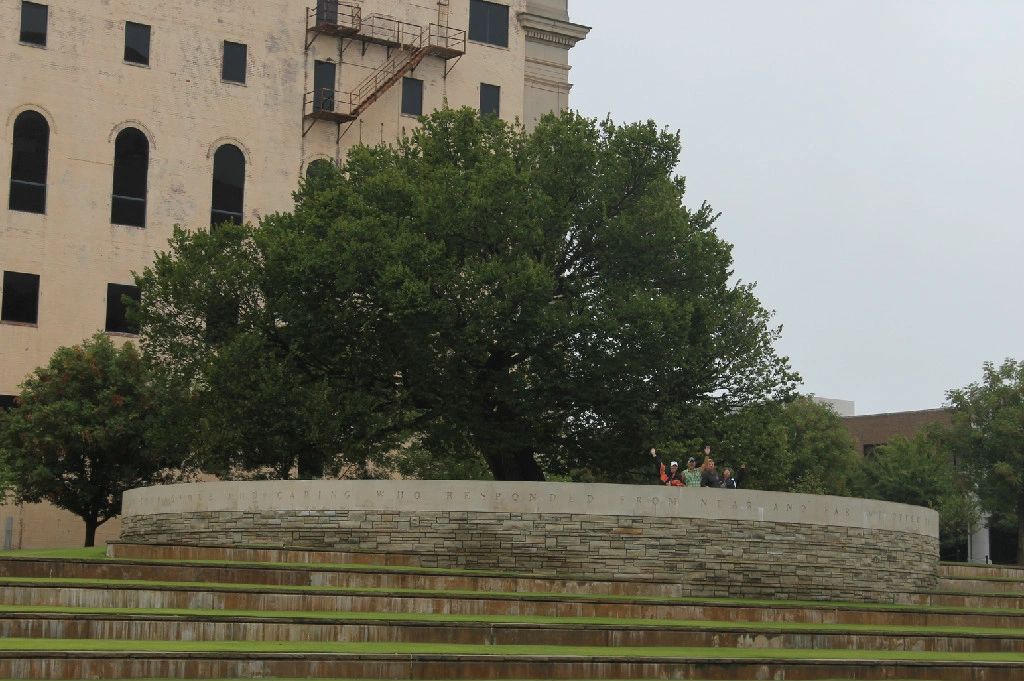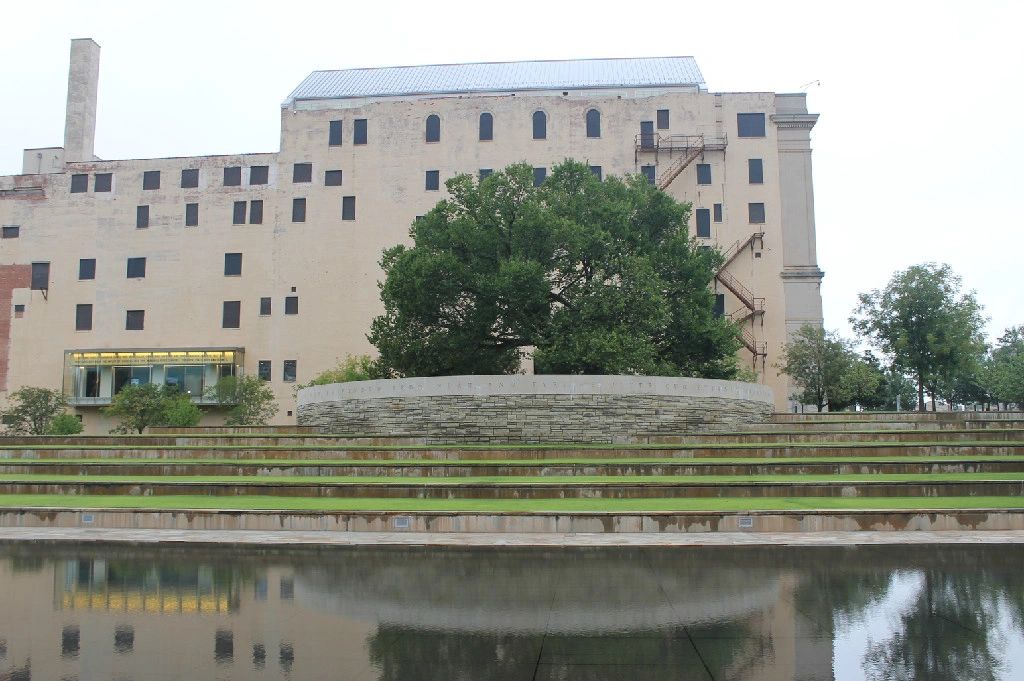 From the Murrah Building the group head west back to Old Route 66 and a great day.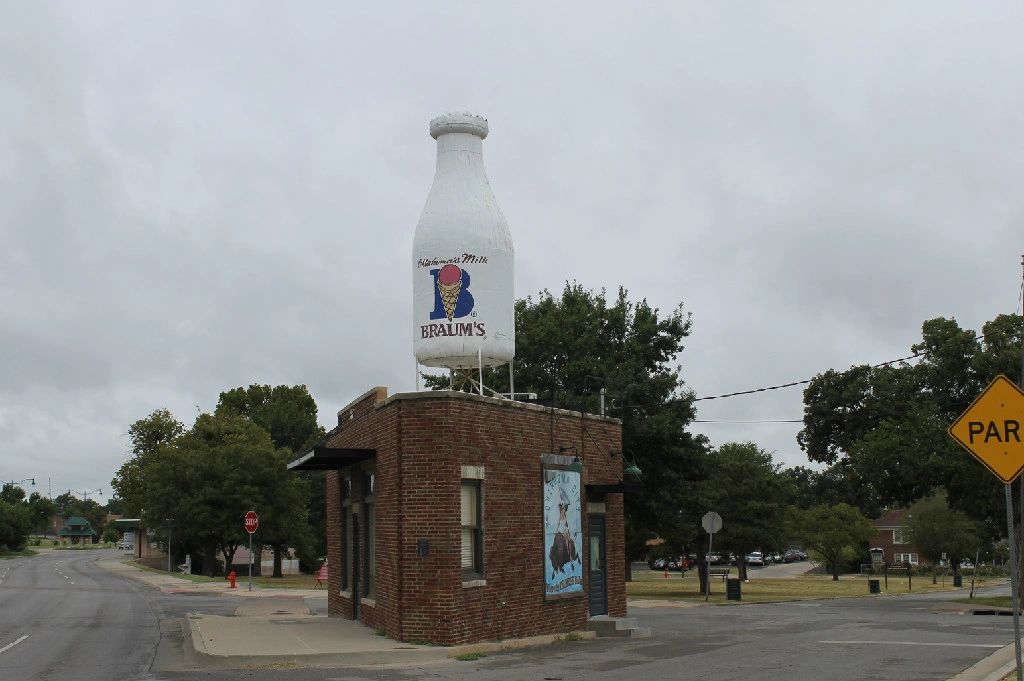 Next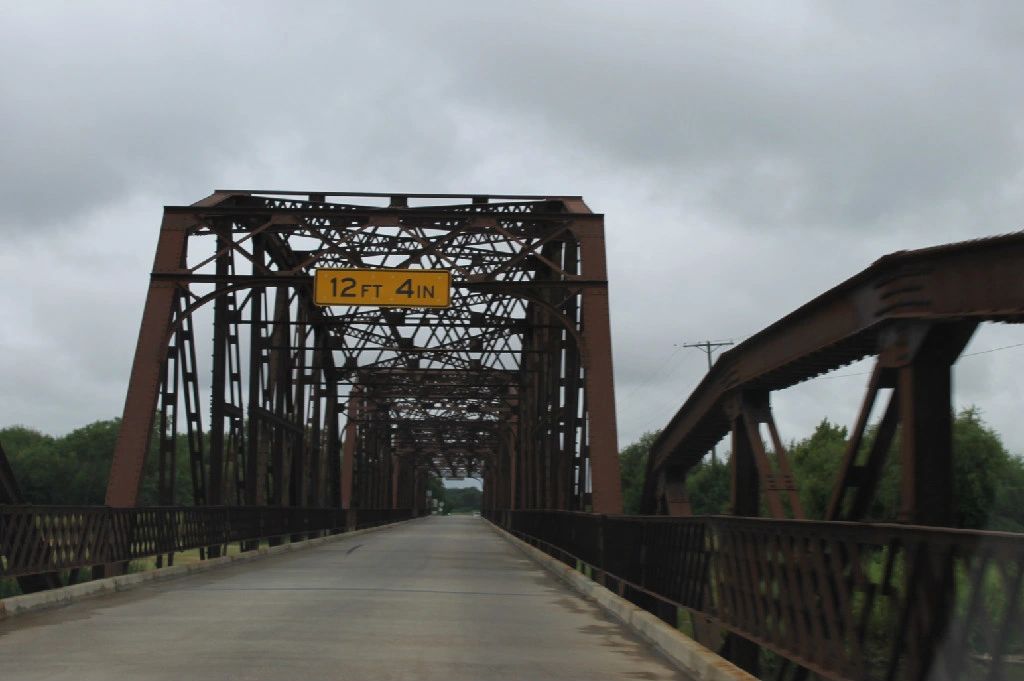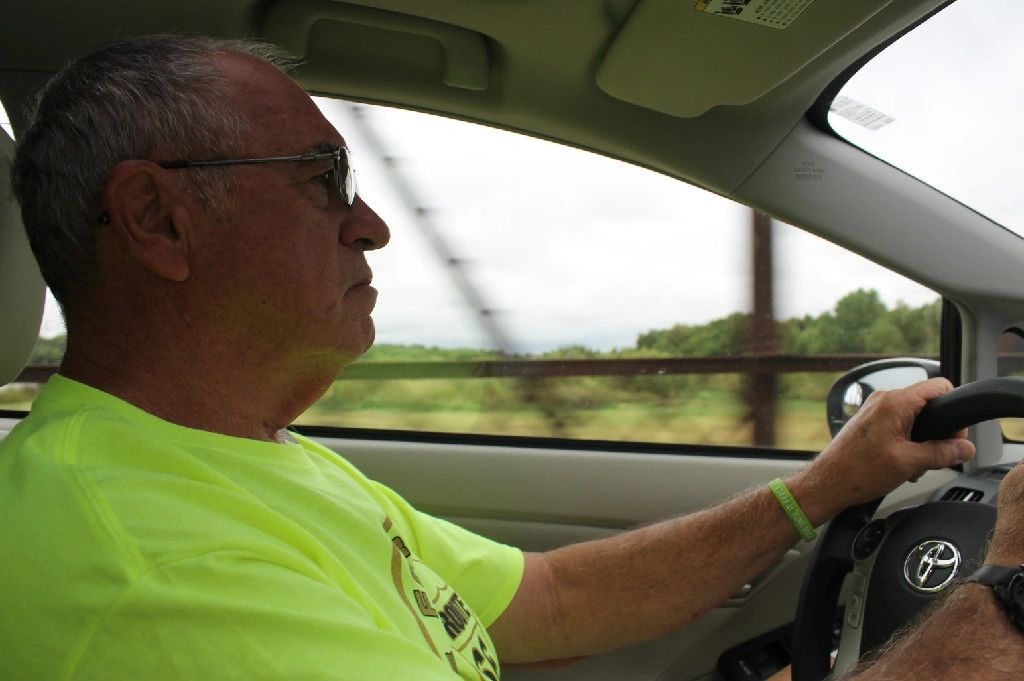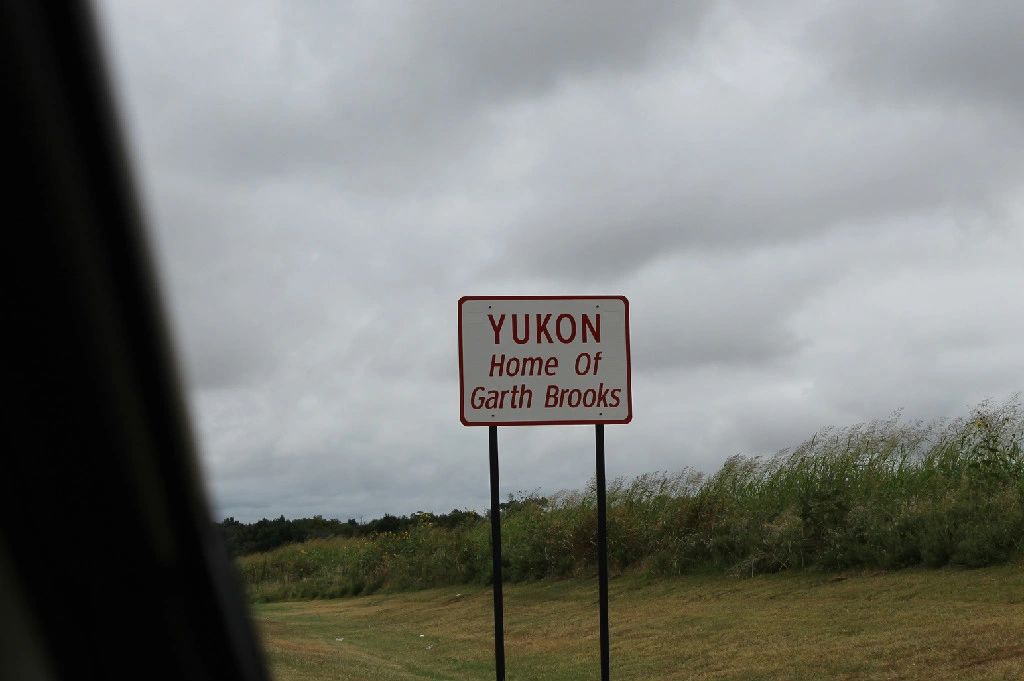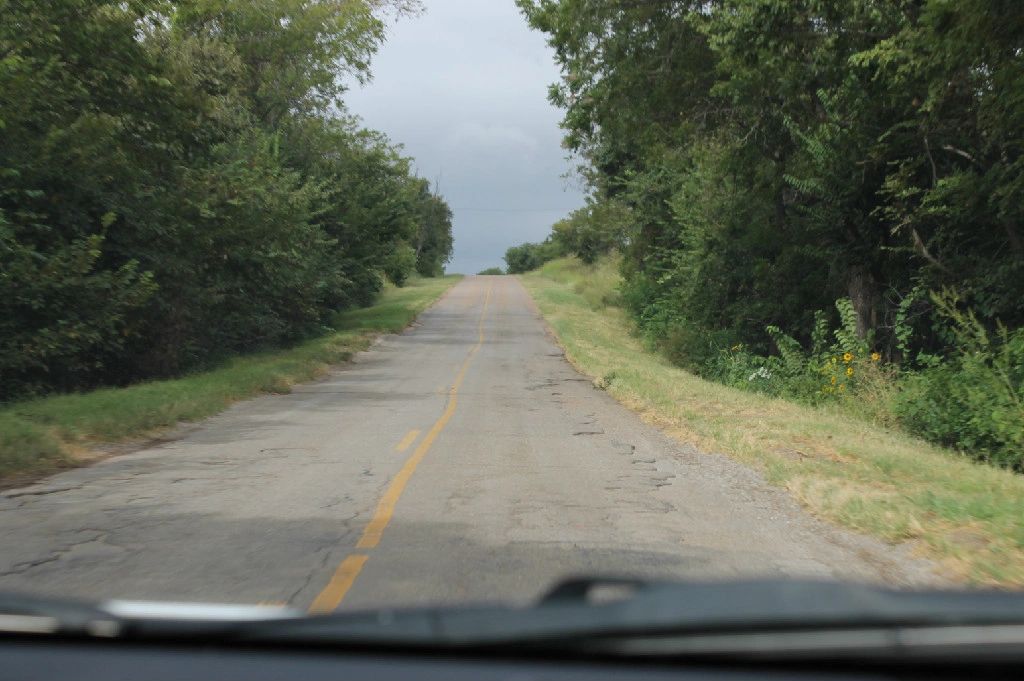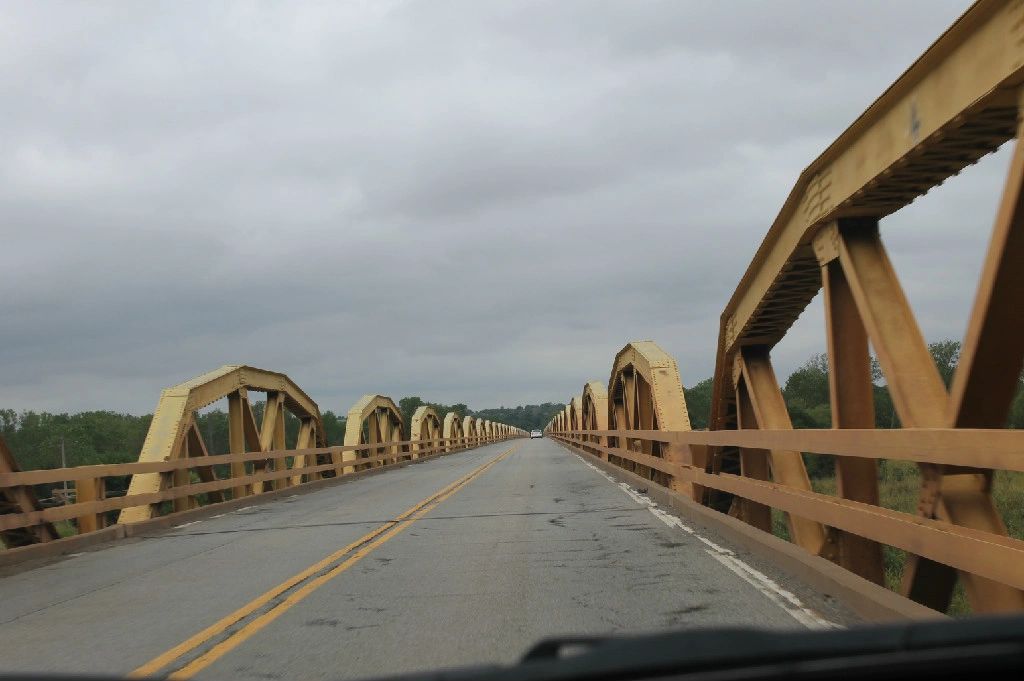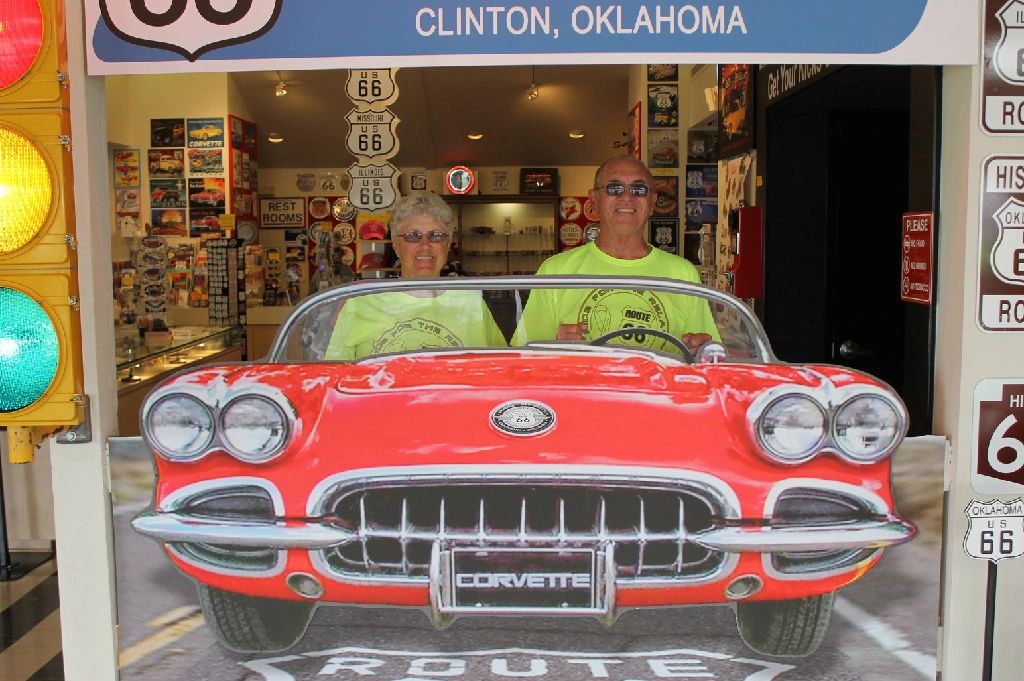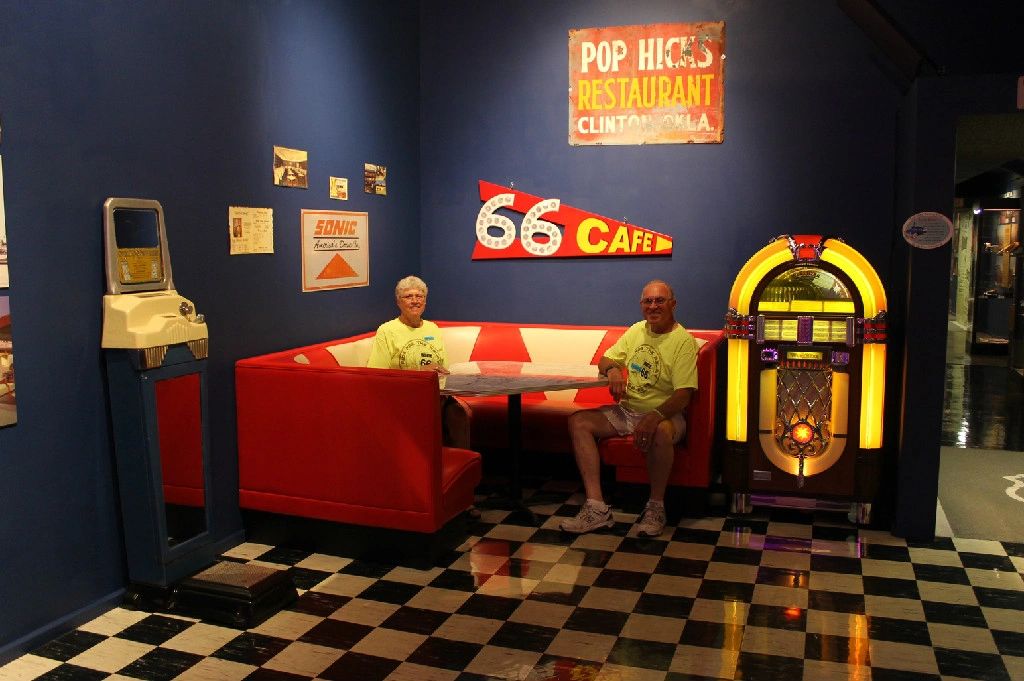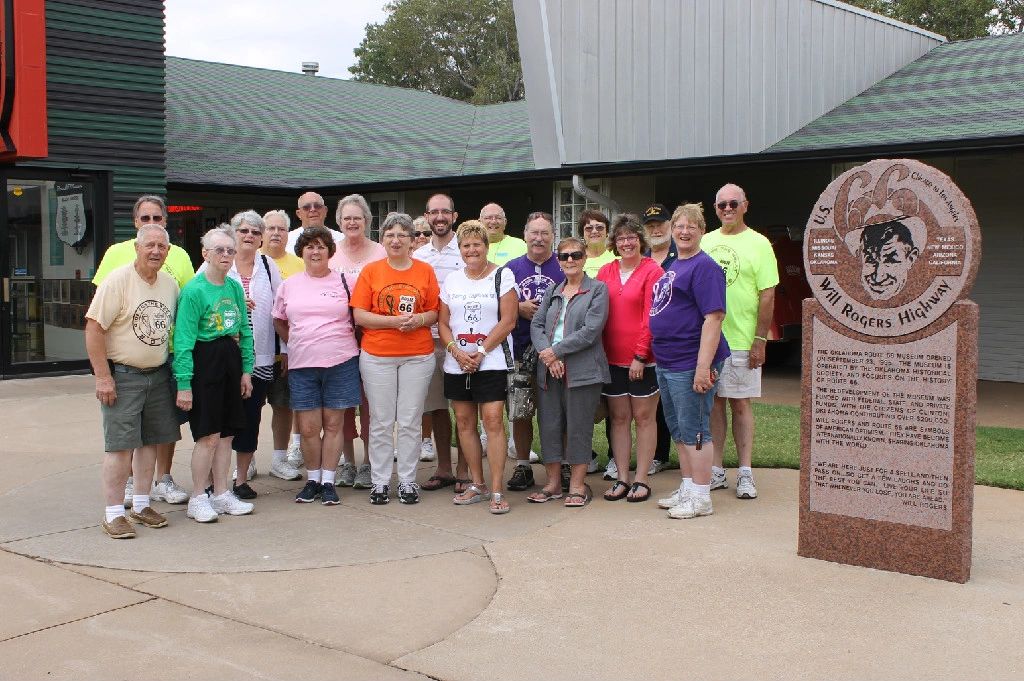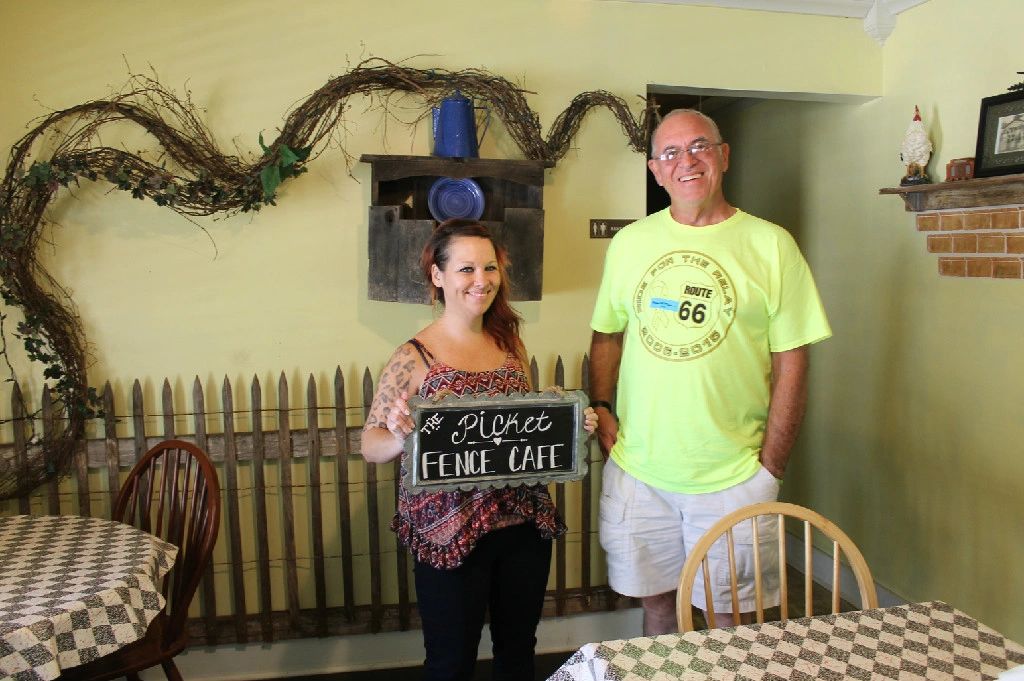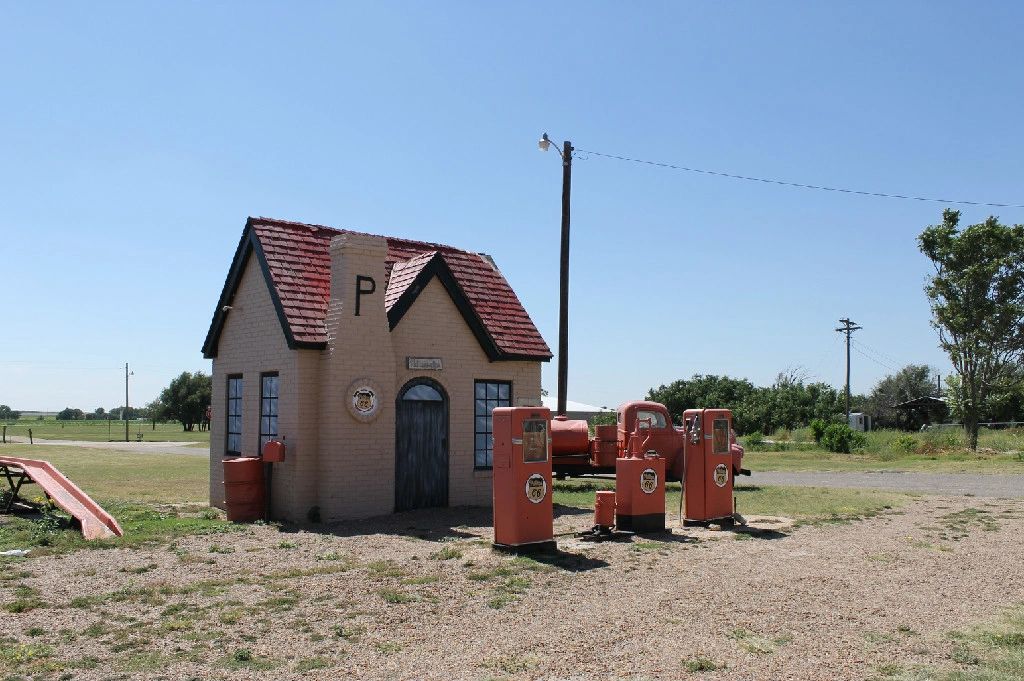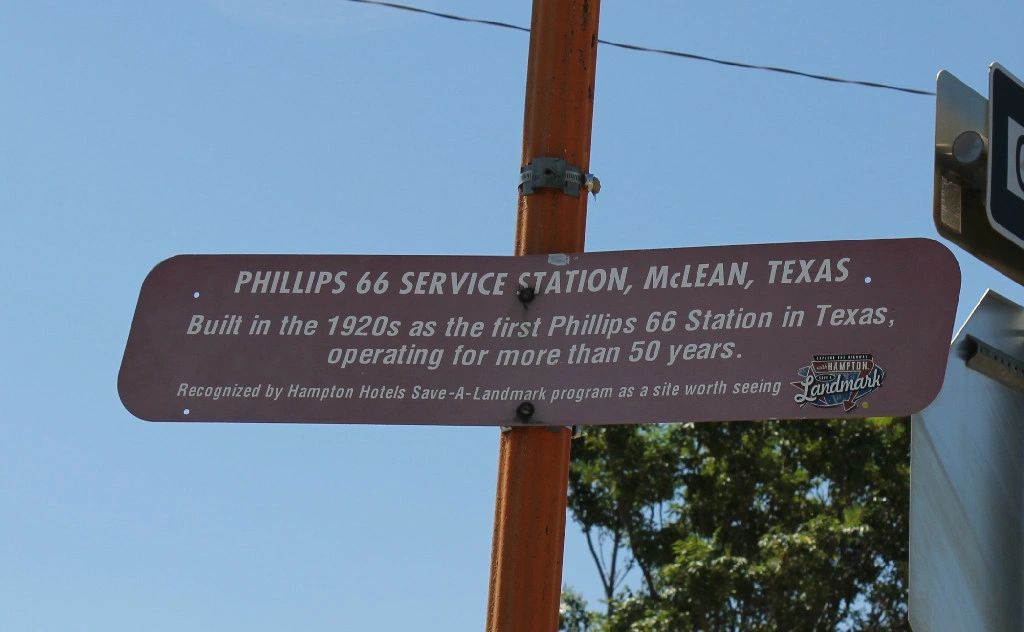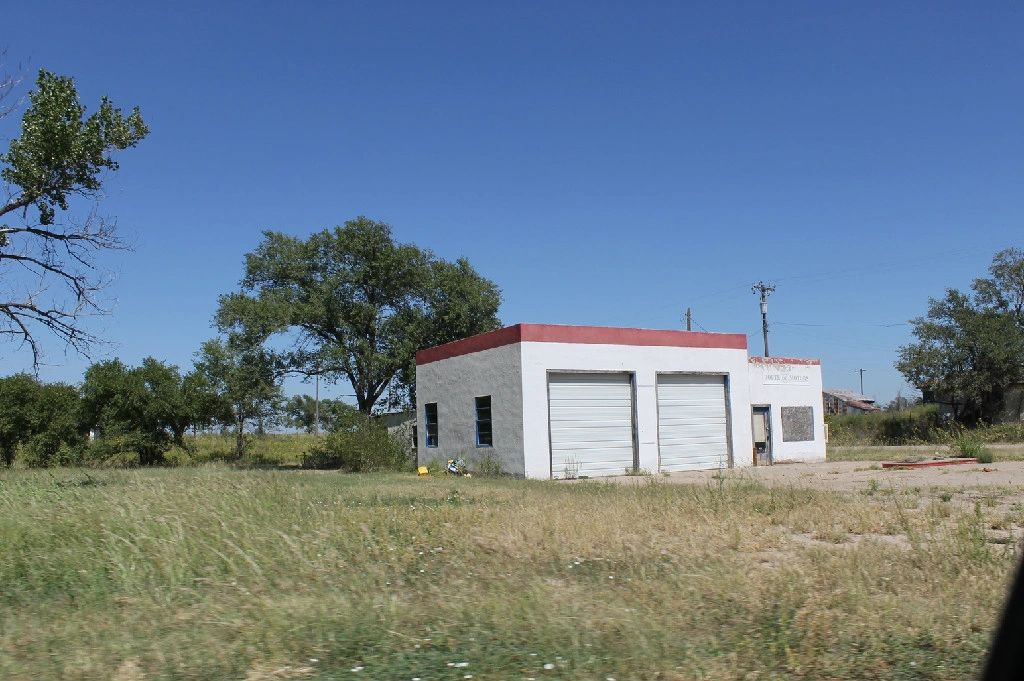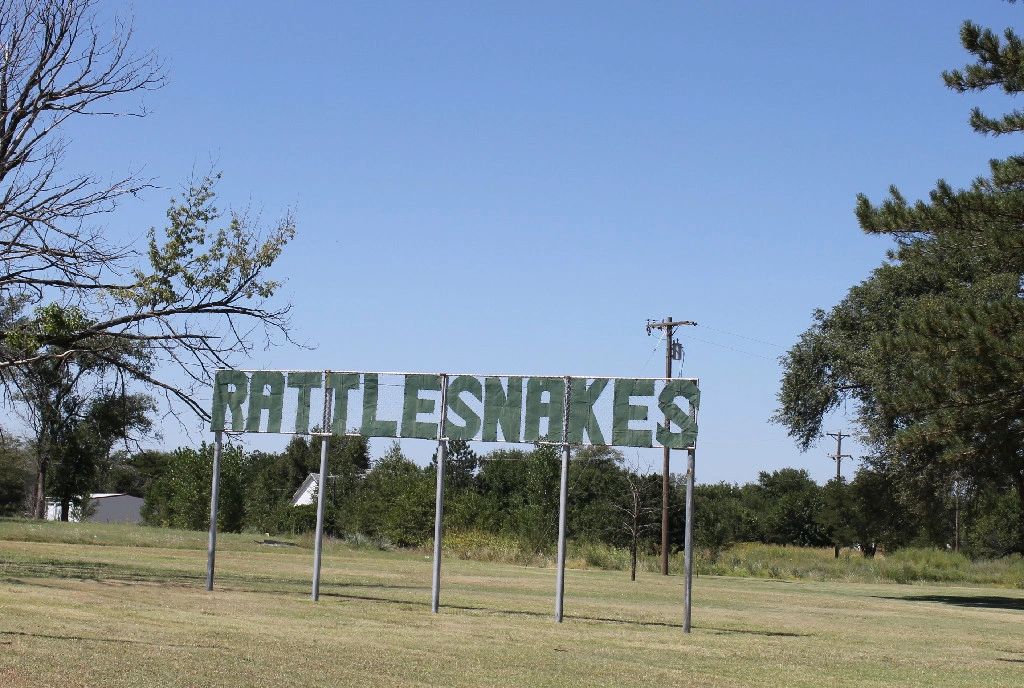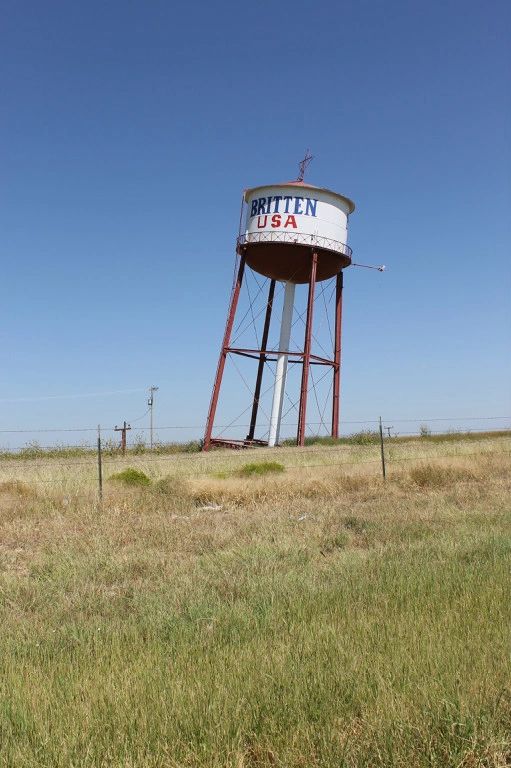 Next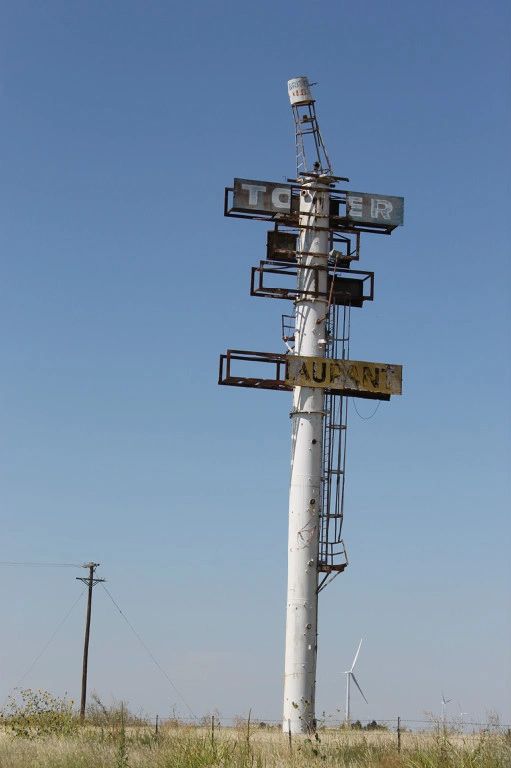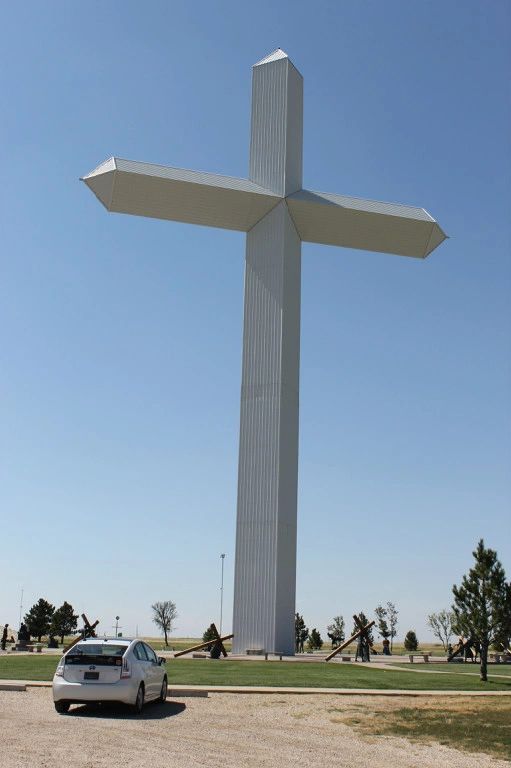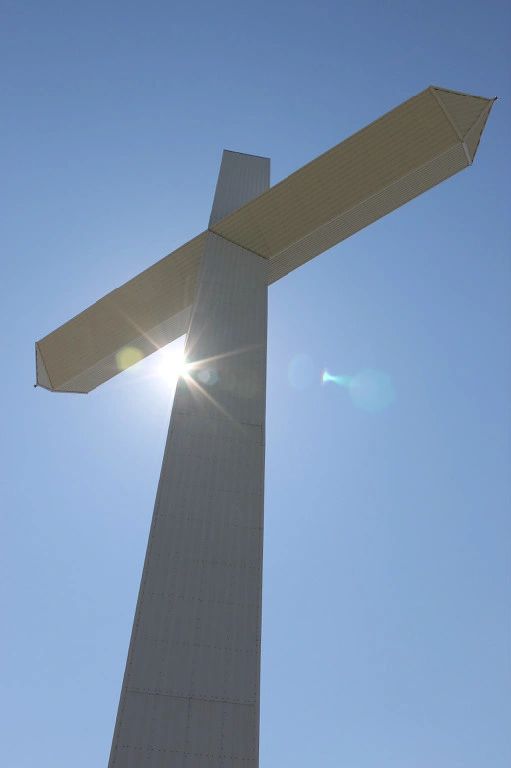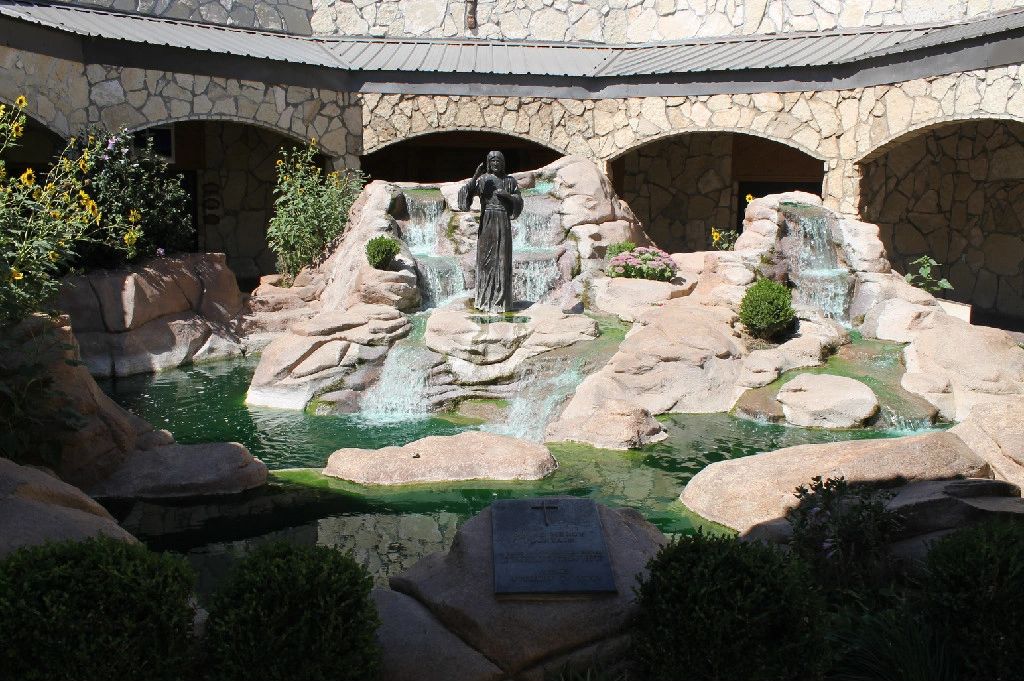 In the middle of all this is a sunflower as beautiful as the lady taking theses pictures.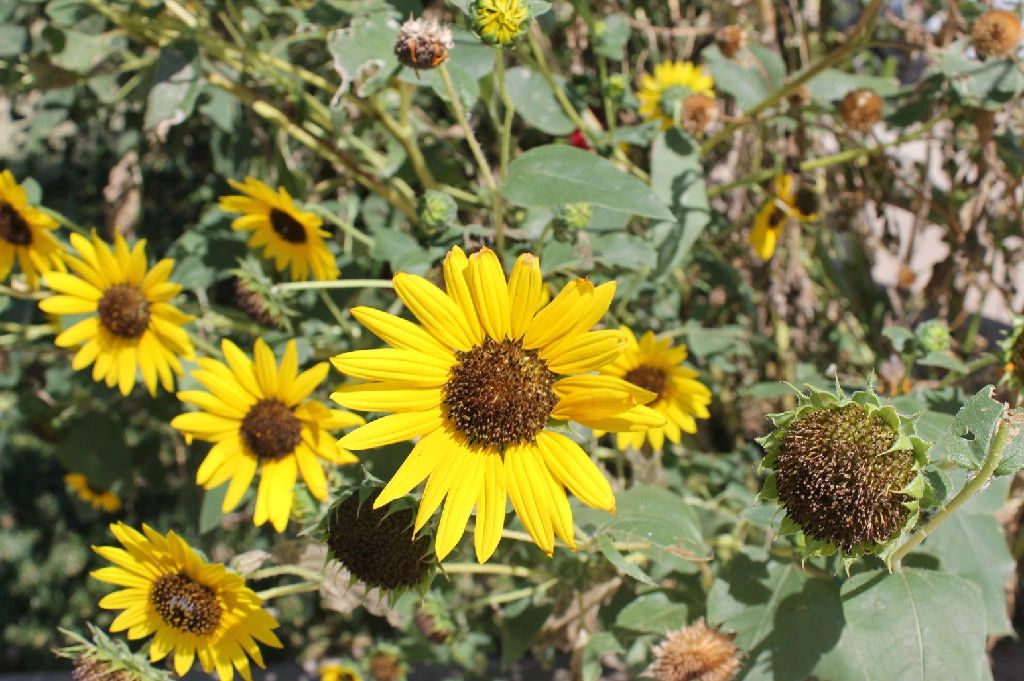 Into Amarillo and the Lemo's took all of us to the Big Texan for dinner. I would say that our group took up about half of the main floor. Good food, and good service and a good time. I am traveling with a great bunch of people.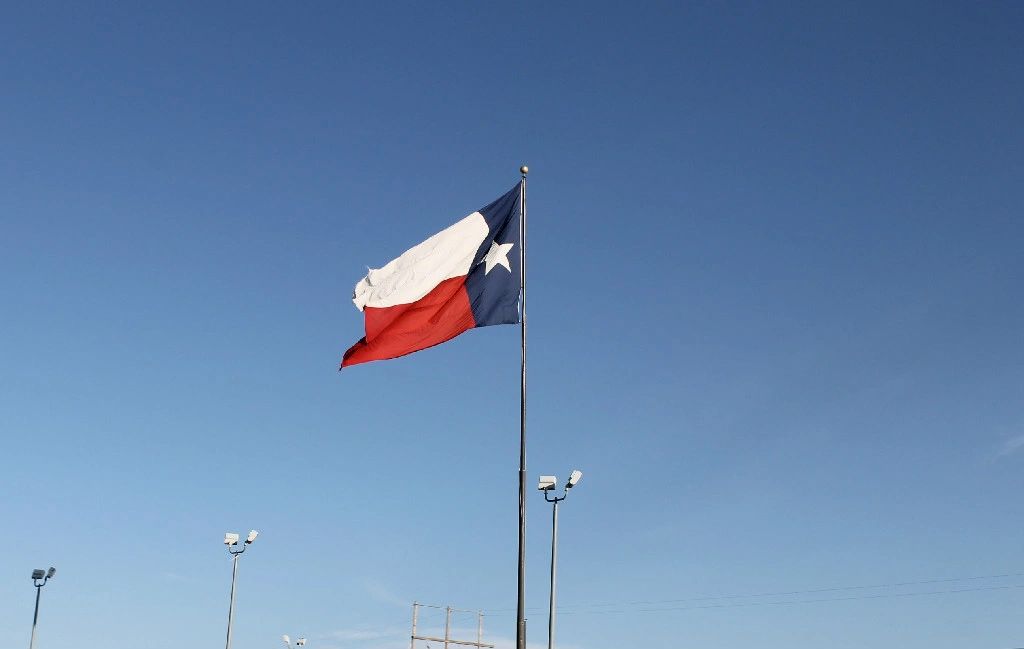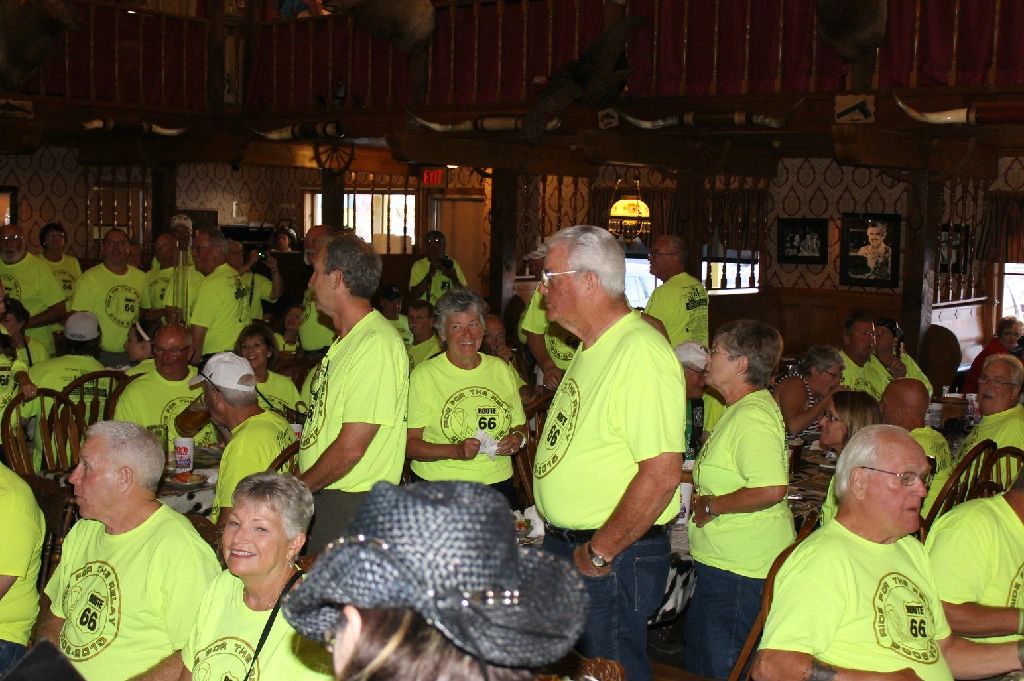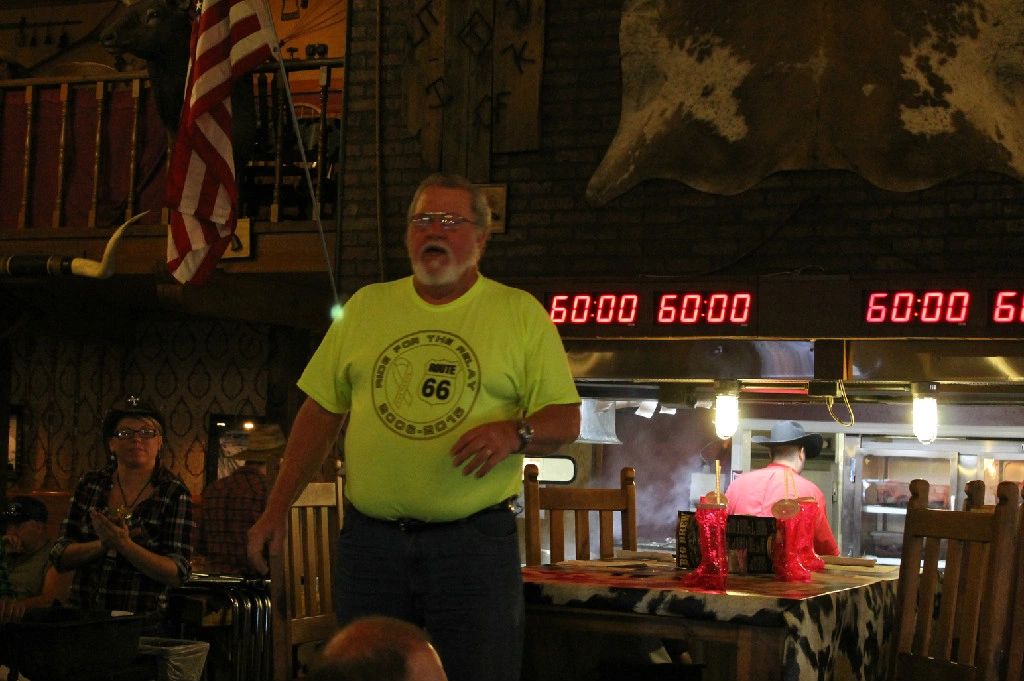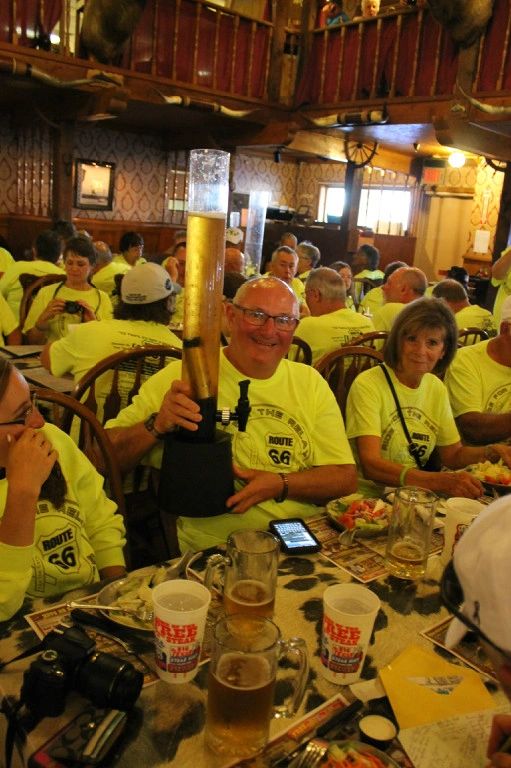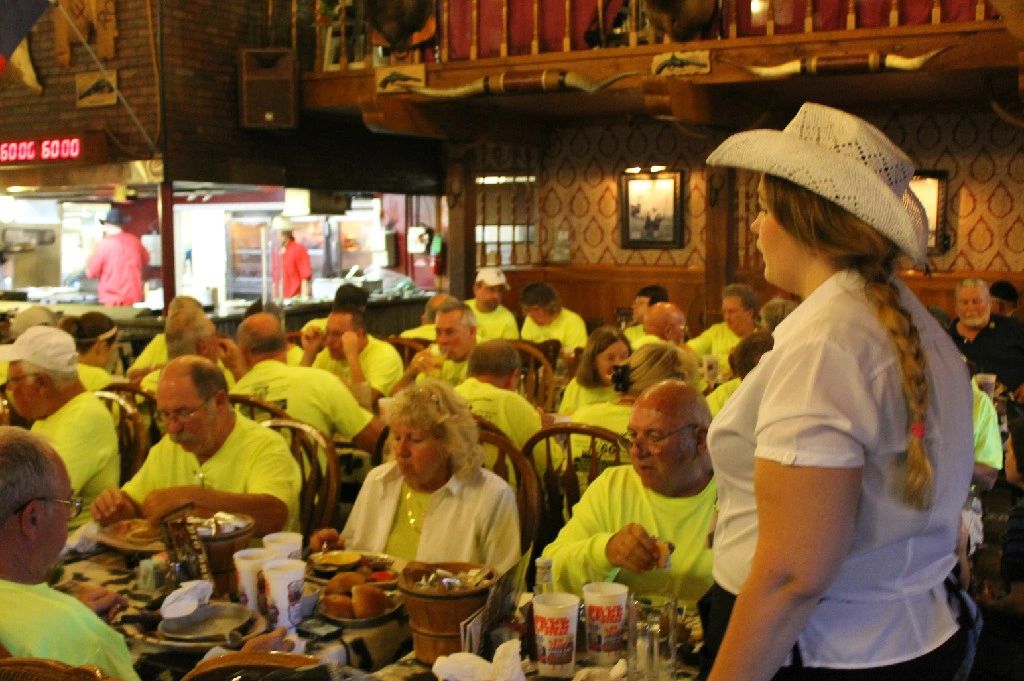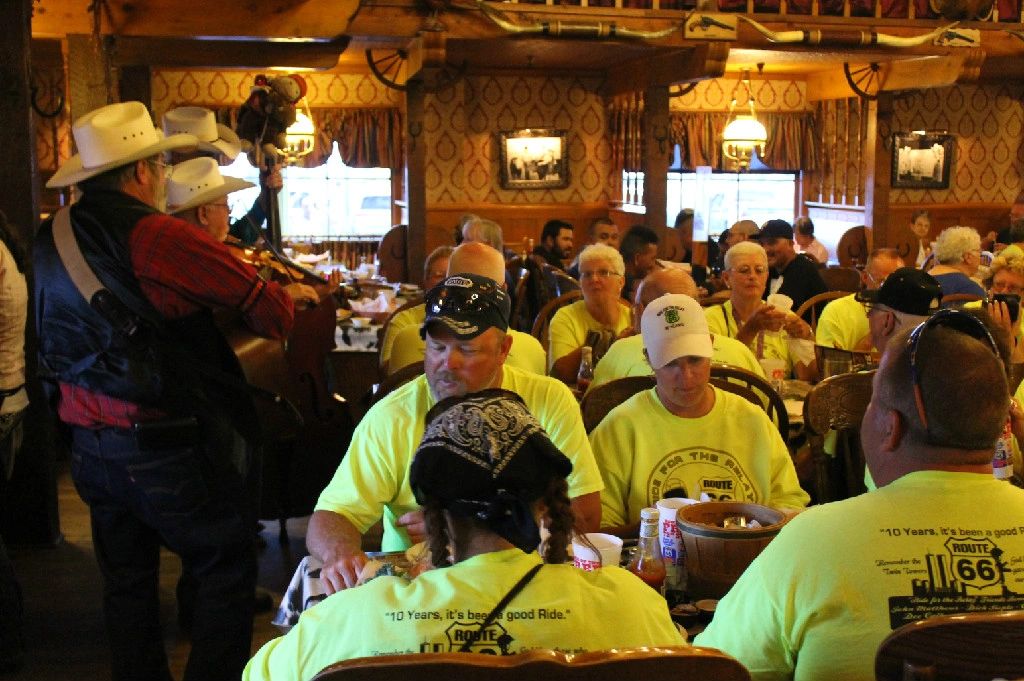 Next